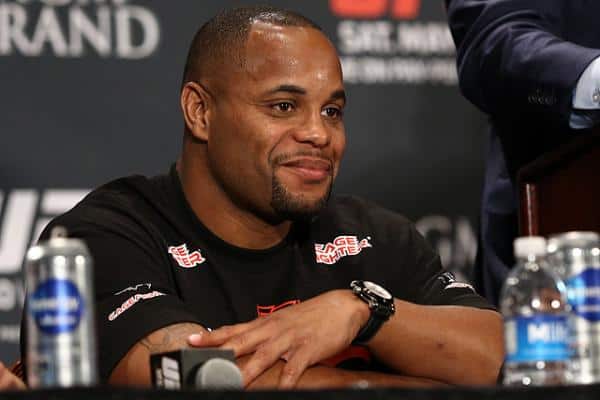 Tonight's (Sat., July 7, 2018) UFC 226 is in the rearview mirror from T-Mobile Arena in Las Vegas, Nevada, and we have a new heavyweight champion.
In the main event, light heavyweight champion Daniel Cormier knocked out previously record-setting heavyweight champion Stipe Miocic in the first round to become the second simultaneous two-division champion in UFC history. After the bout, former champion Brock Lesnar appeared and shoved Cormier, setting up a massive future match-up between the two champions.
In the co-main, a heavyweight 'fight' of horrifically bad proportions went down between Derrick Lewis and Francis Ngannou in a bout that was hyped as one of the most explosive potential match-ups for some time. The rest of the card featured some amazing fights and finishes such as Anthony Pettis' thrilling submission win over Michael Chiesa and Khalil Rountree Jr.'s KO of kickboxer Gokhan Saki.
There's a ton to unpack and discuss after arguably the most anticipated UFC of the year, so join us for the card's post-fight press conference live after the main card right here:
If you enjoyed this story, please share it on social media!