Kimbo Slice Needed Heart Transplant Before His Death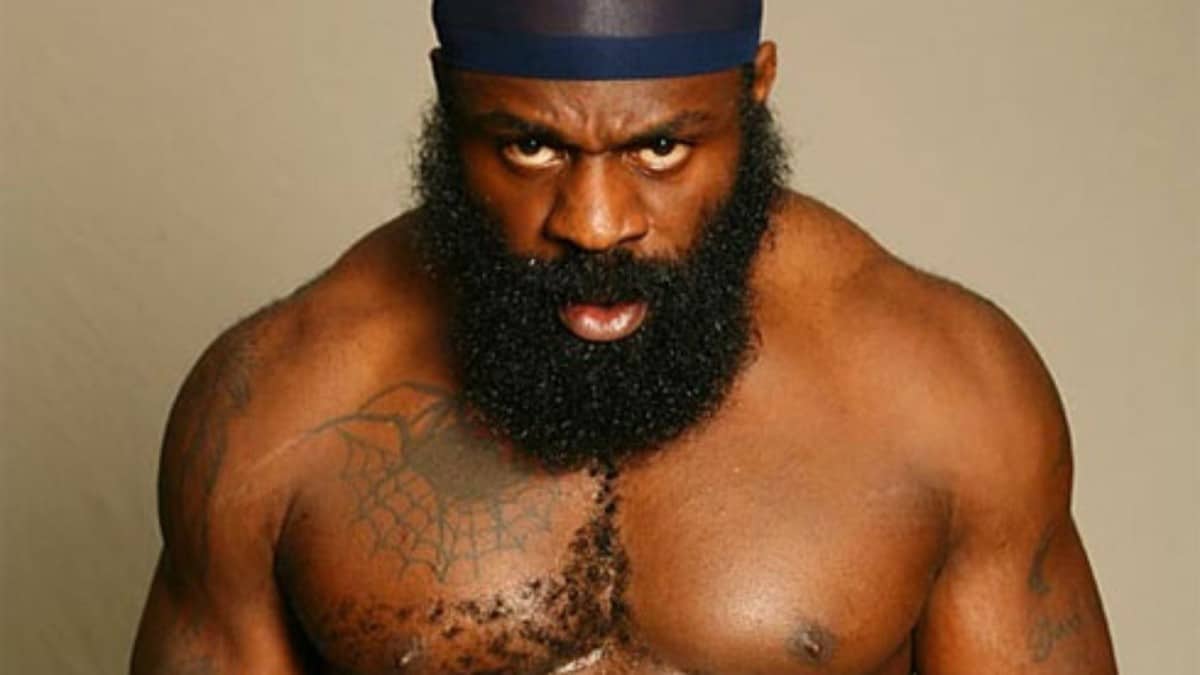 Bellator MMA heavyweight Kimbo Slice was admitted to Northwest Medical Center in Margate on June 3, complaining of severe abdominal pain, shortness of breath and nausea.
According to the medical report, Slice was found to have a liver mass and congestive heart failure and was placed on a ventilator in intensive care. Doctors advised his family that he would need a heart transplant. His family took the advice and on Monday, Doctors were preparing him for transfer to a facility in Cleveland, where he could be placed on an organ donor list. Unfortunately, Slice died at 7:30 pm that night.
Slice was supposed to fight James Thompson in the main event of Bellator 158, which takes place July 16 at London's O2 Arena.
"This is like losing a brother," ATT coach and co-founder Marcus "Conan," Silveira told the Sun Sentinel.
"It was one of those oddities," said ATT general manager Richie Guerrerio. "You see a guy doing these YouTube videos and you're thinking, 'Is he legit or not?' People had their preconceived notions. He came in the gym with a humble attitude and was looking to learn. He wanted to become better and become a mixed martial artist. He was very much embraced. He was charismatic, and you were drawn to him."
From all of us at Low Kick MMA, our thoughts and prayers are with the Slice family.