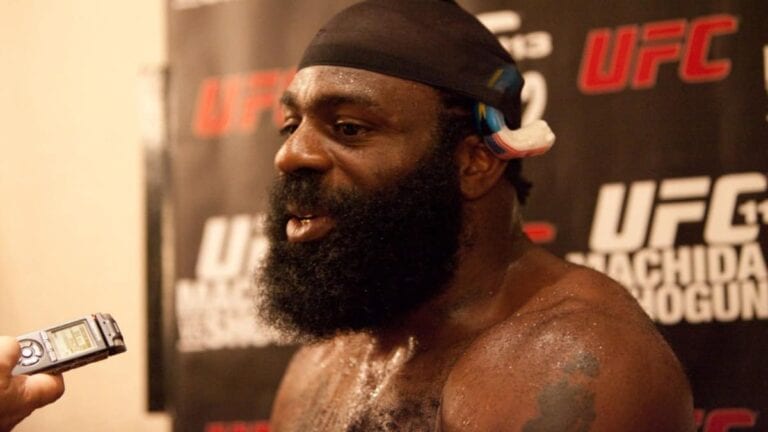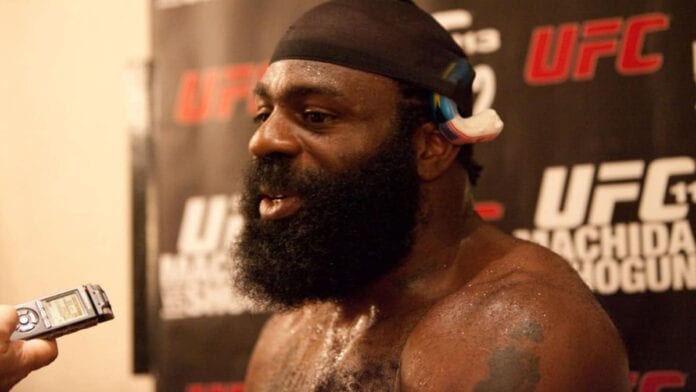 Kimbo Slice will be fighting Dada 5000 in February for Bellator MMA, and there's a lot of bad blood surrounding this fight. However, after several interviews of Slice bad mouthing Dada, he has turned a corner. That corner leads to something that all fighters want in their careers. To be a champion.
Slice explained that his ultimate goal is to fight for the heavyweight title, and that's how he would like to end his career.
"The ultimate goal would be to fight for a title. How else would I want to end my career?" Slice told MMAjunkie. "When I think about not fighting or retiring, I would want the last fight to be for me to fight for a title. I want to shoot for it. To end up with a title or just in the realm of that would be amazing in itself. It would be priceless."
Slice (5-2), is currently on a one-fight winning streak.
Slice said that there are two different sides to him. Kimbo Slice and then who he is with his family. According to Slice, he is a pro and can turn on and off the personalities.
"When my mind is locked on something it's locked on it. Everybody that knows me about me personally knows that about me," Slice said. "I don't (expletive) around. When my mind is set, it's set. I don't play games. I'm disciplined, and I have commitment. I put it all in. That's what makes professionals, is knowing when to turn on and turn off."
Their fight will be taking place on February 19th in Houston, Texas at the Toyota Center.