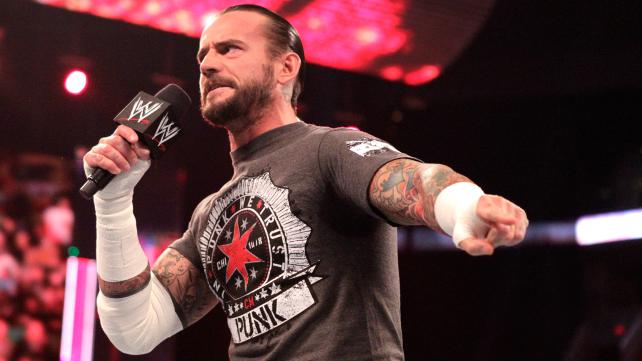 Retired WWE champion Phillip 'CM Punk' Brooks may be on the sidelines with a shoulder injury that has pushed back his UFC debut until possibly mid-2016, but that may not be the only thing holding him back from stepping into the octagon and taking on a pro-level mixed martial artist at this point.
No, Punk may have cold feet after jumping feet-first into MMA training after it was hastily announced that he would be making his UFC debut in 2015 at December 2014's UFC 181 pay-per-view (PPV) from Las Vegas. While his coach duke Roufus and a handful of his Roufusport teammates may insist that Punk was coming along nicely and would eventually become a force, there's arguably much more evidence to suggest that Brooks may indeed never debut in the octagon, and a big part of it is his sense of entitlement.
Let's take a look at a few reasons why it's time for CM Punk to ditch the sense of entitlement and either make his MMA debut or call it what many believe it already is, a failed experiment.