Since November 1993, the UFC has held 231 events, 77 of those events were held in Las Vegas, 44 held internationally, and the remaining 110 events across the US. For those fans residing outside of the US, they will be happy to learn that in 2012, approximately 30% of UFC events were held abroad.
The UFC have hosted events in England, Japan, Australia, Sweden, Puerto Rico, Canada, Ireland, Germany, United Arab Emirates, and China. There is still a long way for the UFC to travel before it completes its global Contiki tour. Africa, Europe, the Middle East, Asia and South America are all regions the UFC are trying to develop further, spending millions of dollars in the process on marketing and regulation.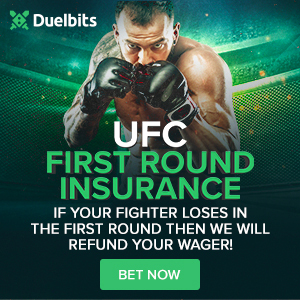 Dana White has indicated that the first UFC event in Russia is likely to be held this year. Plans are also underway for India and Mexico to launch their own series of TUF, while Lorenzo Fertita is pushing hard for an event in Italy along with Spain and France.
On the Domestic front, New Yorkers are also likely to become the big winners in 2013, with the UFC legal team clearing the way for a big event in Madison Square Garden after a protracted and costly legal battle.
Since 2005, when the first TUF series premiered, the UFC have tripled the number of events held each year from 10 events to 32. Considering the addition of events held by Bellator and other promotions each year it would be fair to say that the UFC may well have reached their capacity. Another big challenge for the UFC will be finding marketable fighters within the countries it seeks to develop.
As fans, are you satisfied with the number of UFC events held each year, and what changes if any would you like to see in the future to improve the sport?