Francis Ngannou 'Most intrigued' by Deontay Wilder fight following UFC departure: 'That's what he wants to do'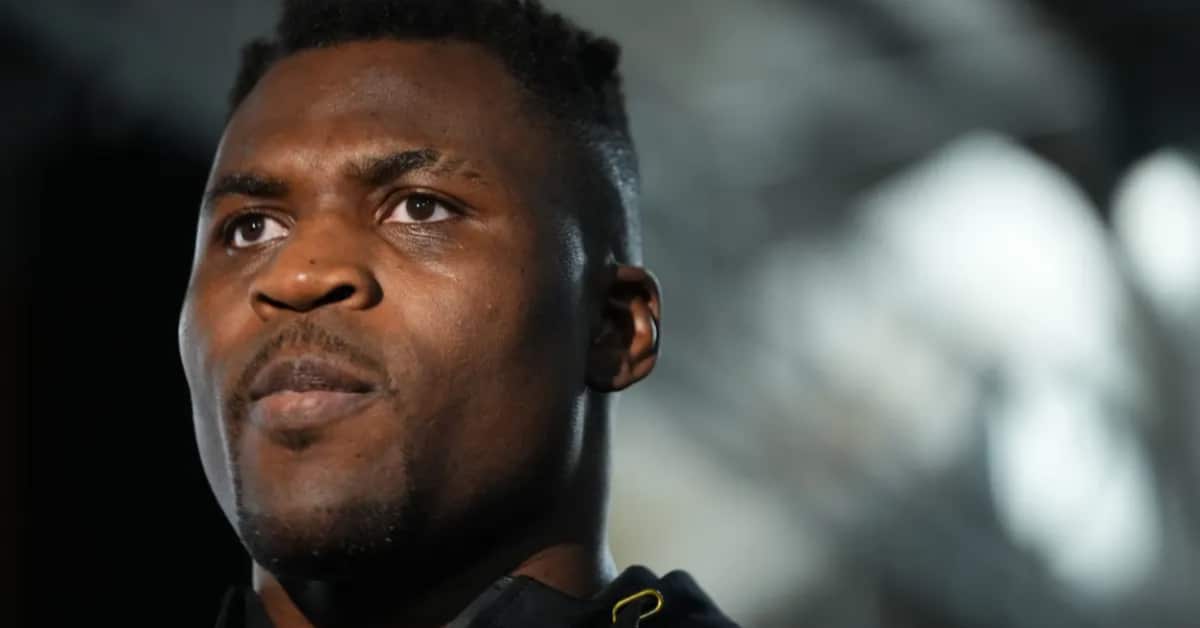 Former UFC heavyweight champion, Francis Ngannou appears to be most interested in making an immediate transition to professional boxing following his departure from the promotion last month, according to his head coach, Eric Nicksick, who also claimed a clash with former WBC champion, Deontay Wilder has piqued his interest.
Ngannou, a former undisputed UFC heavyweight champion, officially departed the organization last month following the completion of his contractual obligations on December 9. last. And in the time since, has been linked with an immediate transition to the squared circle.
Amongst potential opponents for the Cameroon knockout artist; WBC heavyweight champion, Tyson Fury, as well as former heavyweight kingpin, Anthony Joshua, however, the aforenoted Tucasloosa native, Wilder has offered to twice fight Francis Ngannou – first in boxing then in mixed martial arts competition. 
Francis Ngannou weighing up fight with Deontay Wilder
And after welcoming a fight with Wilder, Ngannou, who claimed he would only take a boxing matchup with the former in a bid to allow him to "keep his limbs" – the Cameroon punchers appears most interested in a fight with a former WBC titleholder.
"We spoke all last week on probably doing boxing first," Eric Nicksick said of Francis Ngannou's future during an appearance on MMA Junkie Radio. "That sounds like what he wants to do. We were talking about some different boxing trainers we might try to bring in, locations of where he might try to go, the opportunity to maybe fight (Deontay) Wilder. Anthony Joshua's been a name."
"I've heard Tyson Fury. I've heard Andy Ruiz. I've heard all these different names kind of pop up," Nicksick explained. "But the one that sounds like the most intriguing to Francis has been definitely the Wilder fight. So we'll see how this transpires and what's gonna happen, but I'm just glad to have him home and back in the gym." 
Last year, Wilder returned to the winner's enclosure following a two-fight losing skid against Tyson Fury – stopping Robert Helenius with a thunderous first round knockout in Brooklyn, New York.