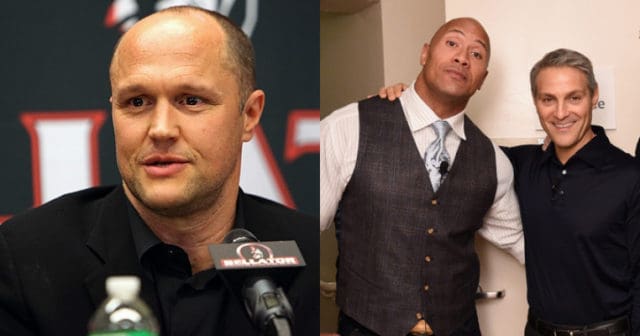 Since the sale of the UFC for a whopping $4.2 billion to WME-IMG, fighter treatment has been magnified further. As high-ranking fighters either jump ship, or take a stand against allegedly unfair payment or treatment by their employers, many questions have been raised. By no means a new issue, the working conditions of the employees under the UFC banner is now hotter than ever. After 16 years of the new UFC era, perhaps we are now seeing a reboot and the beginning of the second phase.
Following the announcement of the MMAAA (mixed martial arts athletes association) many feel the winds of change are coming. Helping that potentially powerful gust come around are a number of well-known current fighters. Ex-champions TJ Dillashaw, Cain Velasquez and Georges St-Pierre, as well as Donald Cerrone and Tim Kennedy lead the association. Also fronting the march on the 'tyranny' of the UFC is ex-Bellator CEO Bjorn Rebney.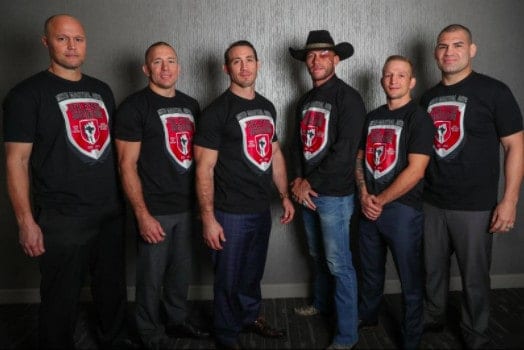 Rebney Hates Bullies
As the former boss of the UFC's biggest rival, Bellator MMA, Bjorn Rebney has heard and witnessed first hand the complaints of former UFC talent. Arguably the biggest harvester of jilted UFC fighters, Bellator now houses numerous ex-champions from the premier organisation. Speaking during his recent appearance on The MMA Hour, Rebney said he's sick of seeing the UFC bully the hard-working fighters. Transcription by Marc Raimondi:
"I hate racists and I hate bullies more than anything on Earth," Rebney said. "They're bottom feeders. And WME-IMG and UFC today — that conglomerate — they're bullies. And it may not be with their hands, but it's with their money and it's with their power and it's with their influence."

"That ($4.2 billion) didn't come from Dana or Lorenzo," Rebney said. "That came on the backs of fighters, who packed the arenas, drove the pay-per-view buy rates, drove the international and domestic television, the sponsorship, the closed circuit, etc., etc. They deserve to get paid what's fair. And to be able to fight that fight, to be able to be in the middle of that and also to be able to Superman punch bullies in the back of the head, that's a very attractive proposition for me just given my personality."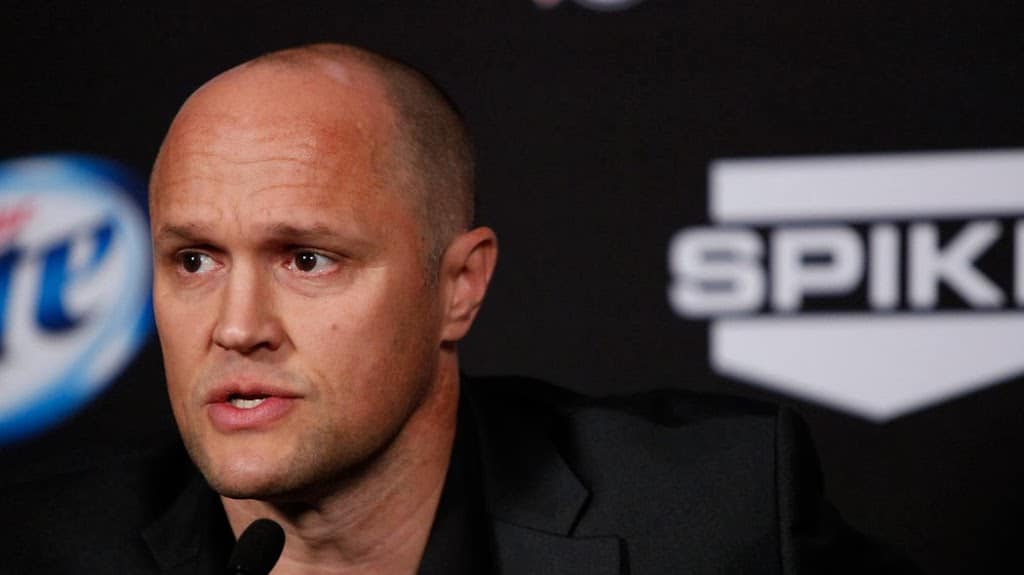 Backlash
Although he is now helping fighters in their battle with the UFC, Rebney is facing some backlash. Jon Jones' manager said he was not interested in joining the MMAAA if Rebney was involved, calling the ex-Bellator man 'anti-fighter.' Rebney said this kind of negative feedback comes as no surprise:
"I expected it," Rebney said. "I was the second largest mixed martial promoter in the world for a number of years. I didn't expect people would look at me and go, 'Oh my god, what a natural transition that is.'"

"I didn't expect people to go, 'Oh that's awesome, what a great dude,'" Rebney said "I expected people to go 'Ahh, why is he doing this? That guy was part of the problem. Why is he now part of the solution?' Yeah, I expected that. The good news is the negative vibe has been focused on me, which is exactly where it should be. But the better news is that the reaction has been big."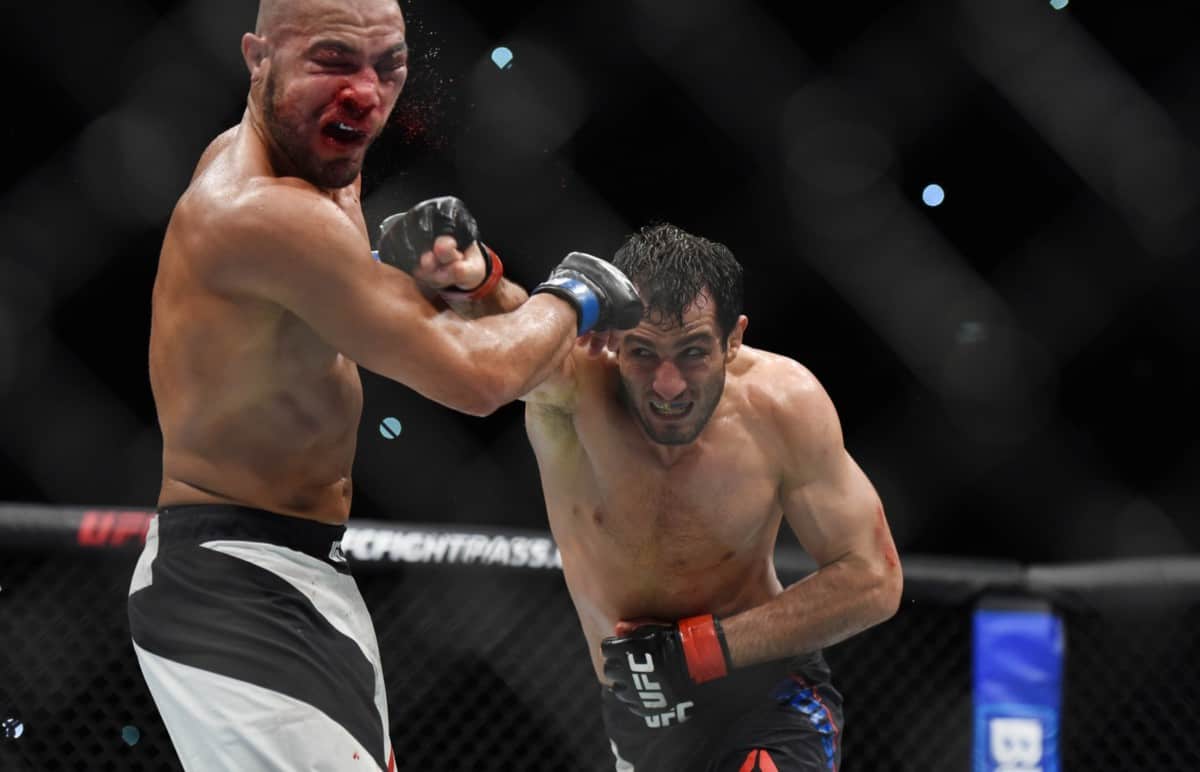 "No Aftercare"
"There's nothing in place and this is the most violent sport on the face of the Earth," Rebney said. "The repercussions for a mixed martial artist far surpass those from hockey or football or, for god sakes, even boxing. Even boxing. And boxing has got a real ugly progressive step for its athletes. And you've got nothing in place? No."

"I see what happens to combat sports athletes when they're 35 and 40 and 45," he said. "And it's frightening. Not for everybody, but for a lot of these guys that evolution is a very, very scary evolution."
If you enjoyed this story, please share it on social media!