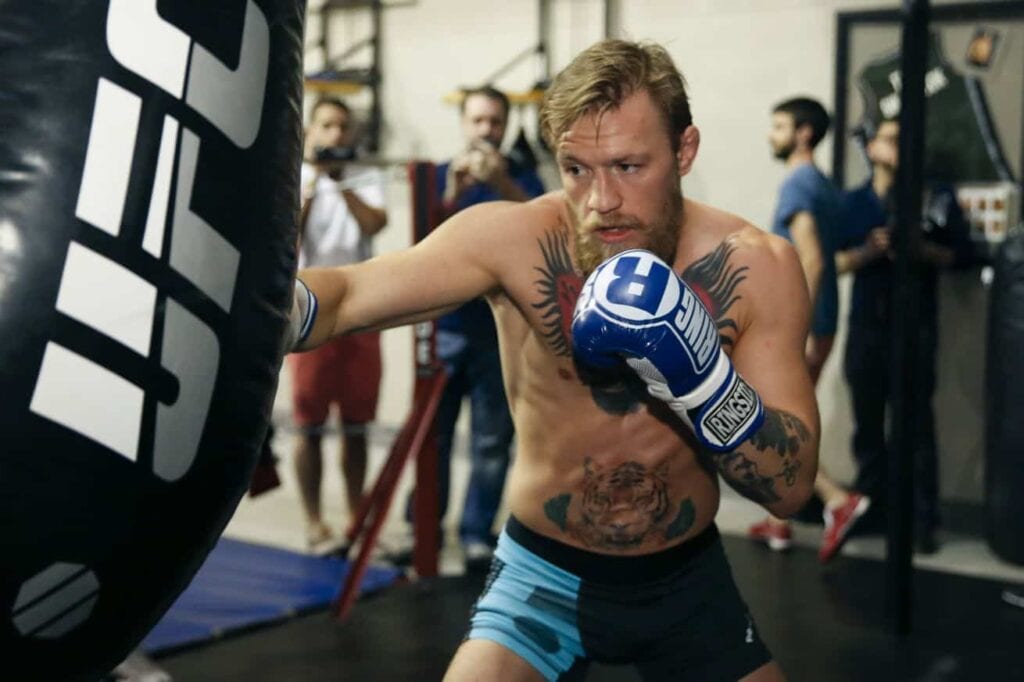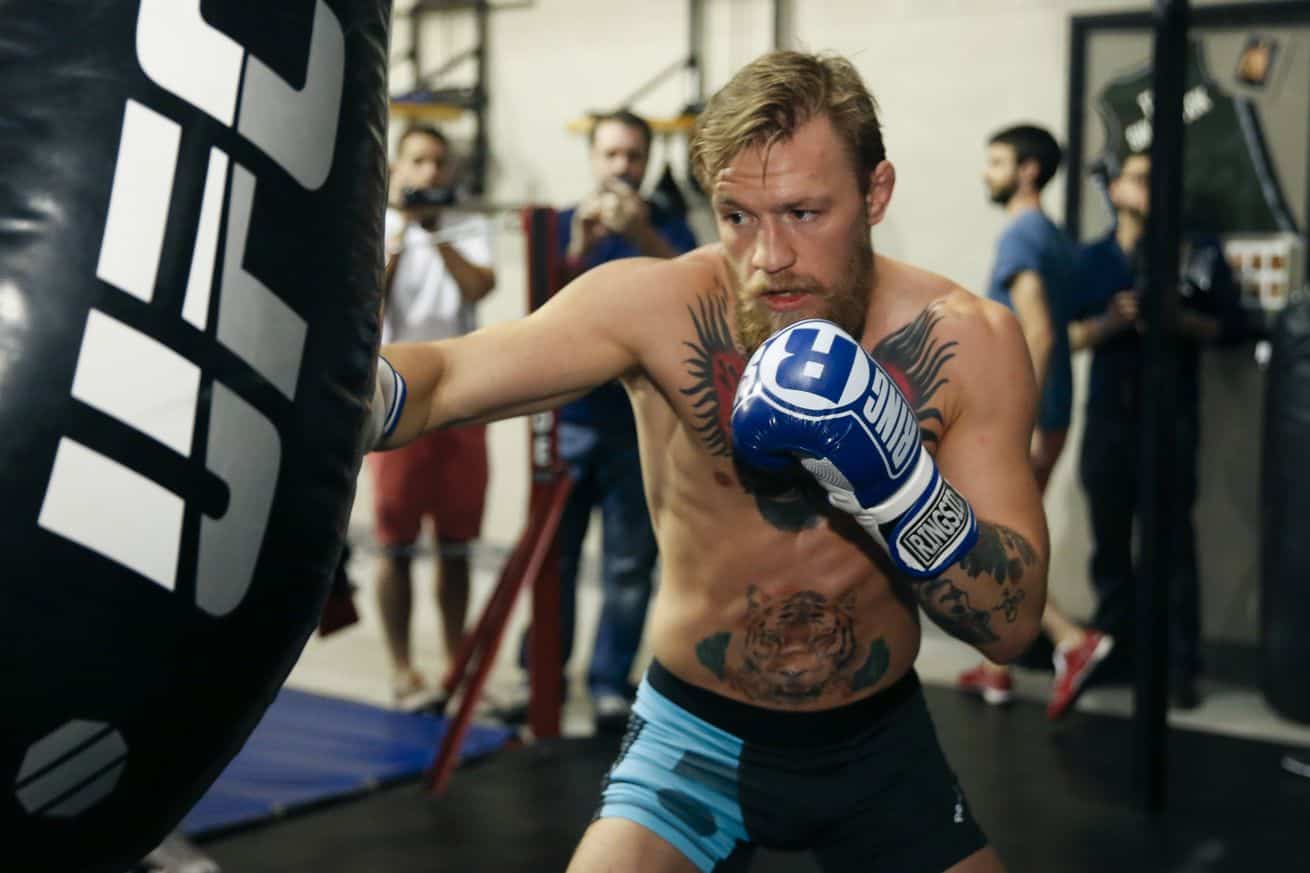 Throw More Combinations
McGregor's seven-fight win streak at 145-pounds was highlighted by the use of his brutal left hand, as he scored six stoppage victories prior to meeting Diaz. Diaz, however, isn't a featherweight, and he is , without question, the bigger man in this rivalry. Not only is he larger in size, but his durability is second to none, as he possesses a granite chin. With that being said, McGregor found himself in trouble in the first bout when he loaded up on his punches and attempted to put Diaz away early. In doing so, the Irishman only depleted his gas tank.
In the rematch, the "Notorious" one will have to throw more combinations to be successful. He'll have to pick apart Diaz over the course of the fight while conserving his energy as well.