The UFC's first-ever event in Chile ended up being better than initially advertised, as the relatively low-key card delivered in terms of excitement.
Contenders put on huge performances, prospects emerged to become contenders themselves, and the entire card featured a handful of brutal finishes. What more can you ask for from a free card on FOX Sports 1? Not much, but overall the event most likely didn't drive the needle in terms of exposure.
Regardless, there were some great finishes and some great victories from many of the less heralded fighters on the card. Let's take a look at the five biggest takeaways from the UFC's first foray into Chile.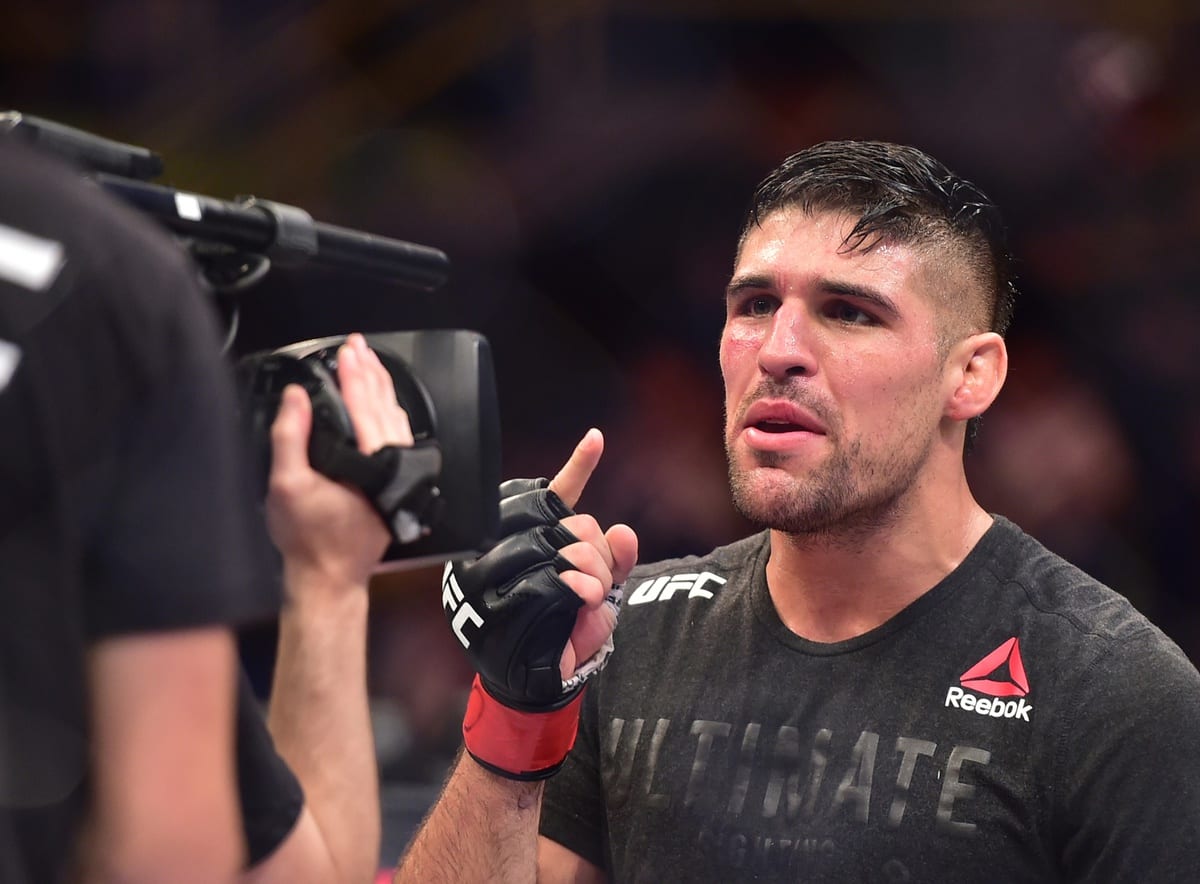 5. Vincente Luque Makes Huge Statement
Brazilian-American Vincente Luque scored another emphatic first-round knockout victory against Chad Laprise to open up the main card, sending the Chilean crowd into a frenzy.
Luque has somewhat quietly stayed under the radar at welterweight, despite the fact that the man is a known finisher who sports a 6-2 UFC record. Luque has a penchant for D'arce and anaconda chokes and knockout power in both hands, and seems destined to become a contender at this rate.
Luque's first-round KO over Laprise was a big statement for The Ultimate Fighter (TUF) alum and he should be inching his way to a top 10 opponent with performances like this.
Luque vs. Mike Perry seems appropriate for both men.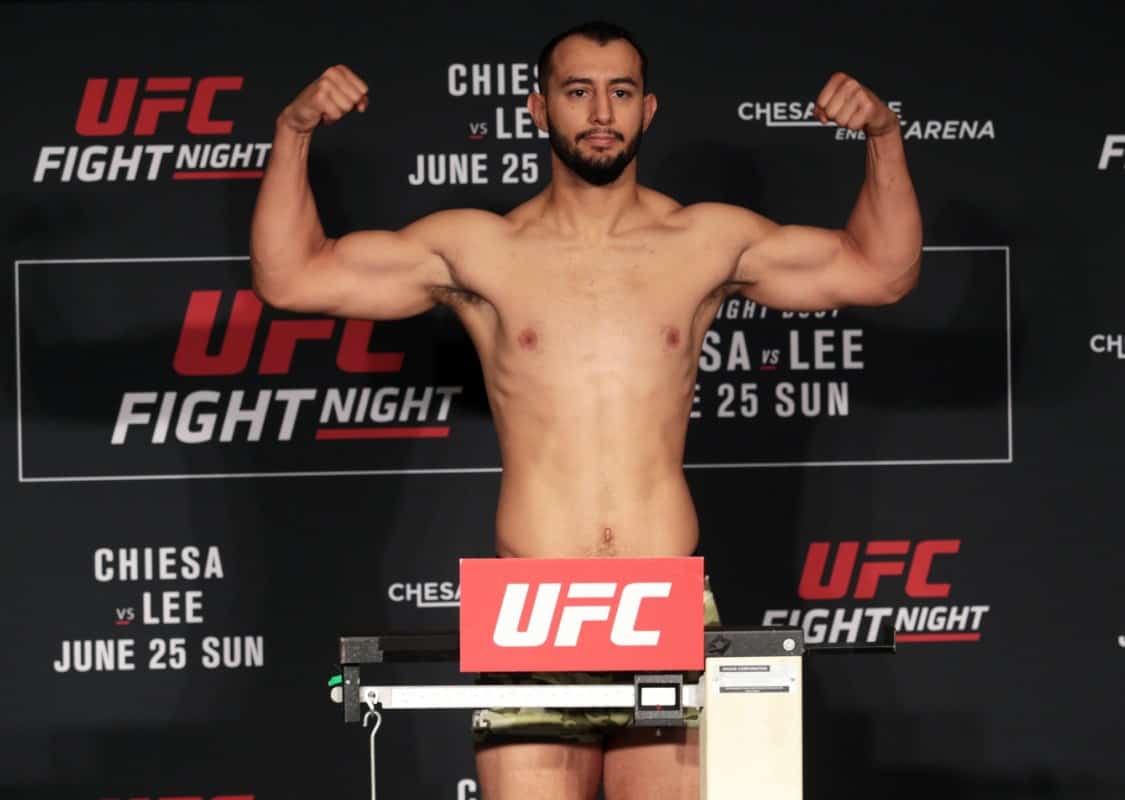 4. Dominick Reyes Passes Tough Test
There were a lot of questions about Reyes leading into his main card fight against Jared Cannonier.
Now that he's answered those questions, and sporting a 8-0 MMA record, Reyes appears to be the real deal at light heavyweight. Now with three quick first-round finishes in the UFC, Reyes is poised to make some serious noise in the light heavyweight division.
Cannonier went toe-to-toe with Ion Cutelaba and stayed upright, but against Reyes, he was knocked down and then out midway through the first round. Overall, it was a very impressive performance from Reyes.
A fight with the likes of Jimi Manuwa or Misha Cirkunov seems appropriate for the young light heavyweight.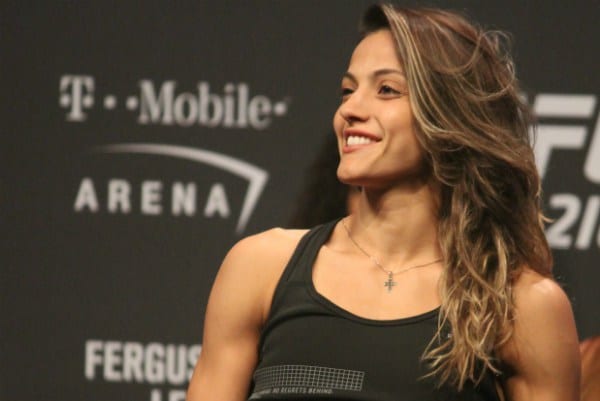 3. Poliana Botelho's 33-Second KO Shows Growing Strawweight Division
Buried on the undercard on an underpromoted card, Poliana Botelho absolutely ripped through Syuri Kondo with a nasty body kick and follow up punches just 33 seconds into the first round.
Botelho's decisive victory shows the growing depth of the strawweight division, a newly created weight class with a steady stream of talent emerging with each passing card.
Whereas most newly created divisions take time to develop top talent (women's featherweight division comes to mind), the strawweight division is showing extreme promise and very early on at that.
Don't sleep on the women's strawweight division, because there is some real and scary talent there.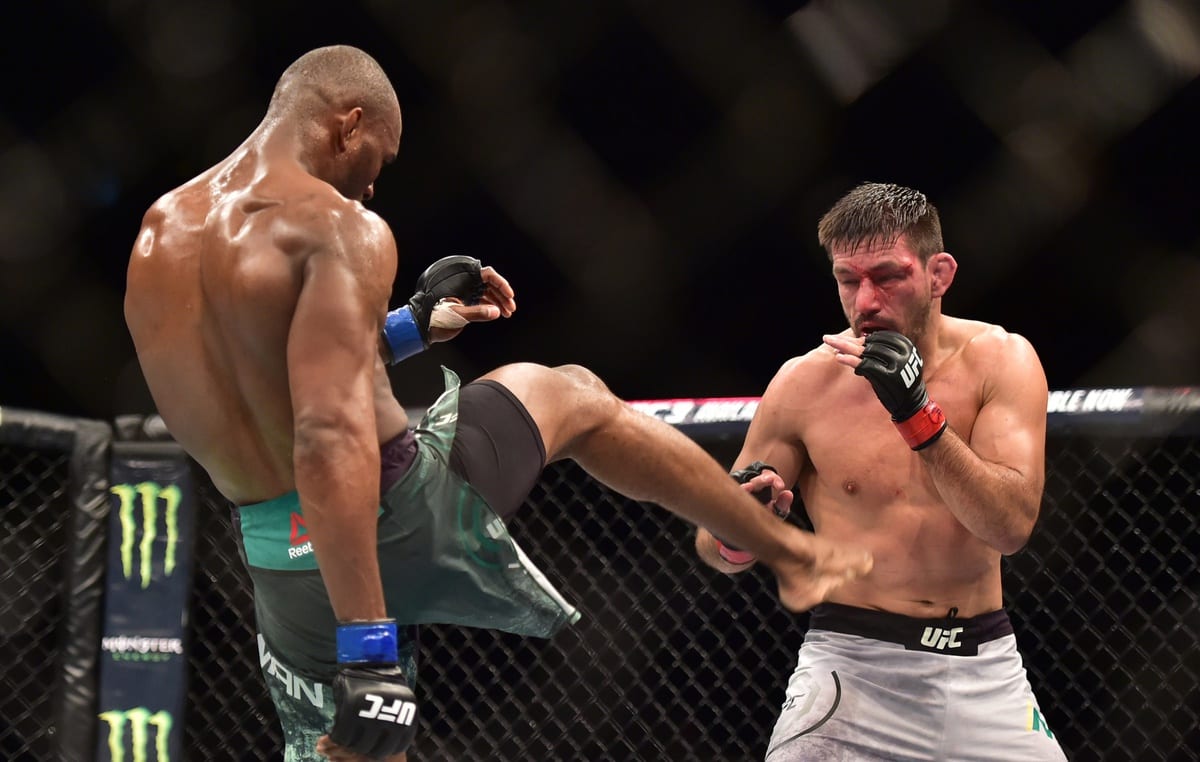 2. Demian Maia Is Starting To Show His Age
Maia entered the Usman fight as a prohibitive underdog, which ended up proving true in some sense.
Usman stuffed every one of Maia's takedown attempts, forcing the submission specialist into a striking match yet again and as a result, giving him his third straight loss against a top wrestler.
After years of competing at the highest level, one of the UFC's best submission artists seems to be slowing down and showing his age. Remember, a prime Maia tossed Dong Hyun Kim in 40 seconds for a TKO victory; a prime Demian Maia out-grappled Jon Fitch and submitted Chael Sonnen. Maia used to routinely get bigger men to the ground to work his magic, having begun his UFC career as a middleweight.
Usman still dominated that fight, so it doesn't take anything away from the victory. It's just clearer now that the fighter shows we grew attached to nearly a decade or more back are all on the backside of their fighting careers, which can be tough to watch.
Maia didn't get blown out right away, however, and he stayed in the fight for all five rounds, so it's not like watching Vitor Belfort lose repeatedly by knockout. Still, it's hard not seeing Maia finding a way to submit his man like he did back in the day.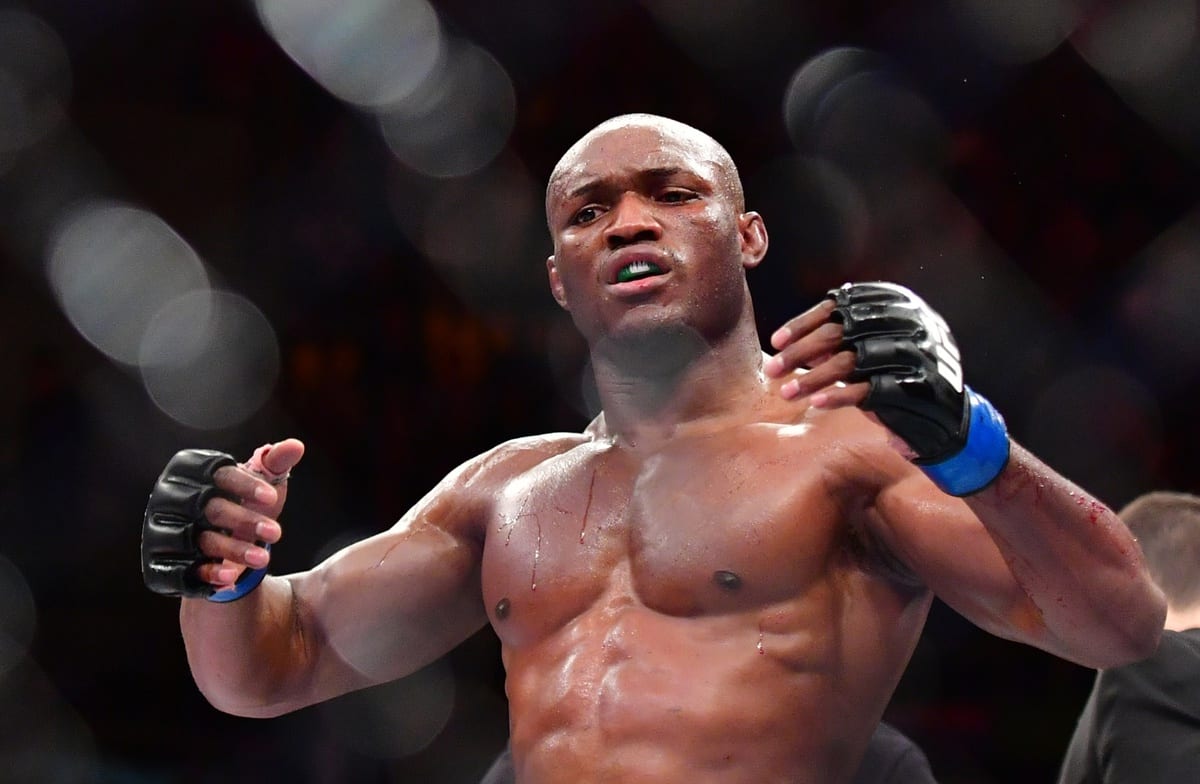 1. Kamaru Usman Is The Contender He Says He Is – But He Has Work To Do
Kamaru Usman finally got himself a top welterweight opponent, and in a sense, he made the most of the opportunity.
Usman dictated every aspect of the fight against Maia and continued his ascent up the welterweight ladder. However, it was far from the most entertaining performance.
It's hard to deny Usman is a top contender now after defeating the likes of Maia, and "The Nigerian Nightmare" is making a good case for a title shot in the near future. However, the welterweight championship is a bit complicated at the moment, with Colby Covington facing Rafael Dos Anjos for the interim title at June's UFC 225 and Tyron Woodley still recovering from an injury.
'The Chosen One' will most likely return to face the winner of dos Anjos vs. Covington if interim titles mean anything anymore (and you could definitely argue they don't), so Usman will be left to fight at least one more opponent before he gets the title shot he called for.
Usman vs. the winner of this coming weekend's Stephen Thompson vs. Darren Till sounds like the perfect fight for him to prove he's ready.