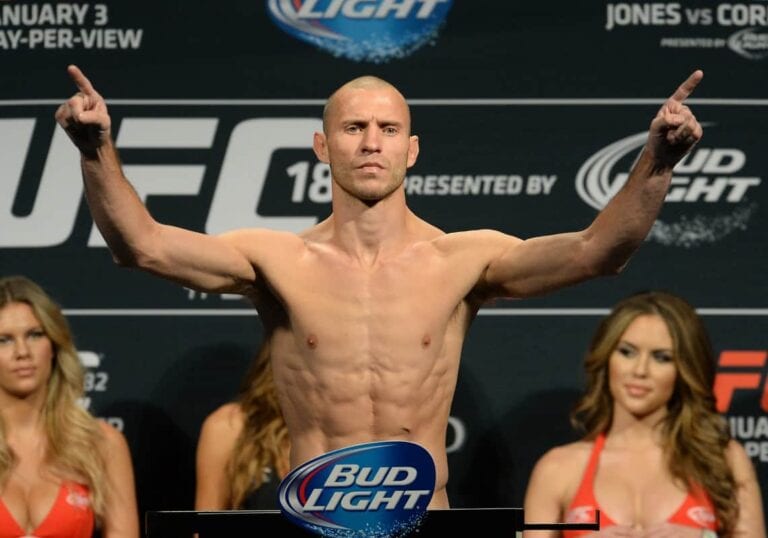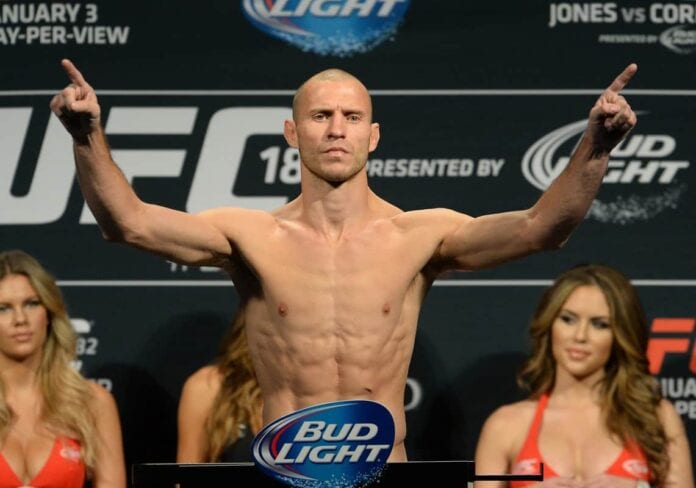 Donald "Cowboy" Cerrone meets Rafael Dos Anjos for the UFC lightweight title sometime later this year as that bout has yet to be given a date by UFC officials. However, Cerrone revealed to Chael Sonnen during an appearance on Sonnen's podcast that he is more than willing to fight the newly crowned UFC interim featherweight champion Conor McGregor if McGregor would ever return to 155.
"Conor's just good at f***ing talking s**t," said Cerrone to Sonnen (that was transcribed by MMA Fighting.com). "If I was to fight Conor and he gets on public TV and talks s**t that wouldn't fly with me. At the first opportunity of seeing him I'd check him.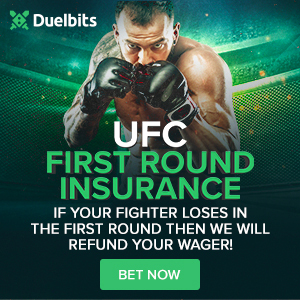 "We might be crossing paths but who the f**k knows. I'd welcome that. Hopefully he talks s**t and I slap the s**t out of him, pump the pay-per-views up and I make four million dollars."
During his conversation that he had with Chael Sonne, Cerrone revealed that he wouldn't let McGregor get in his head, but also left some cracks in that theory as he revealed that Dos Anjos has already done so.
"When I saw [Dos Anjos] at the [UFC Fan] expo we were joking around. 'Let's get this date going.' As soon as I leave the expo he tweets at me saying, 'Cowboy when I see you again you're going 0-2 to me' so he starts the fire."
"When we were together, b***h you weren't saying nothing now I turn my back you want to tweet to me all crazy?" said Cerrone. "Next time I see Dos Anjos I might f***ing punch him in the mouth. You have to see me, b***h. So if McGregor wants to talk s**t? It doesn't fly with Cowboy. That's not how I was raised."
Cerrone last competed in the Octagon back when he broke John Makdessi jaw at UFC 187, which he won by TKO.
You can listen to the entire interview below: