Another UFC 200 press conference, and another media event dominated by an absent Conor McGregor. Even though the milestone event had the blockbuster rematch between Daniel Cormier and Jon Jones announced as the main event the very same day, there was still so many questions surrounding 'The Notorious' and his removal from the event. Originally set to face Nate Diaz in a rematch of their UFC 196 thriller, McGregor's second crack at welterweight fell apart in just a matter of days during a dramatic saga last week.
Firstly announcing his sudden but short lived retirement on Twitter, McGregor fuelled the flames of rumour as to his participation in the UFC 200 main event. Then as the news unravelled further, it was revealed that the point of contention wasn't McGregor's pseudo retirement, rather his unwillingness to attend his initial media obligations for the Diaz fight.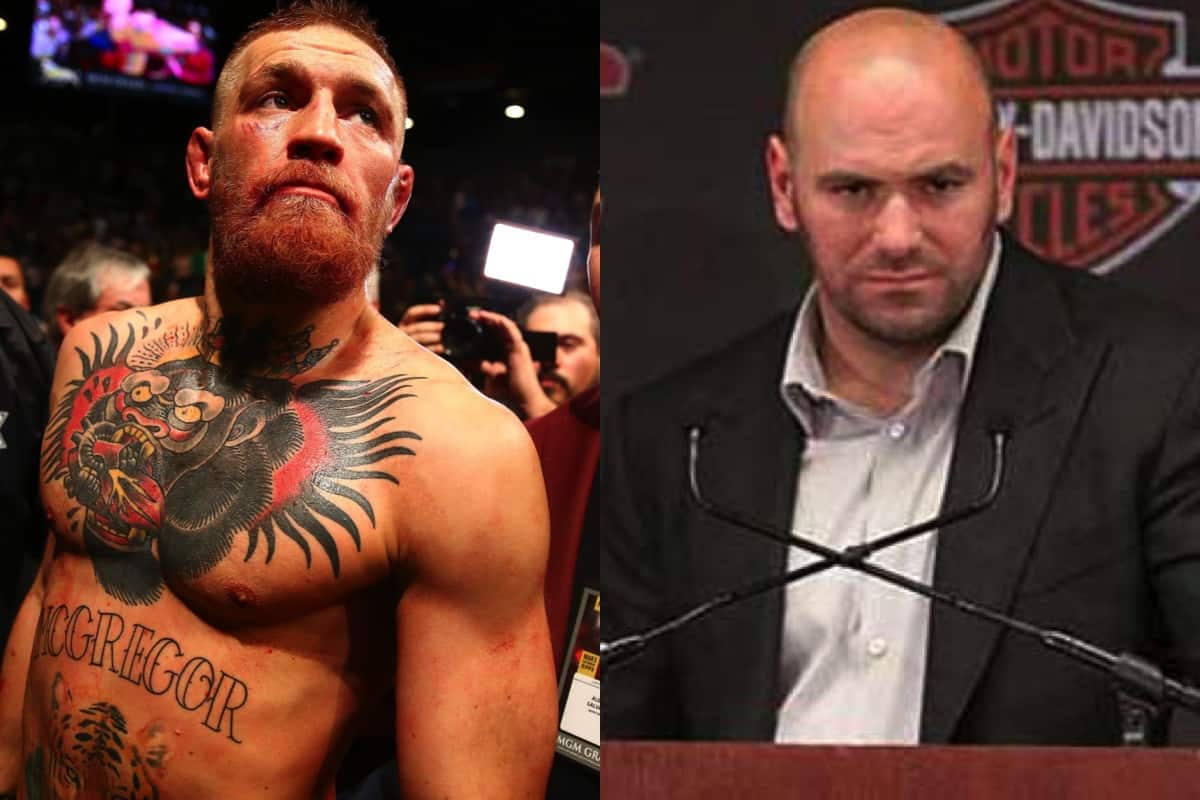 The apparent rift between McGregor and the UFC grew to the point that he was yanked from the July 9 PPV, but there was still the suspicion that a pro-wrestling style ploy was at hand. Then came the first UFC 200 presser, and what do you think everyone was talking about?
 Yes, even in the absence of the Irish fan favorite, McGregor was the name on the lips of all present, but White insisted this was no scam, 'The Notorious' would not be fighting at UFC 200. A further announcement by McGregor that he was reinstated for the fight was immediately shot down by a confused Dana White, and Nate Diaz revealed he would be 'going on vacation' if not fighting Conor at UFC 200.
But a rather interesting and entertaining second press conference went down in New York yesterday (Wednesday April 27, 2016) were the UFC president addressed both the issues of Diaz's next fight and the McGregor saga…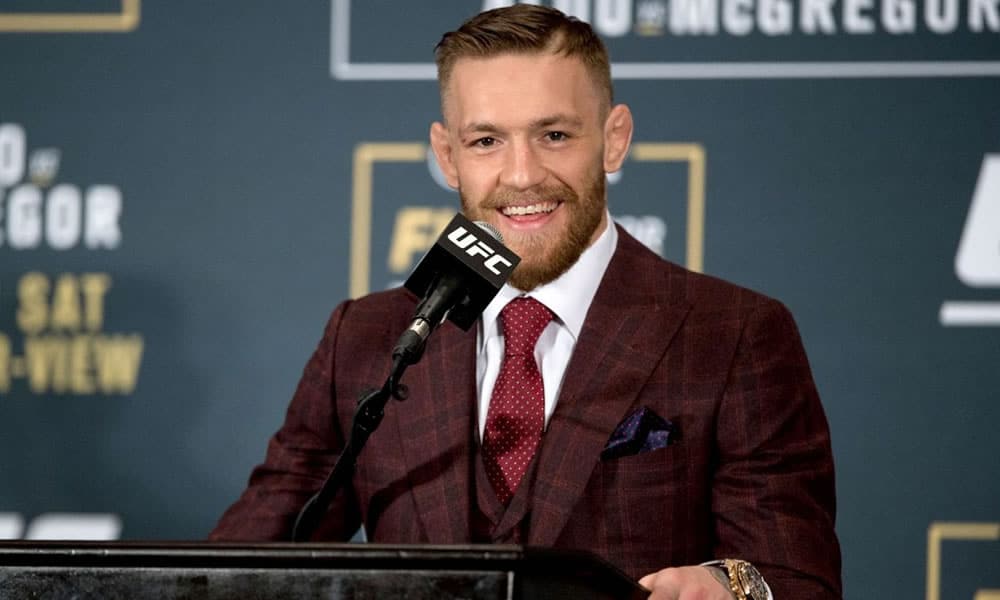 As quoted by The Guardian, UFC president Dana White washed his hands of responsibility in the mess involving Conor McGregor, claiming the featherweight champion had done this to himself:
"I didn't prevent Conor from fighting at UFC 200," he said. "Everybody, if you look at [last week's] press conference – Joanna Jedrzejczyk came in from Poland. Claudia Gadelha came in from Brazil. This is what we do. This is how it works.
"I didn't prevent him from fighting at UFC 200. He knew what the deal was. I told him what the deal was. He opted to do that."
"I've said it a million times: Conor asked to fight Nate Diaz and Conor wants to fight Nate Diaz," White said in New York. "Conor doesn't back down from fights, man. One of the things that has made Conor popular and as big as he is, is this dude wants to fight. He comes to fight. He comes out guns blazing.
"Conor is fun. Conor is a stud. I have a lot of respect for Conor. Conor and I just had – you know, you have to show up and do the PR. You have to do it."
When asked about Nate Diaz and whether he'll still fight on July 9, White said:
"We still want Diaz to fight at UFC 200, we have bunch of fights we're going to offer him. But Nate Diaz doesn't need to fight, the Diaz brothers don't get excited about much. He didn't ask for the rematch, but now he doesn't really want to fight anyone else. We'll see."