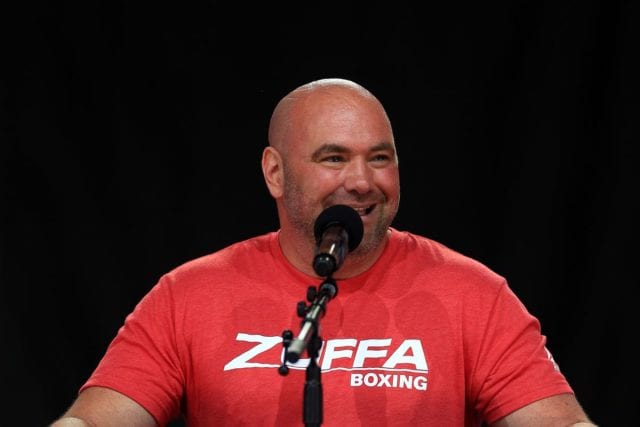 It's rare these days for UFC President Dana White to admit that he's struggling with something and that includes attempting to launch Zuffa Boxing. This is something that is not talked about very often.
We are more than halfway through 2018 and the UFC President has yet to get Zuffa Boxing off the ground yet. The latest news that fight fans heard about the promotion was when White was briefly linked to heavyweight champion Anthony Joshua.
At the time, it was noted that the two sides were working on a deal but White shot that down during a media scrum.
Just last year, White got back into the boxing world and this time as a promoter when he handled things for former UFC lightweight and featherweight champion Conor McGregor when he fought boxing legend Floyd Mayweather Jr.
White spoke about Zuffa Boxing when making a rare appearance on the UFC Unfiltered podcast (H/T Jed I. Goodman) to talk with Jim Norton and Matt Serra. In this interview, he noted that he didn't expect for such struggles as things haven't gone according to plan. Fear not though, White expects to get Zuffa Boxing off the ground eventually.
Zuffa Boxing Venture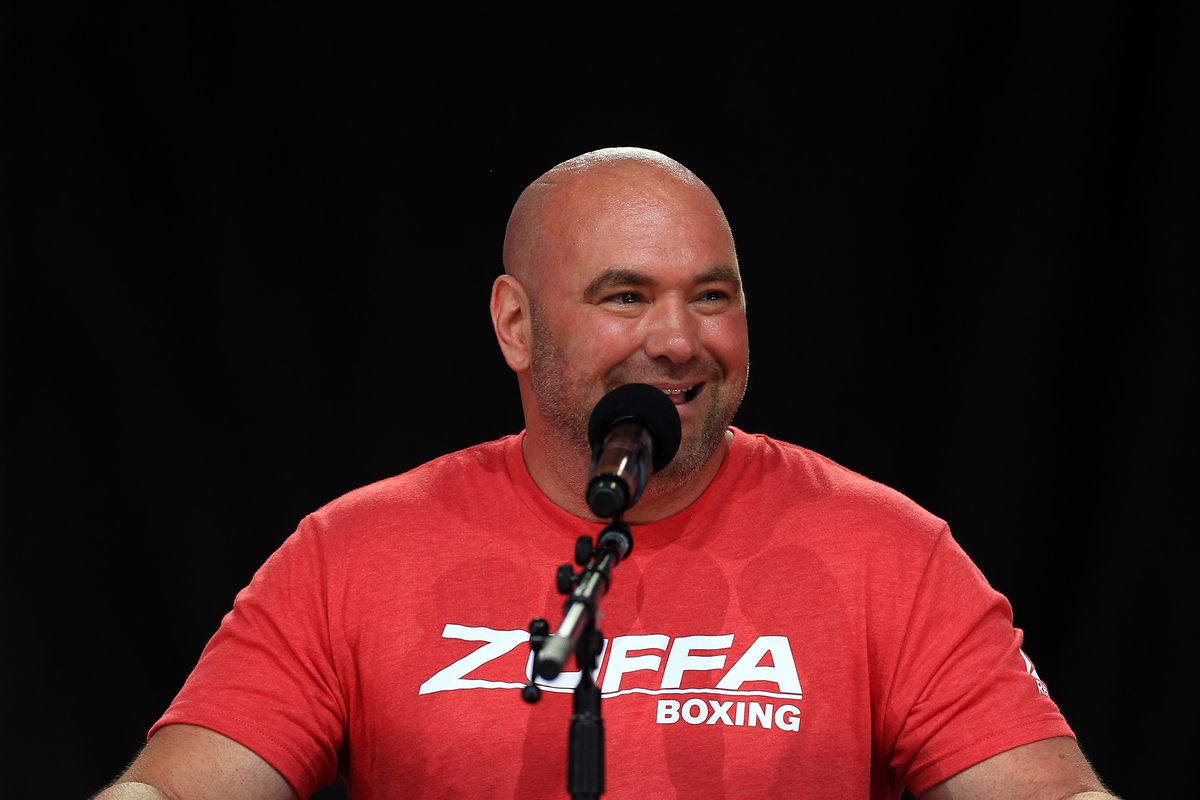 "This is one of those things I said I'm going to put my toe in, I'm not diving in head first," White said. "We're still working on stuff."

"A lot of things didn't line up the way that I thought they would in the boxing world, when I said we're about to make a ballsy move," he continued. "The thing kind of took a left turn, so I wasn't able to make an offer on that deal yet. But when that deal does happen, and when it comes, I'm going to jump in."
Keep in mind that Zuffa Boxing or White has yet to announce any signed fighters, upcoming events or television deals. In the meantime, White can stay focused on the UFC.