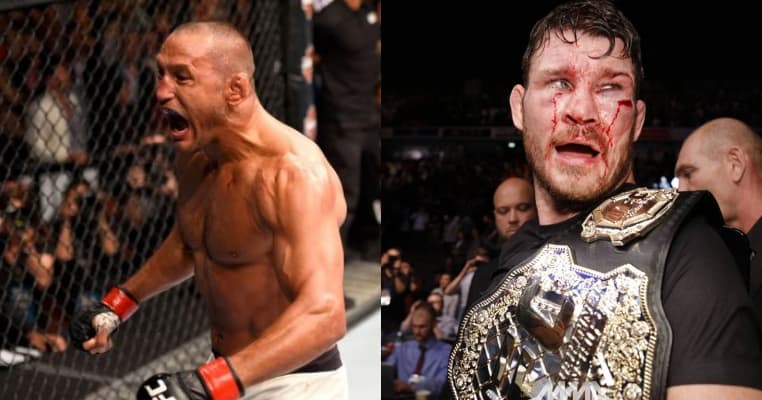 Taking place in Manchester, England, UFC 204 played host to Michael Bisping's rematch with Dan Henderson. After scoring an iconic knockout win over 'The Count' at UFC 100, Bisping was out for revenge on home soil. For Henderson it was the last fight of an epic career. Since 1997 'Hendo' has fought 47 times, scoring 32 wins with 18 finishes. Victory at UFC 204 would have meant a UFC title, at last, and would've seen Henderson become the oldest UFC champion on record. After five hard rounds, 'Hendo's' hopes of winning UFC gold were dashed.
Rendering a unanimous decision in the favor of the champion, the judges sparked a huge debate in the aftermath of UFC 204. Having scored two big knockdowns with his patented right hand, Henderson undoubtedly put on a fine performance. Wearing the fight on his face after all was said and done, many fans argued Bisping's war wounds were an indicator he'd lost. The strike stats showed it was close, but the Brit ultimately went home with the score now levelled.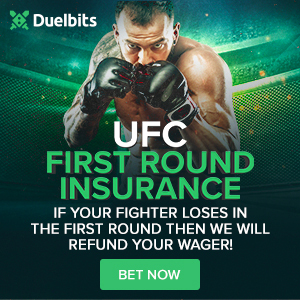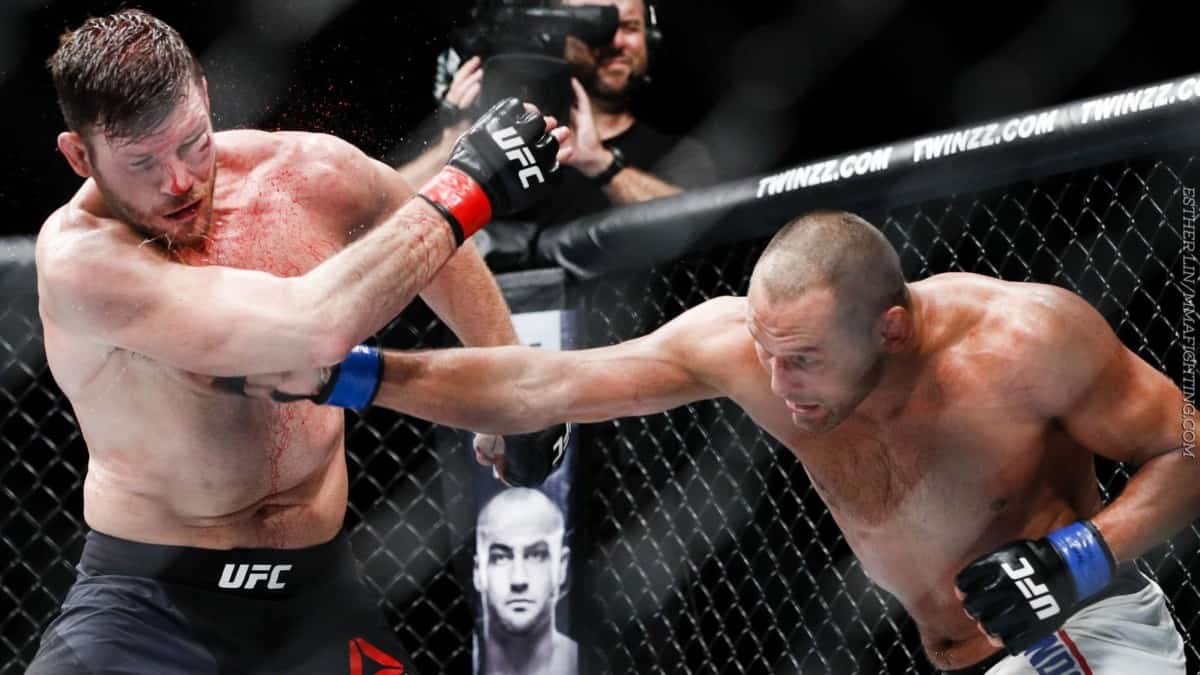 Over?
Retiring after the fight, Dan Henderson pulled down the curtain on a truly legendary career. The two-weight Pride FC and former Strikeforce boss put in a valiant effort, and was humble after UFC 204, until now. In an article published by Champions.co, 'Hendo' says he's re-watched the fight, and is pissed about it.
I finally got around to watching the video of it last night, and I'll admit, I'm pretty pissed about it. I was going to say frustrated, but that doesn't quite cover the range of feelings I've got right now.

He just wasn't doing anything to me. He was throwing punches that weren't really landing or were just barely touching me. Most of the punches I was throwing were meant to hurt him, and obviously, they did. There was a big difference in our significant strikes. I think the definition of that needs to be spelled out better, because he didn't throw that many significant strikes.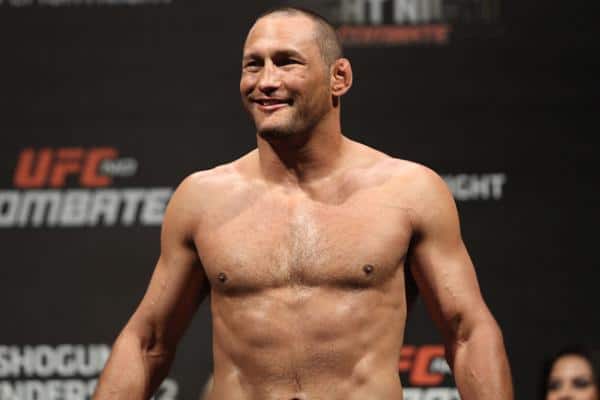 Third Time?
Although he said UFC 204 was the last swing of the bat, Henderson's new-found frustration has led to a change of heart. Continuing his irate statement, 'Hendo' says he could easily be talked in to a third fight with 'The Count.'
I don't know what type of fight anyone's ever witnessed or been in, whether it be in a school yard, a professional arena or in a bar, where if one opponent looks like Mike did, if he looks like a guy that got his ass kicked…he probably did get his ass kicked. He'd probably be called by everyone the loser of the fight.

I'm almost positive that in boxing—which is where MMA got its 10 point must system—if one guy knocks the other guy down, it's considered a 10-8 round. According to boxing rules, where this sport's rules originated, I would've gotten a 10-8 score in two rounds.

The fans—his fans—knew who won that fight. It was very telling that I was in "enemy territory," and the crowd was chanting my name after the fight. I can't tell you how many people came up to me afterwards, telling me they felt I won. Hell, even before the fight, I had several Brits telling me they hoped I would win, and they were specific…they hoped I would kick his ass. I feel like I delivered in spades.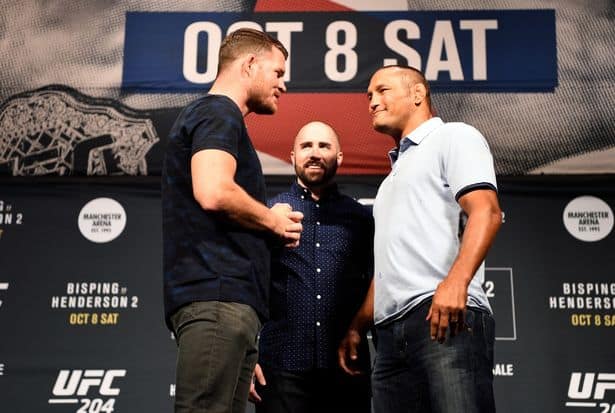 "You Can't Change History"
If this fight had happened last year, and I hadn't decided to make it my retirement fight, the fans would have demanded a trilogy. Hell, I'm pretty pissed off right now, and for the right money, I'm pretty sure I could be talked into the rubber match, not that I think he would accept another invitation to get beat up again. At the same time, I'm content with what I've done and in knowing, if only in my heart, that I won that fight.

The theme of this event was "vengeance," but Michael Bisping didn't get that. If anything, he got the exact opposite. He got wrecked, and dropped twice by the same punch he so desperately wanted to eradicate. I said it once, and I'll say it again—you can't change history.