Damon Jackson is full of confidence ahead of his UFC Vegas 67 clash vs. Dan Ige: "He's just another guy in my way."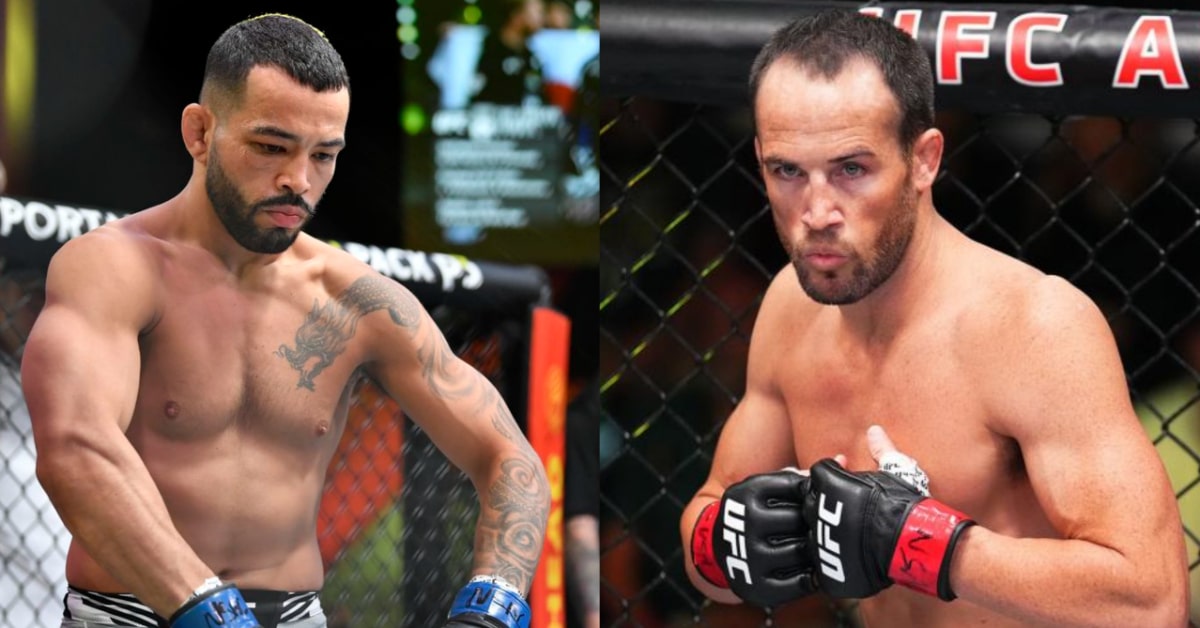 Damon Jackson is set for the biggest test of his career when he faces Dan Ige in a co-main bout this Saturday at UFC Vegas 67.
Jackson is coming off of the best performance of his life that saw his knockout of Pat Sabatini in just 69 seconds, setting him up for a ranked opponent. Dan Ige is a difficult opponent for Damon Jackson as his volume striking and wrestling defense make him a force to be reckoned with. However, Jackson feels he is up to the challenge and re-iterated that sentiment in a recent exclusive interview with LowKickMMA. 
"He's just another dude in my way and I've got to get past him to get to where I want to be. It's a tough fight, but I like the fight a lot. Ige is very well-rounded so I've got my work cut out for me. My wrestling has got to be on point, my jiu-jitsu has got to be on point, and then obviously his striking is through the roof. I've been doing a lot of defensive work and I think if everything goes as planned, I should take care of business. It's definitely going to be a tough fight though." 
Damon Jackson has also worked with James Krause, the UFC coach, who is currently in the middle of a gambling investigation. Jackson was scheduled to fight Darrick Minner, the fighter involved in the controversy last year, although the fight never came to fruition after Minner suffered an injury. Despite training at Fortis MMA in Texas, Jackson feels for Krause, as this situation develops.
"I feel bad because I know James [Krause] and I know Darrick [Minner] and they both have families and kids. It sucks that they did something stupid and I hate to see them get in so much trouble because no matter what happens, they are going to lose time with their family. It's frustrating for sure because you don't want to see that in our sport."
"James Krause was the guy that I started training with when I first began training in MMA. I had my first few amateur first under Krause and I have learned a lot from him so it sucks to see what happened to him. I know he feels bad and he has kids, but it was just a bad choice on his part." 
Damon Jackson is 5-1 since returning to the UFC in late 2020 with his loss at the hands of Ilia Topuria. Jackson is looking to solidify himself as a contender in 2023 and that all starts when he takes on Dan Ige this Saturday. Check out the full interview right here:
How do you think Damon Jackson will fare against Dan Ige this weekend?