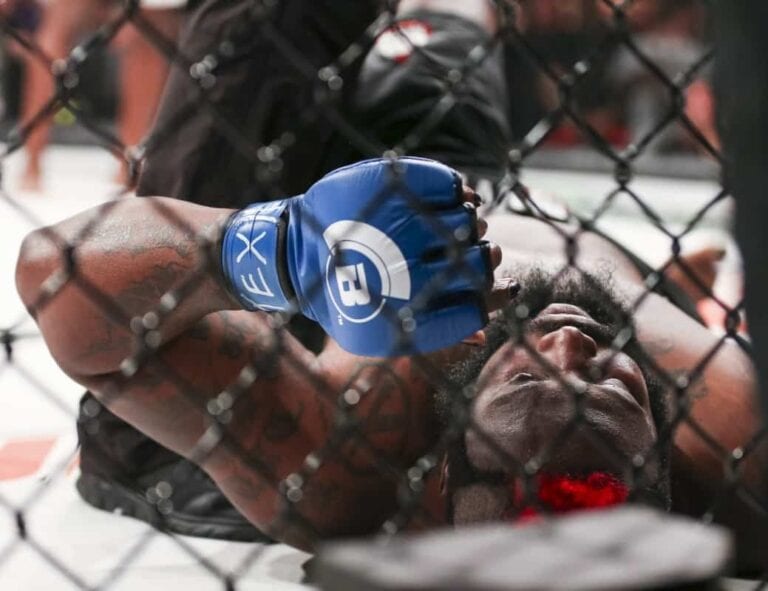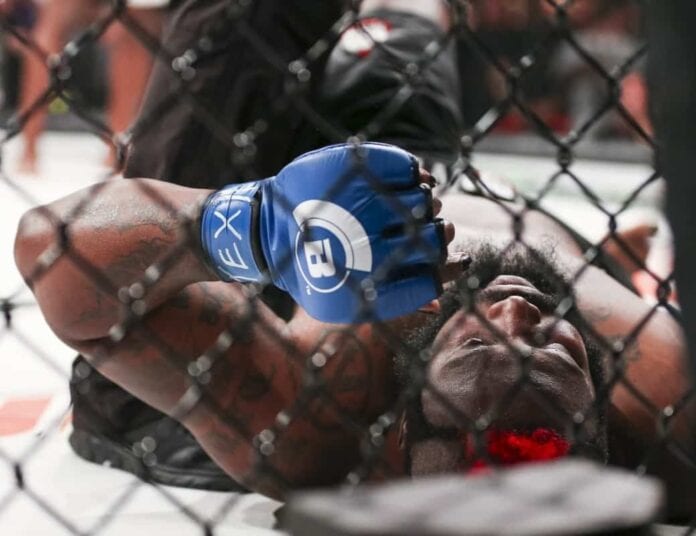 The co-main event bout between backyard brawlers Kimbo Slice and Dada 5000 (real name Dhafir Harris) at February's Bellator 149 is largely regarded as one of worst MMA bouts of all-time, but it certainly wasn't humorous that Harris was sent to a hospital for an extended stay after passing out in the cage.
Harris was in Houston for almost three weeks after the controversial event recovering from cardiac arrest, a broken orbital bone, and severe dehydration, fatigue, an renal failure after a reported 4-pound weight cut to make the heavyweight limit. Now that he's apparently back to health, he got on Instagram today to briefly describe what happened to him before quickly delting the post.
In the post, Harris wrote that he had two heart attacks and 'died' in the fight:
"Yes I trained very hard for this fight and I was in Fighting Shape. But those who knew me they knew that something wasn't right by the look in my eyes when I stepped into that ring.
"Yes I did have kidney failure during the fight I also had 2 heart attacks which I did code aka Died during the Fight."
Here's the post courtesy of a screenshot by @GrabakaHitman on Twitter:
.@ScottHarrisMMA I got you pic.twitter.com/PEk7mb78xy

— caposa (@GrabakaHitman) April 6, 2016