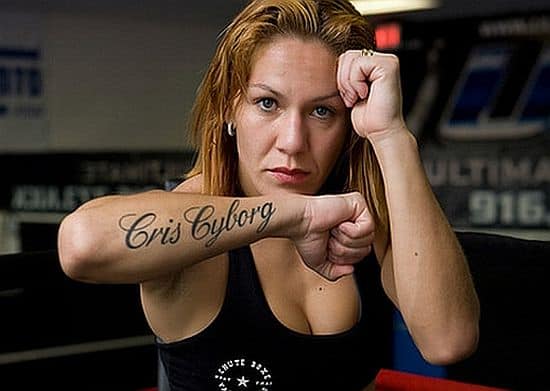 It is no secret that former Strikeforce champion and current Invicta FC featherweight champion Cris "Cyborg" Justino has been in the process of cutting down to 135 pounds to eventually make the jump to the UFC and meet current champion Ronda Rousey in what would be the most exciting and intriguing women's match-up as of right now.
However, this dream fight could happen sooner then we think. The UFC announced today (Mon., September 21, 2014) that "Cyborg" will make her bantamweight debut on December 5th at Invicta FC 10 live on UFC Fight Pass. Her opponent has not been named as of yet.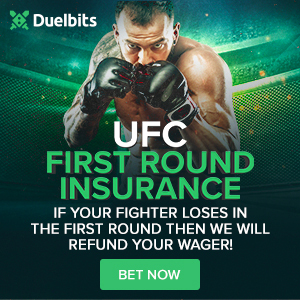 This is big news for WMMA. Many consider Justino to be Rousey's biggest challenge and possibly her only real challenge, with possibly the exception of Gino Carano, who has been absent from the sport for five years.
This potential women's super fight also has many intrigued due to the war of words between the two champions. Clearly neither woman likes the other and it looks as if they cannot wait to get their hands on the other.
However, there has always been one problem. That problem was that "Cyborg" competed at featherweight, a division higher than Rousey's and one the UFC does have at the moment. Rousey has also previously stated that she would not fight Justino at featherweight.
All of these problems go away if "Cyborg" can prove she can make 135 pounds in a safe and healthy manner while remaining the dominant fighter she is. If all goes well in December, we could possibly see "Cyborg" make the jump to the UFC and even challenge Rousey for the belt sometime in 2015.
If the UFC would sign her after one fight at bantamweight remains unknown; however, would it really be that surprising?
Will we finally get this fight next year? And if we do who do you see coming away with the UFC belt? For me it has to be the "Rowdy" one. I just think Rousey is simply leaps and bounds above her competition and will remain at the top for a very long time.
Stay tuned to LowkickMMA.com as more news unfolds on "Cyborg's" upcoming scrap