The UFC women's bantamweight division took another twist this week. After 11 months out of action, former champion Ronda Rousey returns to an immediate title shot. Facing the current queen Amanda Nunes at UFC 207, 'Rowdy' will finally look to get past her brutal loss to Holly Holm. Following the crushing KO against 'The Preacher's Daughter' at UFC 193, Rousey avoided the limelight for months. At times refusing to even talk about fighting, it was hard to see a path back to glory for the once dominant ruler.
Now that her comeback is set, Rousey is once again embroiled in some tense debates-Not so much regarding Nunes, but her old rival Cris Cyborg. The Brazilian knockout artist has scored two crushing knockouts since joining the UFC, co-incidentally during the period 'Rowdy' was absent. Having beefed with Rousey for many years already, a fight between the two would certainly be a massive draw.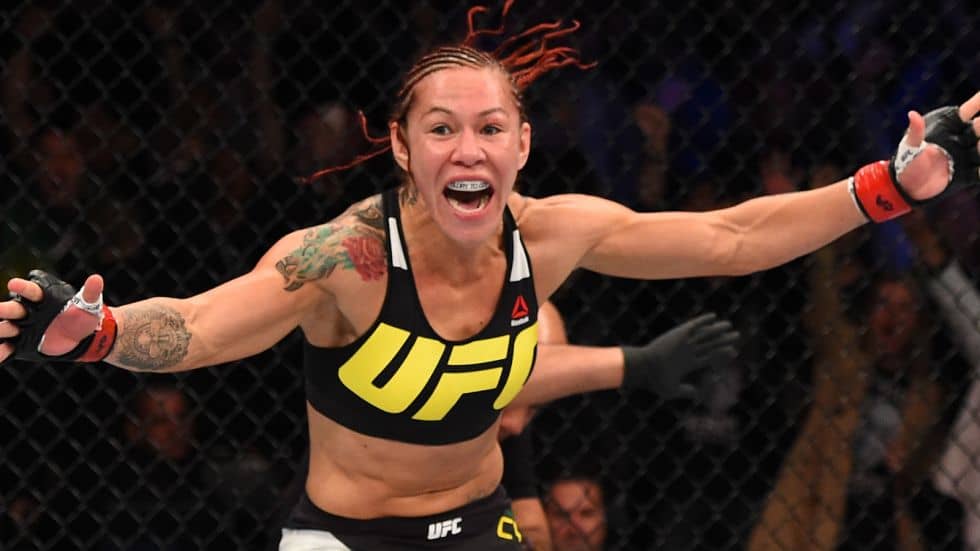 Dana White's Comments
UFC president Dana White ensured that a fight between Cyborg and Rousey would likely happen after UFC 207. This was in response to great criticism from the Invicta FC featherweight champ, who feels the UFC has favored Rousey in terms of promotion and 'cherry picking' her opponents. Responding during a recent interview, White said they hadn't done anything with Rousey that hadn't also been given to Cyborg in terms of promotion.
Clearly still angry, Cris Cyborg took to Twitter to point out some previous comments by Rousey and White:
If your team spent years calling me an 'it' with a 'dick' looking like wanderlia in a dress, it shouldnt b hard to m8 the fight @RondaRousey pic.twitter.com/c1dOIVRHNe

— Cris Cyborg #Bellator238 (@criscyborg) October 16, 2016
I'm the first athlete to do more than 1 year testing with USADA before fighting in the UFC. I'm not lesnar pic.twitter.com/4cxhH8L1ZU

— Cris Cyborg #Bellator238 (@criscyborg) October 16, 2016
Valid Points
Outside all the politics that have kept Cyborg from fighting against Rousey, there's the infamous comments that even Joe Rogan was guilty of fuelling at one time. Hoping she'll finally get a chance to settle this feud in the octagon, Cris Cyborg will at least have to wait until after UFC 207. Unfortunately for the Brazilian knockout artist, weight is still a major issue here. It's not so much the fact she can't make 135, it's more that nobody wants to move up to 140 for the fight. If Rousey wins the bantamweight title against Nunes, we are essentially back to square one again.