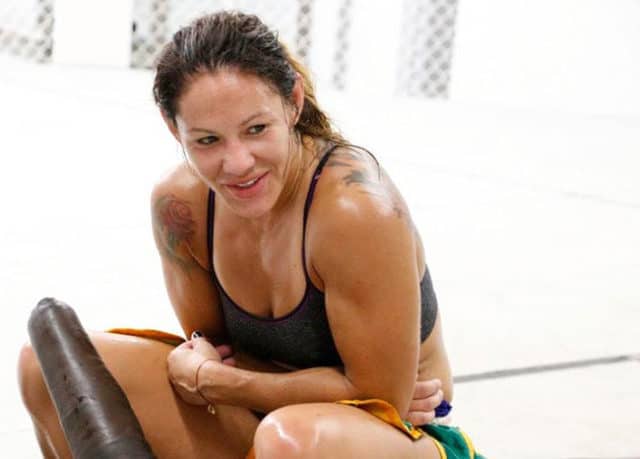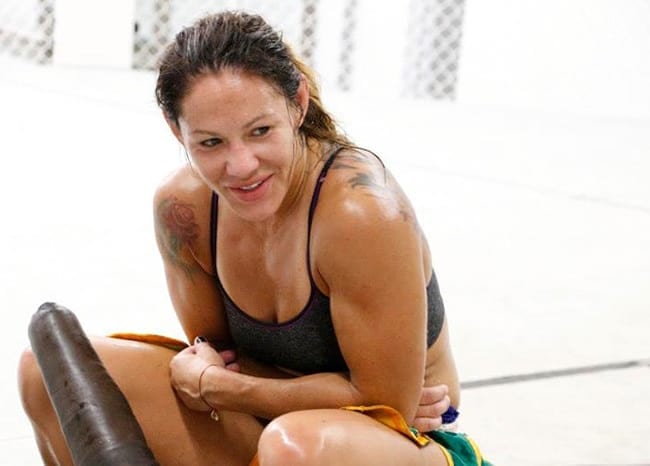 The well catalogued beef between UFC women's bantamweight champion Ronda Rousey and current Invicta FC featherweight queen Cris 'Cyborg' Justino goes back many years, and doesn't seem to be losing steam. Rousey's UFC 190 performance only made it more apparent that her biggest competition is not in the UFC, but rather in the form of her nemesis Justino. Amidst constant accusations of steroid abuse from 'Rowdy' and claims the UFC champ is running from 'Cyborg', is the slim possibility that they may meet in the near future.
Weight is what seems to have been the issue so far, with Justino offering a catchweight fight, but Rousey sticking to her guns with a bantamweight counter-challenge. Outside of that, there's been countless slanging matches, and it looks like Justino has had her fill of 'Rowdy's' chatter. She even goes as far as threatening legal action, as per her Twitter feed:
@rondarousey you can not slander me with lies in the media. My lawyer will call @Primetime360ESM

— Cris Cyborg (@criscyborg) August 2, 2015
I pass the same exams @rondarousey takes to prove she's clean for the same company #zuffa. #drugfree @ufc pic.twitter.com/raewuqYdbH

— Cris Cyborg (@criscyborg) August 2, 2015
Once again Justino is calling out for a fight with Rousey at 140 pounds, but realistically the UFC champion has no reason but to fight for anything but her title, in her weight class whilst under the Zuffa banner.
As far as the legal ramifications of her steroid comments, anything is possible, but perhaps 'Cyborg's' own checkered past is what's causing the negative media, as opposed to just Rousey's 'slander'.
We'll keep you posted when the next shots are fired, so stay tuned to LowKickMMA!
If you enjoyed this story, please share it on social media!