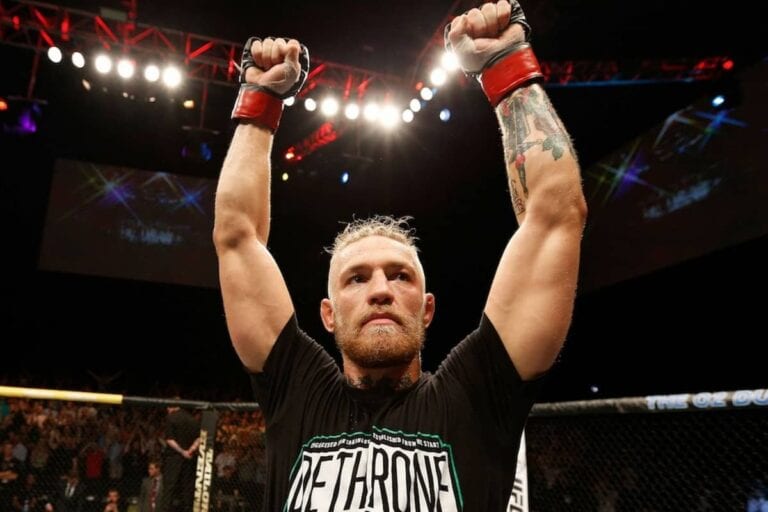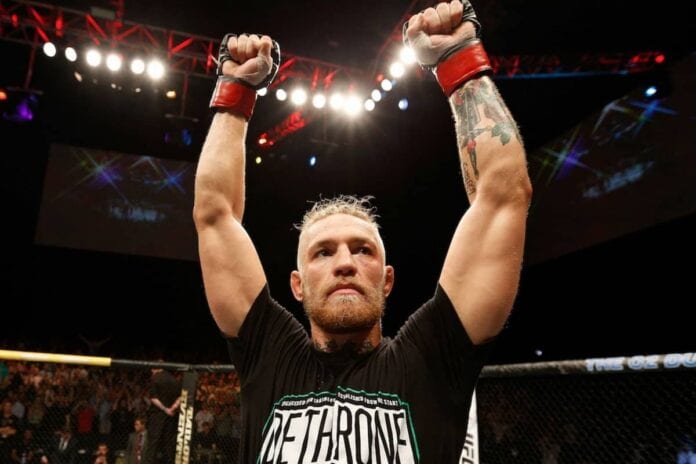 As UFC 189 (July 11, 2015) quickly approaches, Irish sensation, the "Notorious" Conor McGregor is gearing up for the biggest fight of his life against reigning featherweight king Jose Aldo in the main event. It's one of the most highly-anticipated bouts of the year, the hype is there, the promotion is there, and the tension is there, but just how did McGregor earn his shot?
Some may say the Irishmen talked his way into a title fight, as it's now clear that McGregor is one of the best trash-talkers, and self-promoters that the sport has ever seen, but his UFC fights speak for themselves as well.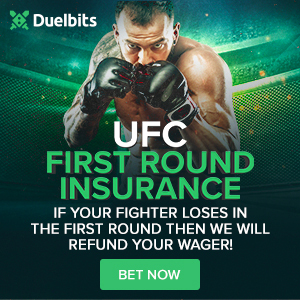 In five UFC fights, the "Notorious" one has strung together five-straight wins, including four knockouts, with three of them being in the very first round. Some may argue that McGregor hasn't faced the elite at 145-pounds, which could be deemed true, but he has looked fantastic in the Octagon nonetheless.
His biggest win, a win where people started to really buy into him, came last September at UFC 178 when he met Dustin "The Diamond" Poirier, who was ranked No. 5 at the time. The animosity was at an all-time high for this bout, and McGregor shined.
Poirier was considered to be one of the best in the world at featherweight at this point, and the Irish superstar floored him with relative ease, landing a grazing left hand in the first round that knocked "The Diamond's" lights out.
Check out the full fight video, courtesy of the UFC, below:

Will McGregor continue to shine when he meets the world's No. 1-ranked pound-for-pound fighter in July?