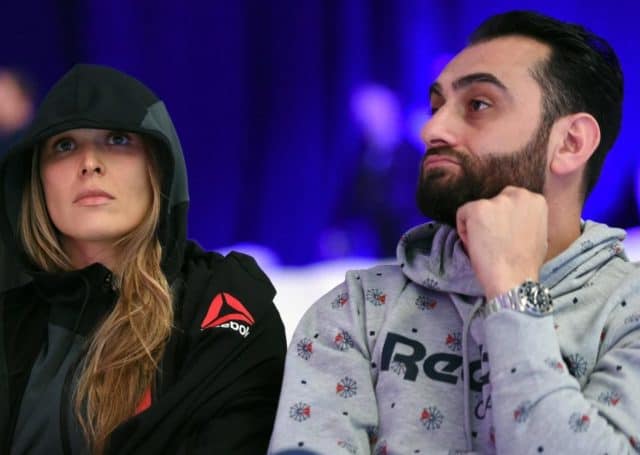 Ronda Rousey's loss at UFC 207 was not the end of coach Edmond's worries…
Former UFC women's bantamweight champion Ronda Rousey suffered another crushing loss at UFC 207. Her massively anticipated return came amid media frenzy, albeit without the sound of Rousey's voice. Her choice to black out the press led to equally as much speculation and debate as if she had chosen to speak. Inevitably it all meant little on fight night, as Amanda Nunes took the ex-champ by storm. Retaining her belt with a 48-second squash match, Nunes put Rousey's combat future in the balance again.
Obviously questions were asked, most of them focused on 'Rowdy' and her apparent lack of improvement. Displaying eerily similar faults to the Holly Holm fight, Rousey's 411 days away had clearly been spent in the wrong company. Coach Edmond Tarverdyan came under fire, his training methods in particular, but also his somewhat questionable past. His sketchy file for bankruptcy before the Holm fight raised eyebrows, and now it's come to a head.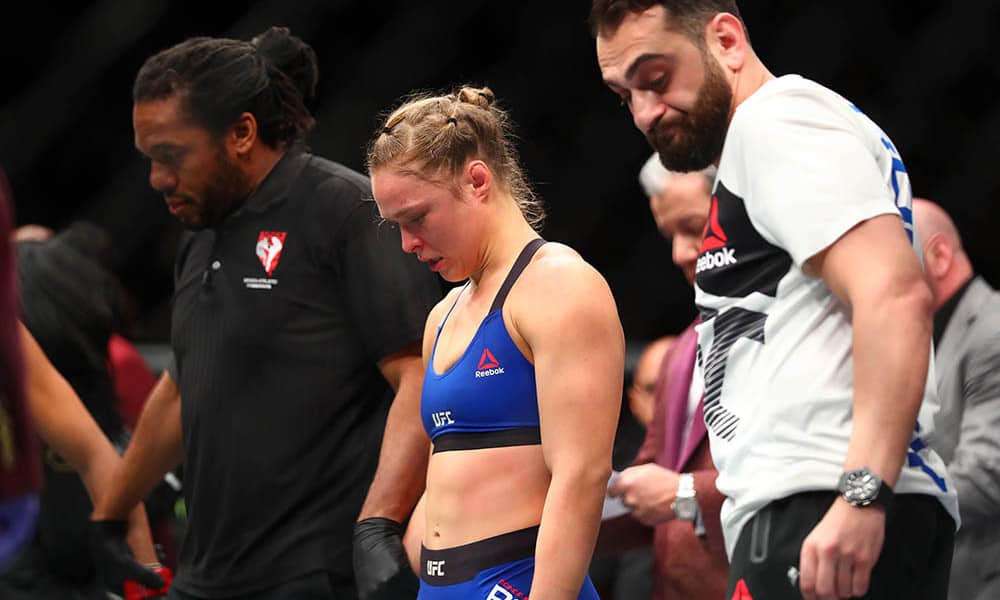 Deadline
After Taverdyan claimed his annual income was $0, and he owned only $3K worth of assets, it was clear something was going on. Turns out old Eddie transferred the rights and interest in Glendale Fighting Club to his wife, something the trustee in Tarverdyan's bankruptcy case saw right through. As per BloodyElbow.com, Tarverdyan and wife have until Sunday to pay the $160K settlement or they'll lose the gym.
The Trustee contends, among other things, that: (1) the Transfer is avoidable as a fraudulent transfer under the Bankruptcy Code and California law and/or as a preferential transfer under the Bankruptcy Code; and (2) all of the right, title and interest in GFC is community property that is property of the estate. [Tarverdyan] and Avetisyan dispute these contentions.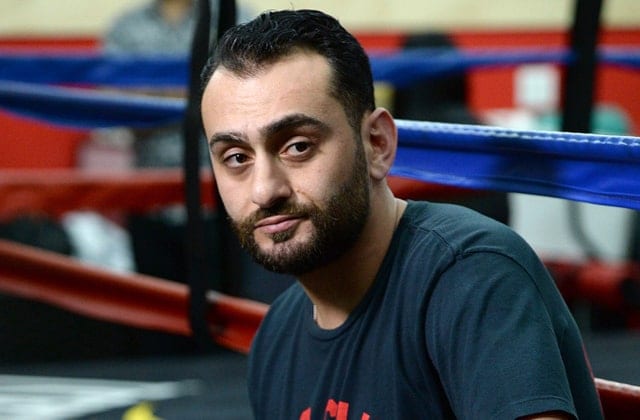 GFC Could Be Sold
According to the settlement, Tarverdyan and Avetisyan have until Jan. 15 to pay the $160,000 in full. Should they fail to do so, the rights and title to GFC and its assets will be deemed community property and the trustee will have the right to sell GFC and its assets and retain the proceeds for the estate and the creditors.
Perhaps this could be the key to Ronda Rousey's successful comeback. Should Edmond Tarverdyan lose Glendale Fighting Club, maybe 'Rowdy' will find a new gym. At the minimum, that would certainly answer questions about Tarverdyan's ability to coach. As for the allegations of fraud and tax evasion, you be the judge.
If you enjoyed this story, please share it on social media!