Bobby Green stops Tony Ferguson with arm triangle choke in dominant victory – UFC 291 Highlights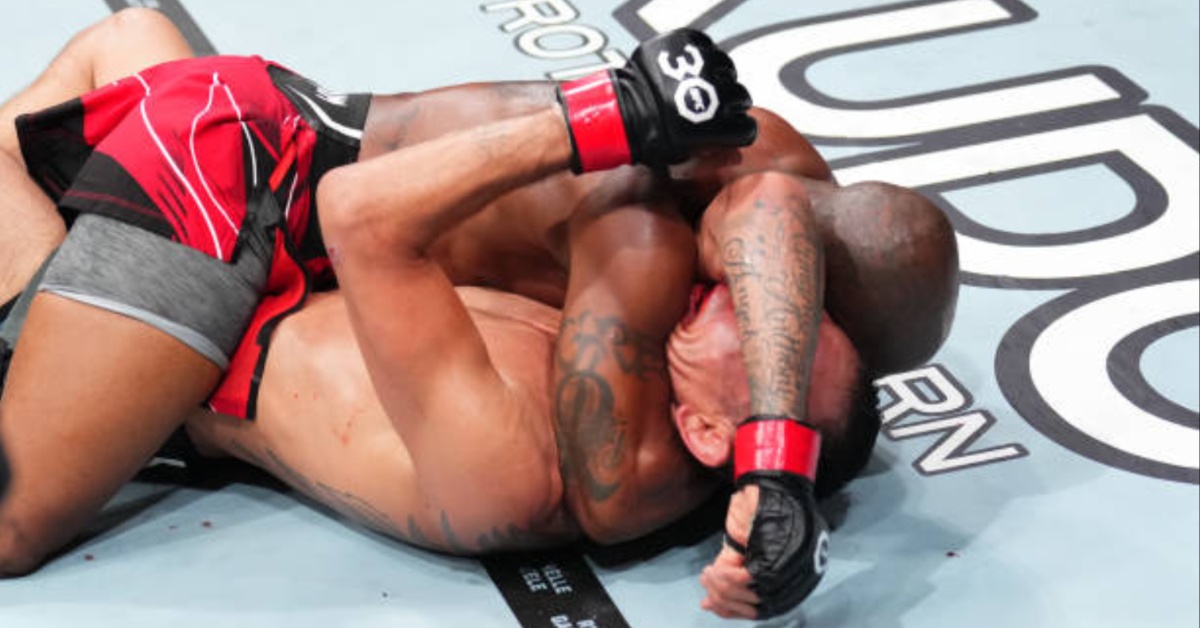 Turning in his first submission win since an Octagon debut back in 2013, lightweight veteran, Bobby Green managed to prevent the judge's involvement in tonight's UFC 291 main card clash with former interim gold holder, Tony Ferguson — submitting the Calfornian veteran with a late third round arm-triangle submission.
Green, who entered tonight's clash with future Hall of Fame inductee, Ferguson off the back of a three-fight winless run, managed to bloody and bruise the veteran fan-favorite throughout the three rounds of their main card clash in Salt Lake City.
And late in the third round, cruising en route to a likely one-sided unanimous decision win over Oxnard native, Ferguson, Green managed to capitalize during a rolling scramble from Ferguson — moving from full-guard to side control, to wrap up an arm-triangle win over Ferguson — with the former interim champion electing against tapping, forcing a technical submission loss.
As for Ferguson, the perennial division contender and Ultimate Fighter victor suffers his sixth consecutive loss, having previously rode a division-best 12-fight winning run through the lightweight ranks en route to an interim title win.
Below, catch the highlights from Bobby Green's submission win over Tony Ferguson