Ben Rothwell is still in Australi recovering from traveler's flu which kept him out of his fight this past saturday at UFC 110 in Sydney against Mirko 'Cro Cop' Filopovic.
Duke Roufus who is Rothwell's trainer and owner of Duke Roufus MMA-Wisconsin has confirmed that it was traveler's flu that forced Rothwell out of UFC 10 on February 20th. Despite the illness Rothwell's training camp remains confident about his future in the sport and that Ben(30-7) will get his chance to face Cro Cop(26-7-2) at UFC 115 which see's the organizations debut at host city Vancouver BC,Canada. It has been revealed that Rothwell faced sever digestive troubles shortly after his arrival in Australia.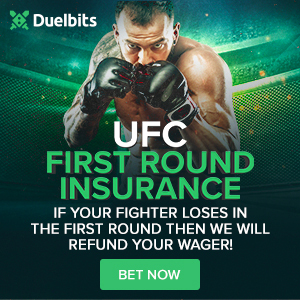 'It was a really bad virus,'Roufus said,'He got really sick and lost a lot of weight after not eating for 48 hours.'
Rothwell had two visits to the doctor who said it was not a virus contracted from a food source,but that he shouldn't fight on Feb 20th Following this news,2 days before the bout he was pulled out of his fight and replaced by Anthony Perosh who proved less than comfortable in the cage with Cro Cop who used devastating elbow strikes and punches to cause a TKO victory for Cro Cop due to the savage cuts.
Dana White has said that he hopes to 'Make this fight happen soon.' So hopefully come UFC 115 we will see the two in action.
Source: MMAJunkie.com