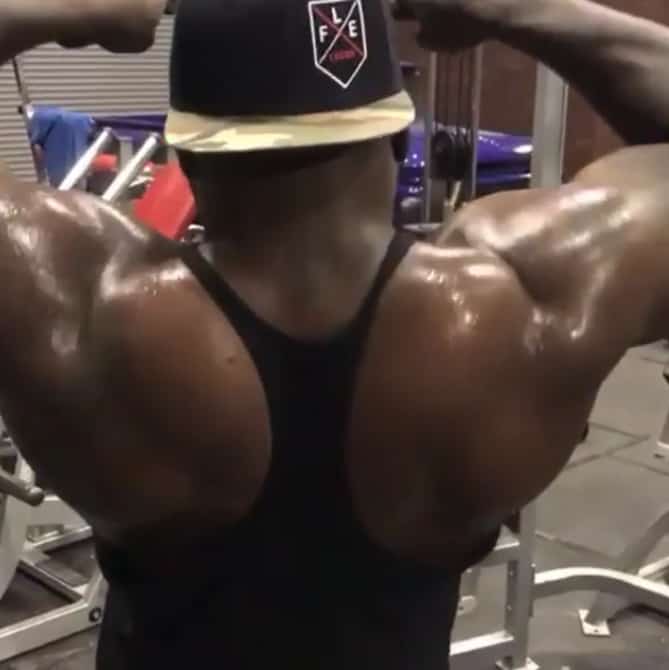 Anthony "Rumble" Johnson has always been a physically imposing figure, but now that he's started a weightlifting regimen, he's looking absolutely massive.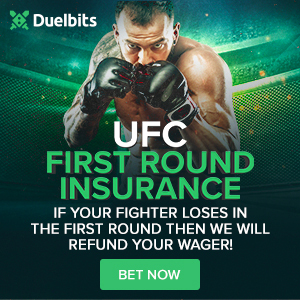 Rumble has been on a bit of a hiatus from MMA after retiring following his second loss to light heavyweight champion Daniel Cormier but has since stated his intention to return to the sport, perhaps at heavyweight.
Check out Rumble's Instagram post of him hitting the weights with a trainer while looking ridiculously swole. 
As you can see, Johnson's physical transformation will suit him well should he opt to move up to heavyweight, where he holds a victory over Andrei Arlovski under the WSOF banner back in 2013.
It's incredible to think he used to compete at 170 pounds.