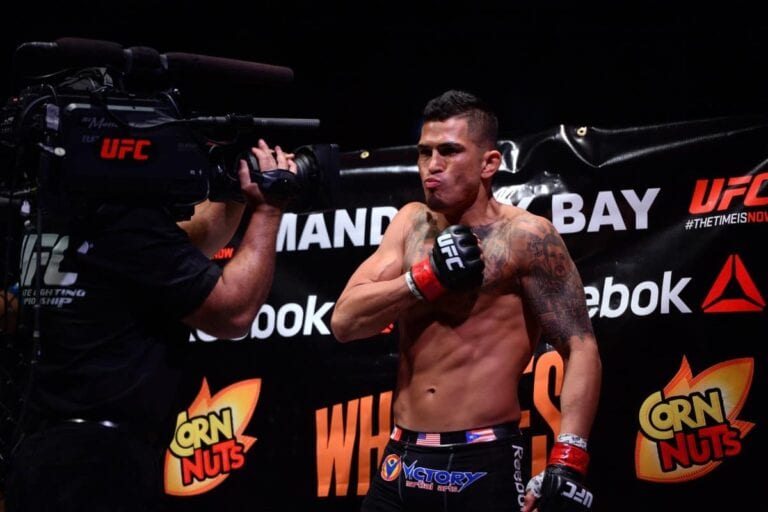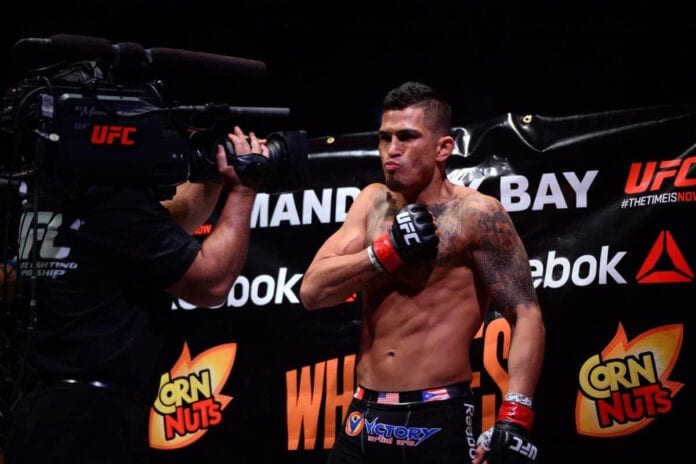 Former UFC lightweight champion Anthony Pettis was unfortunate during his reign, at least in terms of his health. ""Showtime" had constant trouble with his knees for many years, seeing him taken off numerous cards, including a then-superfight against Jose Aldo at UFC 163.
One person who did have fun during this time was Khabib Nurmagomedov, who steadily built a six-fight UFC streak and called the somewhat absent champion out at every corner. Claiming Pettis was a 'fake' champion, and that he should be stripped of his title, "The Eagle" quickly got recognised as a slick trash talker.
Only thing is, it appears the shoe is now on the other foot, as we learned that Nurmagomedov was axed from UFC 187 due to injury late last night. Pettis quickly took to Twitter, rubbing salt in the wound:
Ouch!
So the former champion hasn't lost his edge since being battered by Rafael Dos Anjos at UFC 185. You also can't blame him for getting his digs in early after the way the AKA (American Kickboxing Academy) product trolled him in the past.
Talking of AKA, I'm starting to agree with Dana White's point of view (stifles puke in mouth) every day. Maybe their training is causing more damage than good. One thing is for sure, that camp is on fire right now, injuries or not.
We'll await a reply from Khabib Nurmagomedov, but he may find himself a little lost for words. Actually, probably not.
Follow @Rorylowkick

Follow @LowKick_MMA

Tweet