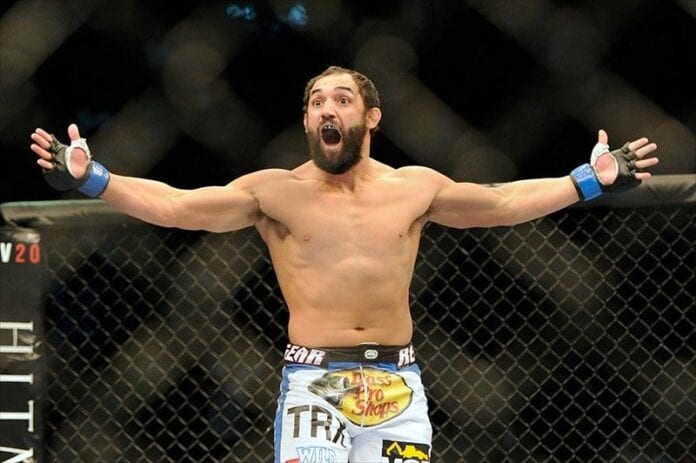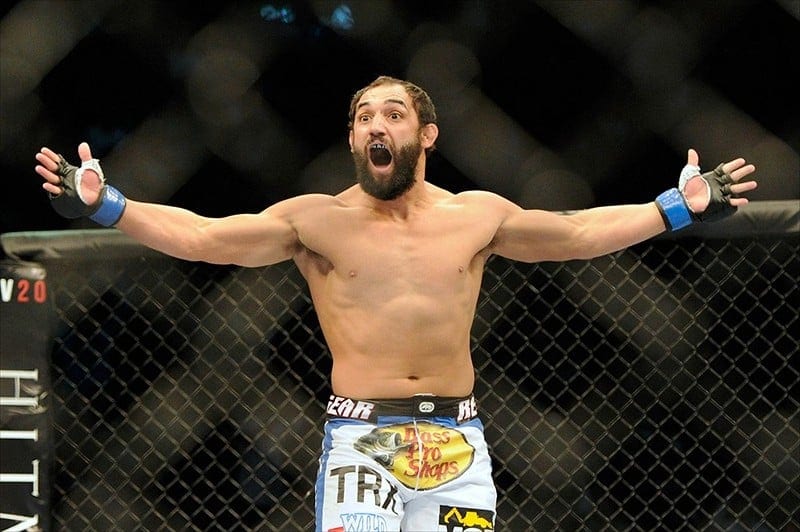 By now everyone should know that Johny Hendricks missed weight for his fight at UFC 192 with Tyron Woodley and had to pull out of the scheduled fight.
Hendricks' strength and conditioning coach, Adrian Ramirez, told MMAjunkie how all of this happened.
"I think that he just came in too heavy for this camp, and it was just waiting until the last minute before zoning into his diet," Hendricks' strength and conditioning coach said. "I think that was the biggest issue he had with this camp. I think it was just waiting until the last minute to really get this weight off."
UFC President Dana White confirmed to Kevin Iole that Hendricks is now a middleweight as he has to cut over twenty pounds to make welterweight.
Hendricks has had a long history of cutting a lot of weight to make 170, which is why in the past he would have professional help him with his nutrition, but for this fight he chose against it and cut weight on his own.
"Last camp, for the fight with Matt Brown, we had made a pact that he wouldn't get above 195 – and he did that successfully for that camp," Ramirez said. "He stayed under 195. Last camp was one of the best weight camps we've ever had in the history of Johny's fighting career. He did everything right, stayed on the diet and was where we wanted him to be.
"This camp he came in around 210 or 205, which is a little too heavy for our liking. I think that's the biggest factor in this camp – just coming in too heavy and starting his meal prep a little bit too late."
According to Ramirez, Hendricks called a nutritionist to see what he should do once things were going downhill for him.
"One of the owners of our management team had called, and he had talked to a nutritionist," Ramirez said. " … I had never been familiar with him up until we spoke. But our management arranged a conference call with (him), whom we'd never met, and he'd never met Johny. We got on the conference call, and I had a couple concerns, because if you don't know Johny and know his lifestyle, I feel like you can't really comment on how much he needs to be eating.
"He was pretty much telling Johny that he should increase his meals because Johny was telling him that he was feeling run down after his training, which is fine. I'm not blaming (him) or anything like that. But I think after that conference call, Johny took what he said and justified that he should start eating more and increasing his calories. Johny isn't a certified nutritionist or anything like that. He was just taking this guy's word for it. I think that might have caused a couple issues in the middle of camp."
"Other than that, Johny started too late on his weight cut, and he has to take full responsibility for that."

Either way, Hendricks – Woodley is off and the UFC will move forward with UFC 192 as planned. With Dana White saying that Hendricks will move up to middleweight, we want to know if you think Hendricks should have to up to that weight or not. Let us know in the comment area below.