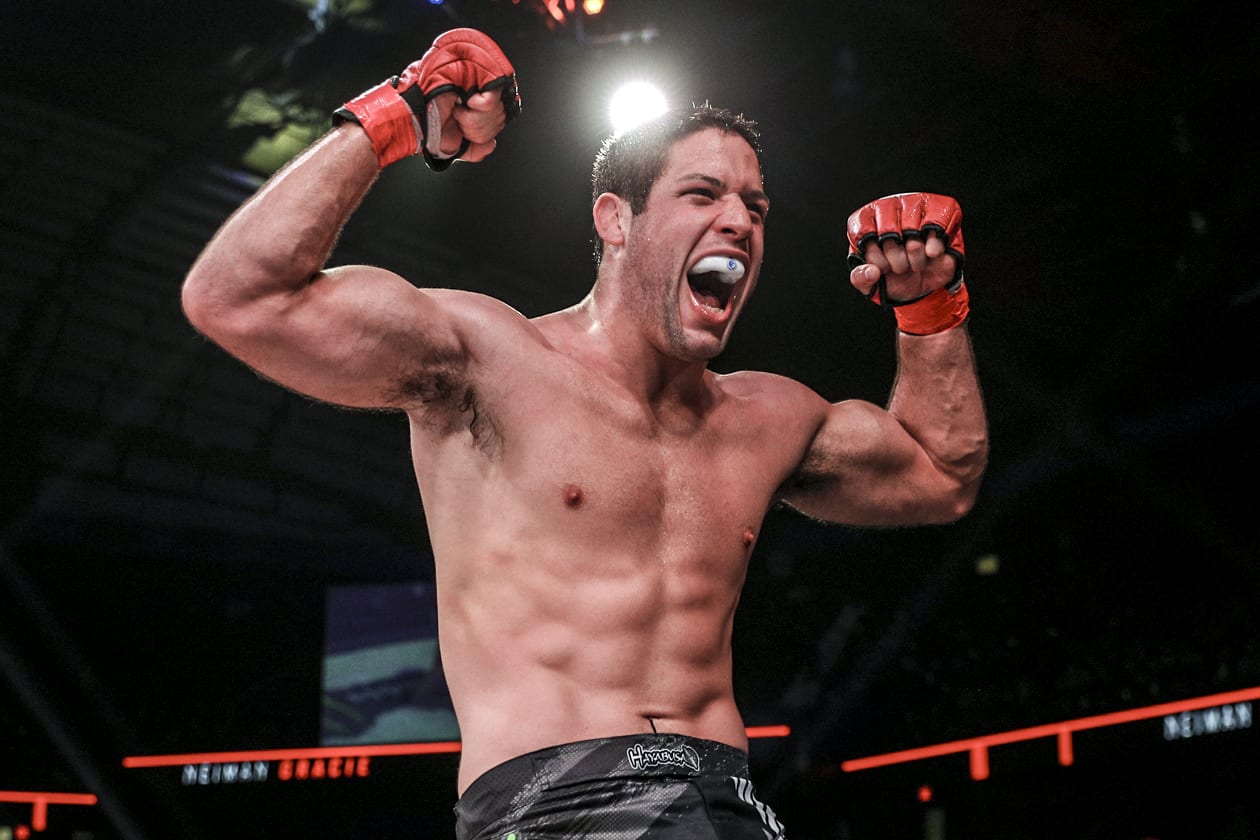 Bellator MMA will stage a welterweight title fight in the promotion's return to New York's Madison Square Garden on June 14.
The most unique feature of Bellator's Welterweight Grand Prix is that the champion, Rory MacDonald, will find himself defending his title throughout the tournament.
He will defend his 170-pound strap against Jon Fitch in a quarterfinal matchup at Bellator 220 on April 27.
The winner of that contest will have a semifinal date with Nieman Gracie at Bellator 222 on June 14. (ESPN first reported).
Gracie is a BJJ specialist who earned his bid in the semifinal round by defeating Ed Ruth via fourth-round submission. The other semifinal bout is Douglas Lima vs. Michael Page. They are scheduled to fight in Chicago on May 11.