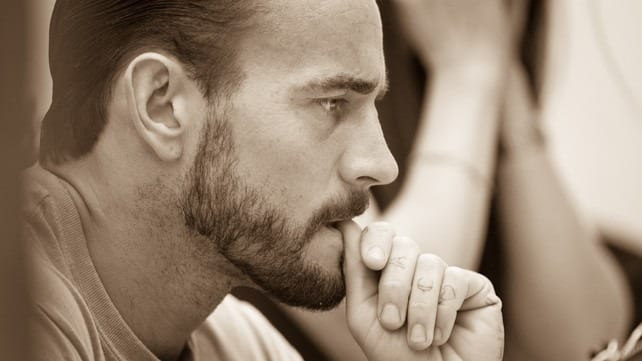 Recently, former WWE champion Phillip 'CM Punk' Brooks sent shockwaves through the MMA universe when it was announced that he would be making his way to the UFC to compete in the octagon sometime in late 2015.
Punk readily admitted that he had no prior MMA experience despite having trained in Brazilian jiu-jitsu with renowned master Rener Gracie. The UFC promptly stated that they would book Brooks against another fighter with little to no experience, something which is rarely, if ever, seen from the UFC.
It understandably prompted an MMA outrage from veteran fighters like Nate Diaz and light heavyweight champion Jon Jones, who said that he "really hopes we can watch him get knocked out."
A ton of questions remain about Brook's defection to the UFC. But at the end of the day, he's a huge mainstream draw who will bring the UFC a ton of attention on a grand stage. Just how long that will stay true remains to be seen.
In the meantime, Punk will answer those questions and presumably more in a UFC 182 Q&A session beginning at the top of the hour at 5 p.m.
Tune in and see what Brooks has to say about his blossoming MMA career from Las Vegas below: