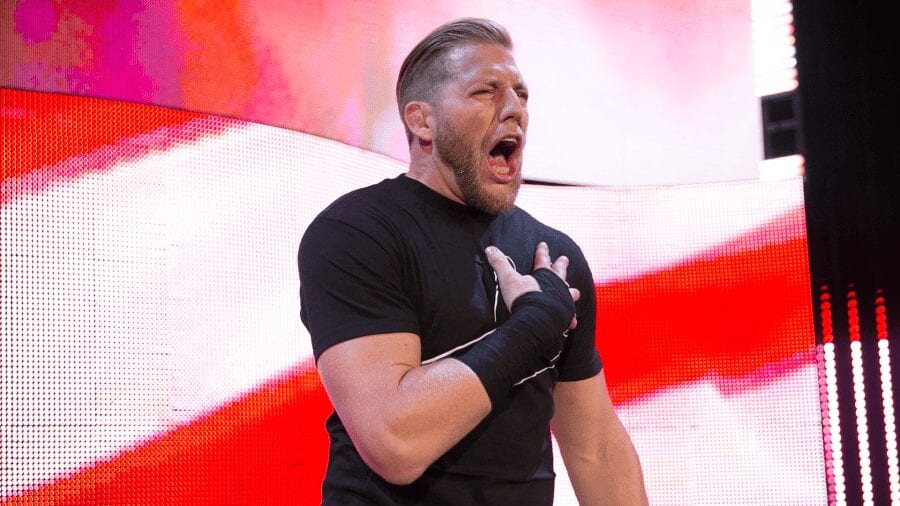 Former WWE star Jack Swagger is set to make his mixed martial arts (MMA) debut.
Swagger (real name Jake Hager) has signed with Bellator MMA and will compete in their heavyweight division. He has decided to transition into the world of MMA after his professional wrestling stint with WWE came to an end last year.
He signed with Bellator MMA a few months later. Today (Mon. December 3, 2018) the former NCAA Division I All-American joined "The Ariel Helwani MMA Show." During the program, Swagger revealed his MMA debut now has a date and opponent. Hager will face J.W. Kiser on Jan. 26th at the Bellator 214 card. Here's what he had to say (via MMA Junkie's Chamatkar Sandhu):
"I think my career will be a lot longer than most people imagine, in mixed martial arts. … I have nothing to prove. I'm doing this for me and my family. I know I belong and you will see that I do when I step in the cage."
Hager's opponent, Kiser, is currently 0-1 in his career. He started 0-3 in his amateur MMA career, losing all via TKO in the first round. Kiser picked up a first-round TKO victory to make his amateur record 1-4 and then decided to turn pro. A year later, Kiser turned pro, only to lose in 24 seconds of the first round via TKO.
Bellator 214 goes down from The Forum in Inglewood, California on January 26, 2019. The event is headlined by Fedor Emelianenko vs. Ryan Bader for the vacant Bellator MMA heavyweight title.