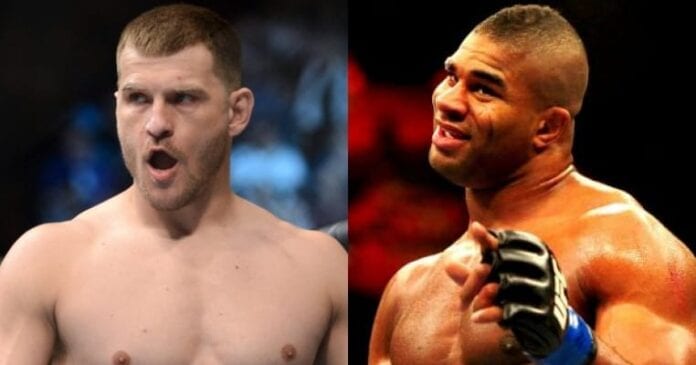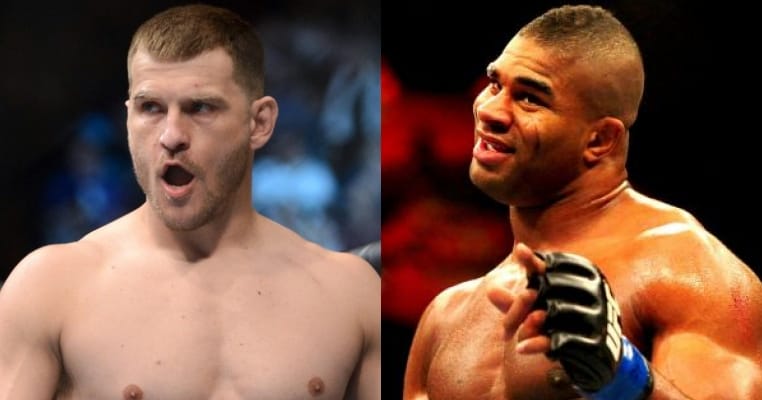 Reigning UFC heavyweight champion Stipe Miocic is gearing up to make the first defense of his title in the main event of UFC 203 this Saturday night (September 10, 2016) live on pay-per-view (PPV) from his home of Cleveland, Ohio. Despite Overeem's historic resume, Miocic recently told MMAJunkie that he's simply worked too hard to surrender the strap:
"It's business," Miocic said following yesterday's open workouts. "I'm going to go out there and do my job. I've trained super hard. I've trained too hard to go out there and give it up. I don't want to give anything up. I've worked too hard to get this title."
While the two don't necessarily have a rivalry, Overeem has made some comments regarding Miocic's training. The legendary dutch kick boxer feels as if Miocic has been partying and celebrating rather than putting in work at the gym. The champion recently fired back, saying that we'll find out the truth when "The Reem" is 'sleeping':
"We'll find out Saturday if I've been training or not – when he's sleeping," Miocic said. "I've been doing what I'm supposed to do, I've been doing my obligations but I've been training all the time. Everywhere I went, I brought a coach with me and having guys spar with me."
"I'm going to win," Miocic said. "You'll find out how I did it when I get my hand raised."
Who do you see walking away with heavyweight gold this weekend?