Each year, a new class of prospects catch the attention of fight fans.
With Conor McGregor and Ronda Rousey, the biggest stars of the past few years – and perhaps ever – now gone from the sport for the time being, the UFC is in a transitionary period as Endeavor attempts to build new dependable pay-per-view draws.
Fighters like Sage Northcutt and Paige VanZant initially made a big impact and the expectations were high, but not all prospects pan out in the cage. Those once-hyped prospects are still around, but they've given way to a new crop of potential future stars who are performing in the cage in addition to having their own highly marketable qualities.
So the UFC has potential stars in their midst, but with PPV sales slumping as the promotion seems to be waiting around for McGregor to return, the time is now for them to build for the future as they cannot afford more down years by failing to promote their best chances at box office success.
With the majority of a new year of MMA ahead of us, let's take a look at six future stars the UFC simply can't afford to miss promoting throughout this year.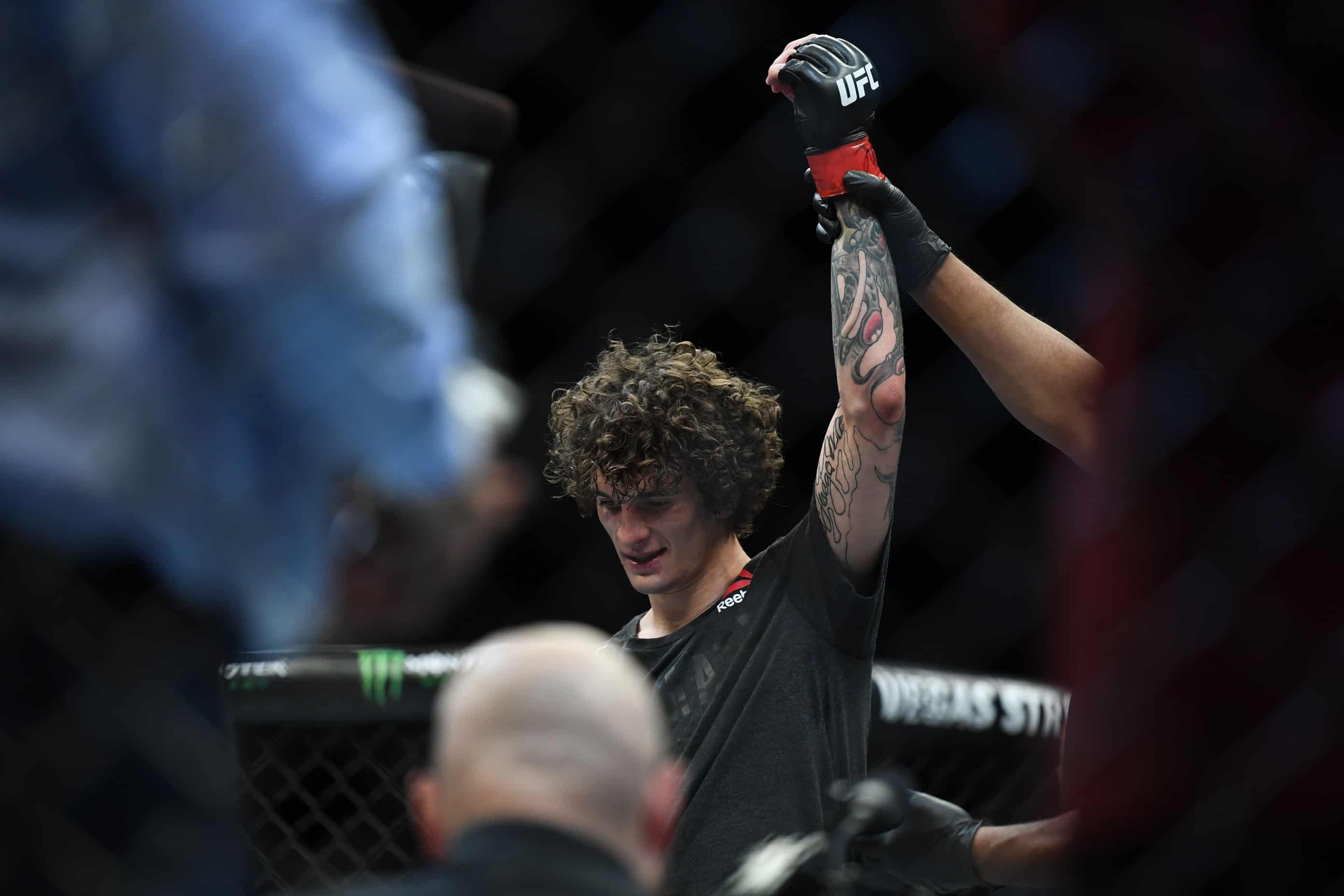 6. Sean O'Malley
O'Malley captured UFC president Dana White's attention and the exec quickly signed him.
'Sugar' certainly has delivered thus far, winning both of his UFC fights with stylish striking and adept grappling.
He even won his last fight after severely damaging his leg in the third round. With his charisma and fighting style, it's no wonder the company wants to push this kid into star territory.
As O'Malley works his way up the bantamweight division, he's certainly a fighter to watch out for. At just 23 years old, the Montana native could be a star in a post-McGregor world.
But let's see him against a step up in competition before the hype train really starts to start. A fight against Rob Font or Thomas Almeida is a perfect test to really see where O'Malley is at, and if he wins that, the UFC should seriously consider pushing his promotion into high gear.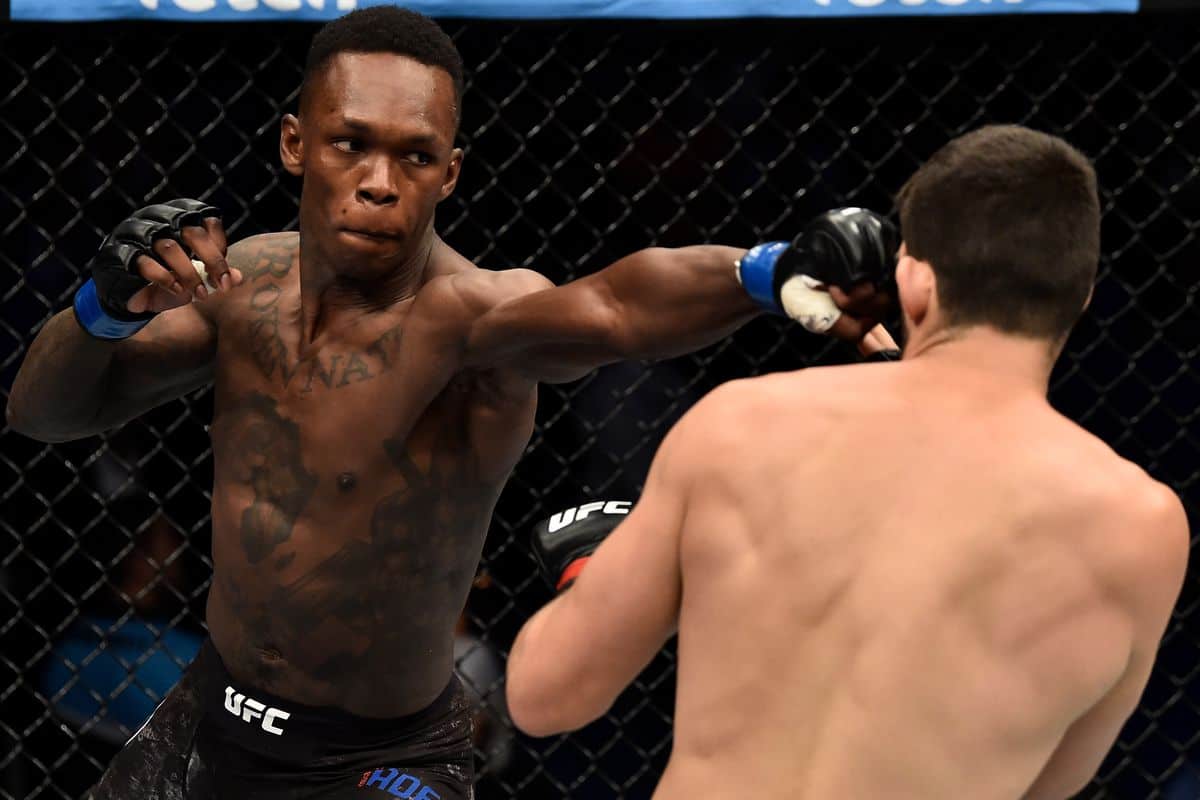 5. Israel Adesanya
A kickboxer fighting in MMA… Sounds like something you'd see exclusively in Bellator.
But Adesanya fights for the UFC, making him one of those rare kickboxers not signed by Scott Coker.
Now 12-0 in MMA, Adesanya was successful in his UFC debut in February, where he knocked out Rob Wilkinson with knees in the second round.
With a 26-5-2 record in kickboxing, we know he can strike. If his grappling is up to par, Adesanya could make a serious splash in the middleweight division.
He has the confidence, charisma, and even a little controversy, making him a future star the UFC has to promote and promote well.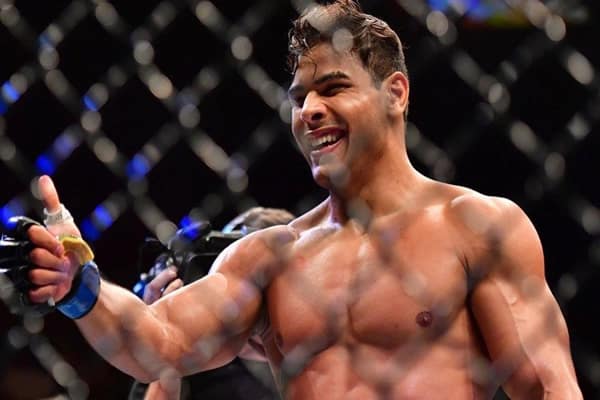 4. Paulo Costa
As many Brazilian MMA legends age, a new crop of prospects from Brazil has picked up the mantle.
Costa has been steadily punching his way through the middleweight division, but it was his vicious knockout victory over former welterweight champion Johnny Hendricks at UFC 217 that really put him on the map.
With the way he fights and wins, there's no way Costa won't become a massive star with continued success. Costa is the perfect Brazilian prospect as elders like Anderson Silva and Lyoto Machida conclude the tail end of their careers.
Expect big things for Costa, as a few more big wins could put him in line for a title shot.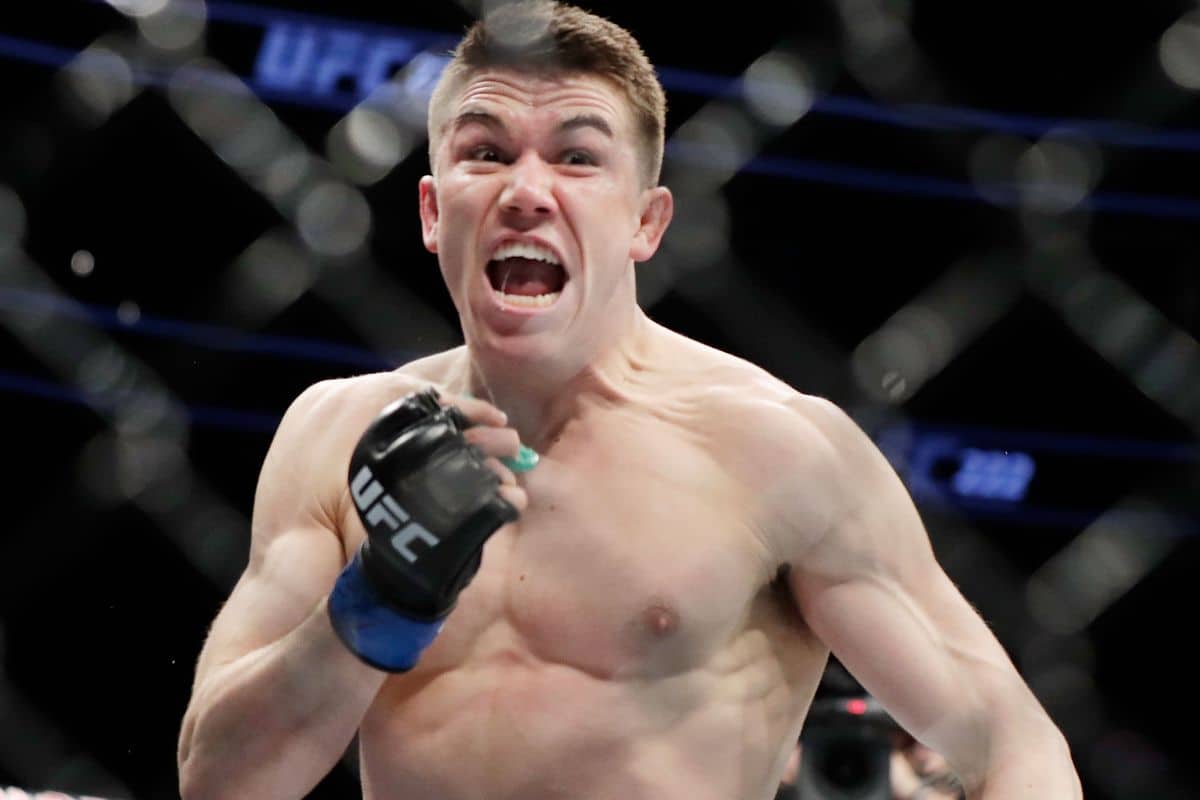 3. Alexander Hernandez
After starching Beneil Dariush in less than a minute in his last fight, Hernandez has leapfrogged a handful of top lightweight contenders.
It only took him 42 seconds to knock out a very durable fighter. At 9-1 and having made his debut at UFC 221 against Dariush, the sky is the limit for Hernandez. No one has finished Dariush that quickly.
Don't sleep on Hernandez; he's certainly going to be a fighter to watch after his incredible Octagon debut.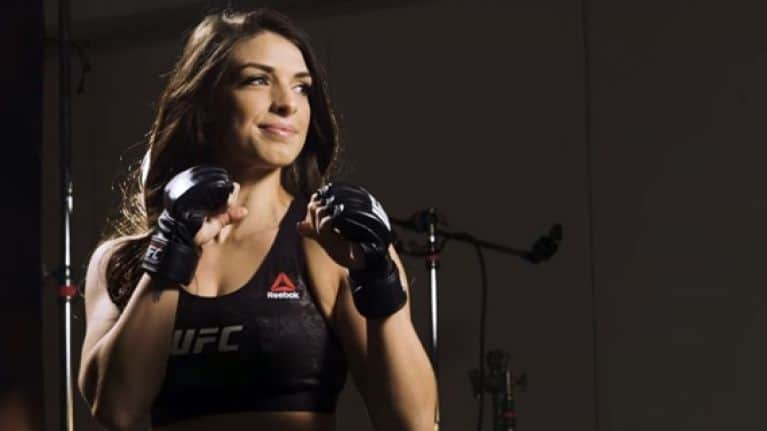 2. Mackenzie Dern
Dern has been on everyone's list of hottest MMA prospects since emerging onto the scene after an extremely successful Brazilian jiu-jitsu career.
Now that she's signed to the UFC, fight fans are seeing more and more of Dern, and that's something that has to continue with her being predictably billed as the 'next Ronda Rousey."
Having won her UFC debut over Ashley Yoder via split decision at UFC 222, Dern can only go by on looks and grappling credentials for so long.
If she starts submitting girls left and right, you'll start to hear the comparisons to Rousey truly kick into overdrive.
Until then, she remains a hot prospect to watch, and maybe the one most pivotal to the UFC building a true PPV star in the near future.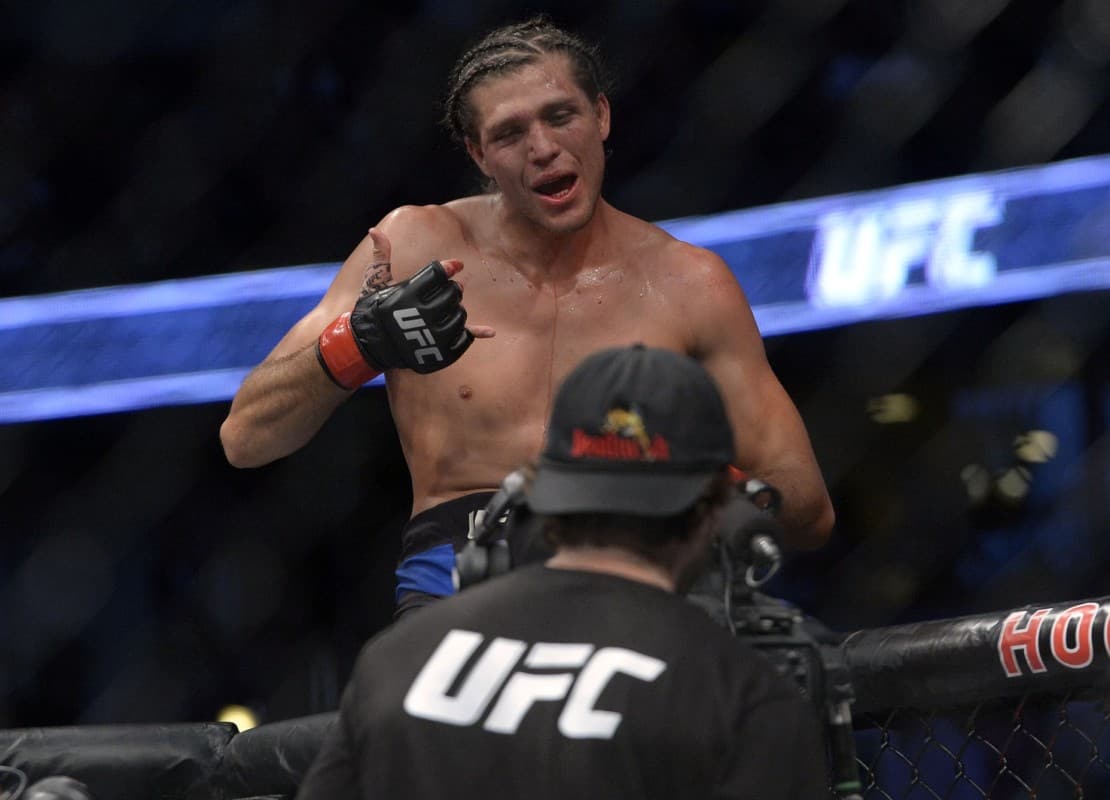 1. Brian Ortega
Ortega solidified his status as the hottest prospect in the UFC after demolishing Frankie Edgar by knockout in the first round at UFC 222. Ortega has brutally finished everyone he's faced, many of which are top contenders.
With victories over Cub Swanson, Clay Guida, and the aforementioned Edgar, Ortega has improbably inserted himself into the title conversation and will face Max Holloway for the belt this year.
Definitely the number one prospect to watch in 2018, although it probably won't be hard to do so once the UFC starts to really promote him.
We haven't seen a featherweight prospect like this – outside of Holloway, who worked his way up rather methodically – for some time, and Ortega seems to have the 'it' factor that so few fighters can exhibit.
He's a rare talent standing and on the ground, and the UFC needs to capitalize on his momentum now.