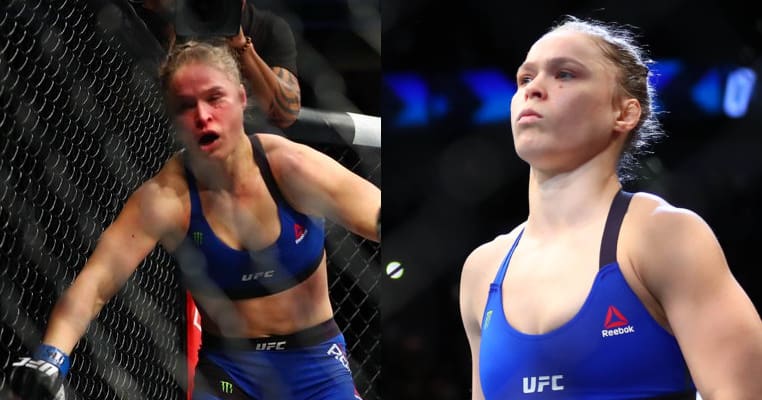 Were we all too quick to jump on points that were never in the control of Ronda Rousey herself?
The circumstances surrounding Ronda Rousey's latest loss have been much debated. Up until UFC 193 against Holly Holm, 'Rowdy' was a promoter's dream, with a formidable combat record. Undefeated as a professional, Rousey swaggered in to the Australia-based main event with a chip on her shoulder. Following the devastating and one-sided loss to Holm, that very attitude was magnified, made in to the form of memes and gifs, and thrown right back at the fallen champ. After UFC 207, even though she'd blacked out the MMA media, the reaction was exactly the same.
This time around, though, fighters were joining in on the Ronda bashing too. What are we witnessing here? Are fans lashing out at Rousey for being good at promoting? Were the MMA world hoping for a quiet queen of the division to humbly smash her foes? It's a thin line between media promotion and reality, but a line nonetheless. Was Rousey just in the right place at the right time to become a star, or were her outlandish statements and brash ego of her own making?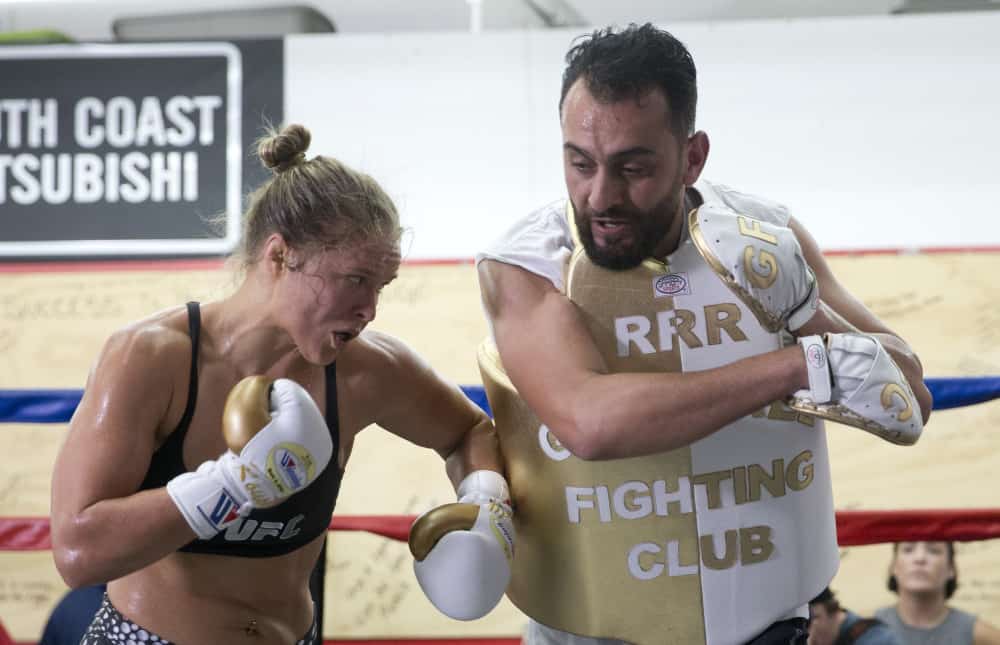 True Competitor?
Another aspect of Rousey's recent actions that's been hotly debated was her absence. Avoiding the MMA media, refusing to talk about fighting, and taking 411 days off have led fans to question Rousey's motivation. Although she appeared at UFC 207 in tremendous shape, UFC heavyweight Ben Rothwell blasted Rousey. 'Big Ben' claimed 'Rowdy' was 'never a champion' because she didn't come straight back after the Holm loss.
Are these fighters offended because they didn't receive the same hype, or maybe just tired of seeing someone they claim 'can't fight' get all the accolades? What's two losses in a 14-fight career? In the grand scheme of things, if she gets past this, these albeit harrowing KO's could prove minor.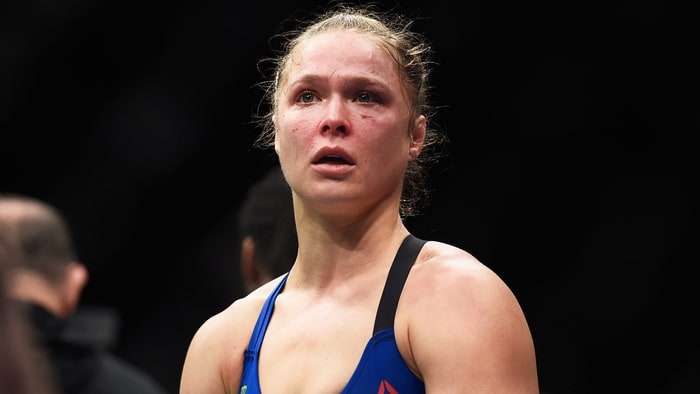 Created By The Media?
Jason Whitlock recently claimed the 'blond-haired, blue-eyed white girl' image was picked up and ran with by progressive media. In the same week Michael Rapaport said Rousey got 'white girl privilege' from Herb Dean at UFC 207. Others, including Chael Sonnen, have claimed her image was created by the UFC, solely for the purposes of making profit.
Requiring an aspect of showmanship just to generate interest, modern MMA is a fickle game. Go too far, and everybody awaits your demise, don't go far enough and you won't sell tickets. Somewhere in between all the flashy lights and lengthy promos, the reality of a dominant champion became a target for hate.

What is the real story, in your opinion?