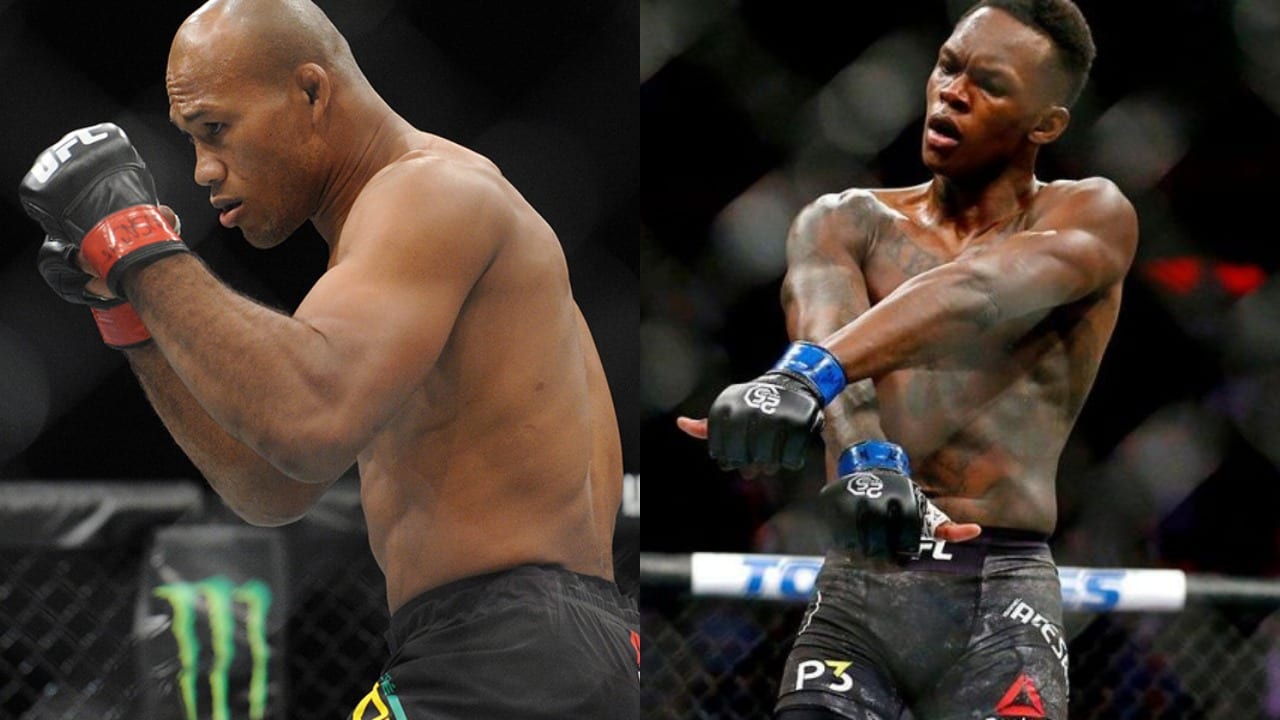 Ronaldo Souza is not impressed by the way that rising prospect Israel Adesanya made it to a title shot.
The promotion has already booked Adesanya fighting Kelvin Gastelum for the interim UFC middleweight title in the co-main event of UFC 236. For Souza, who has been a title contender for years now, it's time he made his stance on the young buck known. In his mind, the performance that led Adesanya to a title shot was not impressive.
It should be noted that before this UFC 236 fight was announced, Souza was targeting a fight with Gastelum.
Souza explained why he feels Adesanya doesn't deserve his title opportunity during a recent appearance on ESPN's Ariel Helwani MMA Show.
"I don't know why the UFC put him to fight for the title," Souza stated (via MMAMania.com). "He hasn't done enough. Because he never fought against top fighters, you know? Okay, he beat Derek Brunson, but I'm a jiu-jitsu fighter and I beat Derek Brunson twice. And the second time, when I kicked the Derek Brunson's head, my eyes were closed. I did better than him twice, and in the second time my eyes were closed.
"Why the UFC put this guy to cut my line? I don't know. But he doesn't deserve to fight for the title. He don't deserve, 100 percent. Anderson is out of the rank and out of shape. He doesn't deserve it."

Souza is set to fight Yoel Romero in a rematch on April 27 at UFC on ESPN 3.