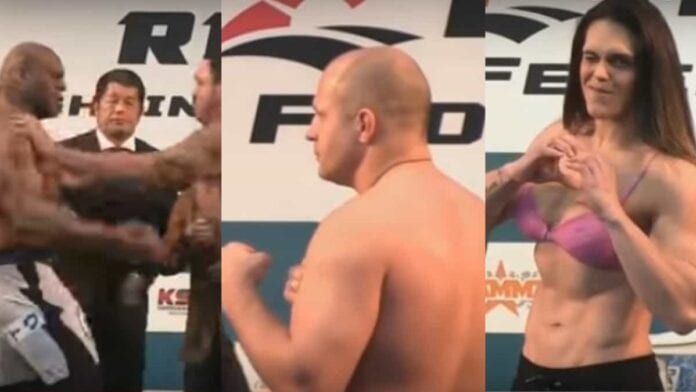 Is Fedor Emelianenko in the best shape since his prime? Check out the video here, also see Bob Sapp 'scuffle' with Akibono, and King Mo is going for his second fight in 2 days…
Rizin Fighting Federation's two day Japanese MMA show will come to it's conclusion on New Year's Eve and will be headlined by MMA legend Fedor Emelianenko, as he takes on the biggest tomato can available for this fight Jaideep Singh. In all honesty, we'll probably be watching whoever Fedor fights because, as the end of the day, it's Fedor. The first day of Sakakibara's redux version of Pride FC read like a classic JMMA novel, with double digit first round finishes and a sprinkling of controversy to boot.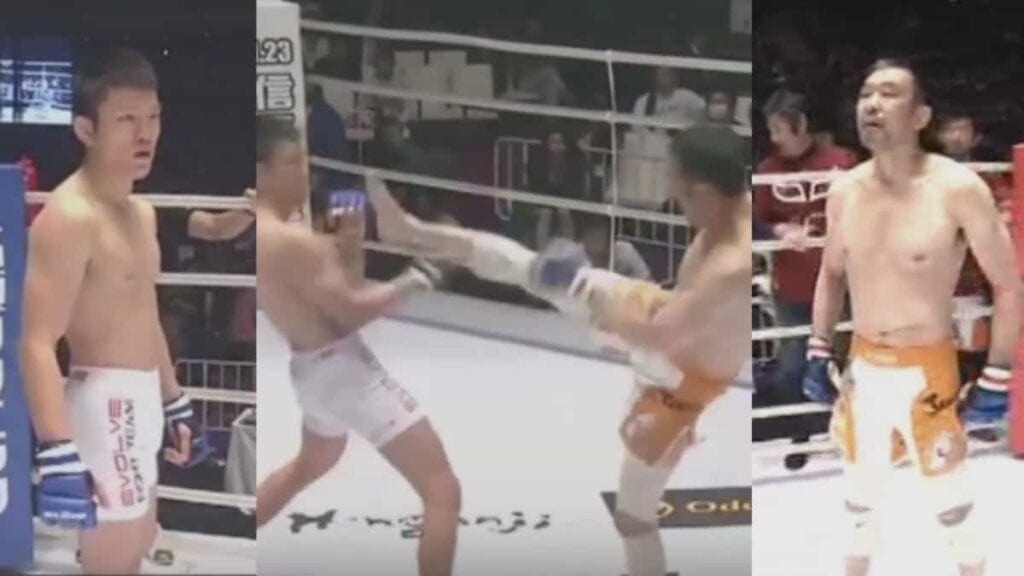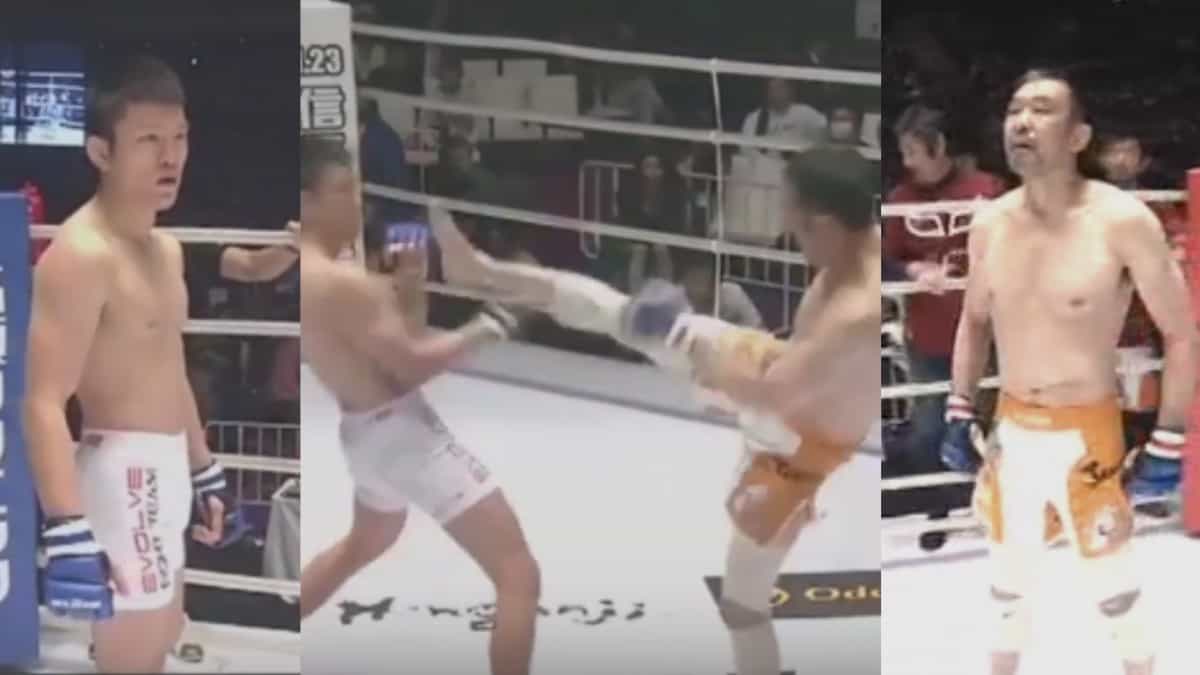 It was tough watching Kazushi Sakuraba get battered by Shinya Aoki in the main event, but the card as a whole felt like a fond walk down MMA memory lane. The weigh-ins went down in Japan in the early hours of this morning, and featured the exciting looking line-up for the event's crescendo. Fedor looked better than he has for years, Singh looked, well, like Singh, I guess, and there was even a heated confrontation between Bob Sapp and Akibono.
Check out the weigh-in video, and honestly, I'm just assuming everyone made weight since my Japanese isn't as good as it used to be. The full fight card and staredowns video is also here for your viewing.

Fight Card (1am ET start time)
Fedor Emelianenko vs. Jaideep Singh
TBD vs. TBD [Grand Prix Tournament Final]
Kron Gracie vs Asen Yamamoto
Baruto Kaido vs. Peter Aerts
Yuichiro Nagashima vs. Andy Souwer
Bob Sapp vs. Akebono [Shoot Boxing Rules]
Gabi Garcia vs. Lei'd Tapa
Soo Chul Kim vs. Maike Linhares
Takeru vs. Yang Ming [K-1 Rules]
Brennan Ward vs. Ken Hasegawa
Muhammad Lawal vs. Teodoras Aukstuolis [GP Tournament Semi-Final]
Jiri Prochazka vs. Vadim Nemkov [GP Tournament Semi-Final]
RENA vs. Jleana Valentino