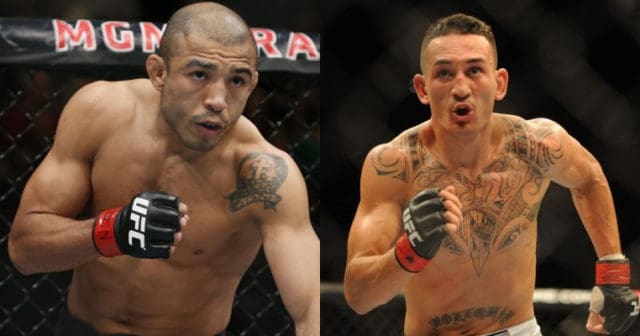 While Conor McGregor still claims that he is a two-weight UFC world champion, the promotion did indeed strip him of his 145-pound title a few weeks back, making Jose Aldo, a man McGregor knocked out in just 13 seconds to steal the title last December, the undisputed champion once again. Since suffering that harrowing loss at UFC 194 in Las Vegas, Aldo has campaigned for a rematch with the "Notorious" one, but at this point, it appears as if McGregor's days at featherweight are practically over.
The Irishman moving up in weight doesn't necessarily mean Aldo's chances of landing a rematch are gone, however, but if they are, he can be at peace at with that as long as his title is around his waist: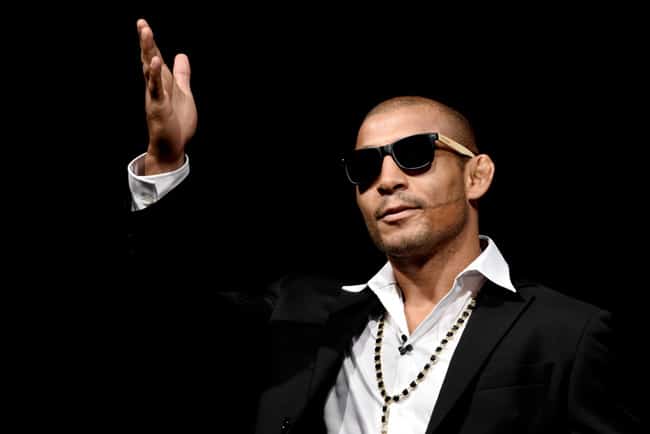 Champion
"Yeah, I'd have peace," Aldo recently told MMAFighting.com's Ariel Helwani. "No problem. I'm an athlete, so of course, it would be nice to have the rematch, but it's not something that would take away my peace. I think there's only one thing that would take away my peace and that's if I wasn't the champion. My objective since I started my career was: become the champion, remain the champion, retire the champion."
Now back at the helm at 145-pounds, Aldo was expected to defend his title next against surging Hawaiian Max Holloway, who recently stopped Anthony Pettis at UFC 206 in Toronto to become the interim champion. Aldo even said after that bout that he and Holloway would be fighting at UFC 208 in Brooklyn, although that doesn't seem to be the plan anymore.
"Scarface" actually said that he was offered an interim lightweight title bout instead: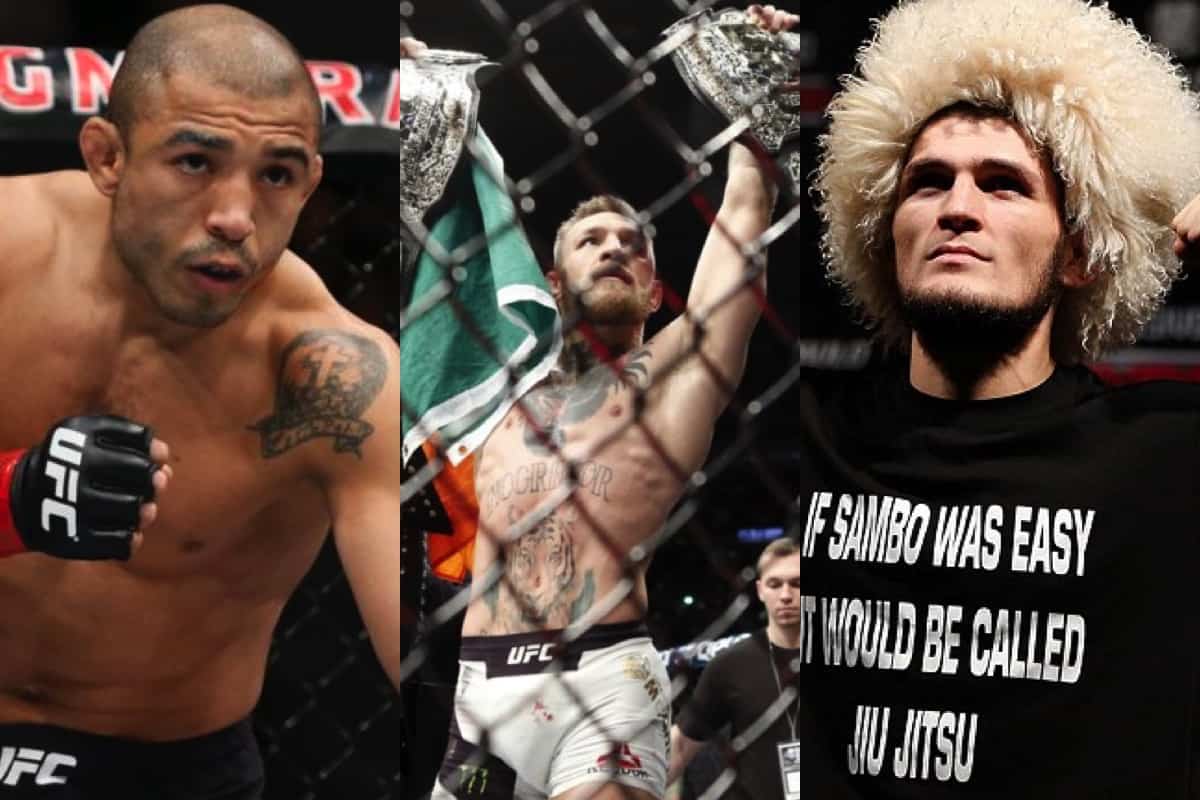 Ducking…
"No, the Brooklyn fight is not happening," he said. "I now expect and believe I will be fighting in early March. Either March 3 or March 4, I can't remember. I believe they will soon announce an interim lightweight title fight with me. They've been trying to find me an opponent, and — surprise, surprise — at least one has already turned down the fight against me. I'm waiting to see who they will find."

After that fight, Holloway said a bunch of different things. First, I heard he twisted his ankle and wouldn't have time to heal. Then I heard he had a trip booked to Disney World with his kids and he wouldn't be able to reschedule. Then I heard his gym is closed during the holidays and he wouldn't have enough time to train. So he's basically going around, talking a lot of trash, saying a lot of bullshit and acting like a punk. He just talking shit.
As far as who exactly turned down the bout, Aldo was reluctant to name names:
"You gotta ask the UFC that. They've asked me not to say anything. I won't say who it is because it's a surprise. A guy we never thought would turn it down turned it down, because his father didn't think it was good. I'm tired of people turning down fights. I want to put some pressure so they'll take the fight."
With McGregor reportedly taking a break after winning the lightweight strap last month, there were rumors of a potential interim title bout being booked between top contenders Khabib Nurmagomedov and Tony Ferguson. Aldo throwing his name into this mix is certainly an intriguing turn of events.
Stay tuned to LowKickMMA as more news unfolds regarding the 155-pound title picture.
If you enjoyed this story, please share it on social media!