Once upon a time UFC featherweight champion Conor McGregor was set to attempt to make UFC history by becoming the first man to hold two titles in different weight classes simultaneously, as he was scheduled to take on Rafael dos Anjos in the main event of UFC 196 for the 155-pound title.
Alas, dos Anjos would go on to suffer a foot injury in the midst of his training camp in preparation for the Irishman, and would be forced to pull out of the highly-anticipated contest.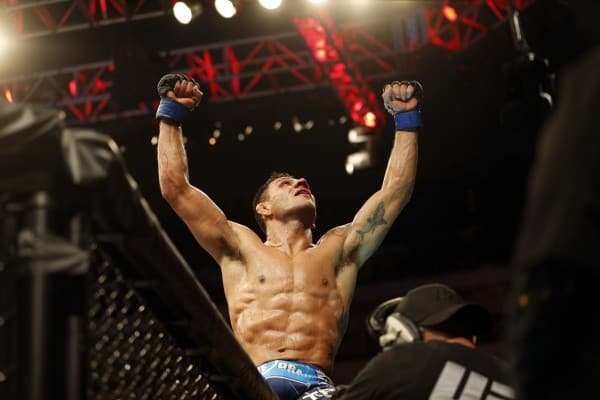 In comes Stockton bad boy Nate Diaz who would go on to hand McGregor the first loss of his UFC career, after Diaz locked up a rear-naked choke on the Irishman that forced him to quickly tap.
While dos Anjos would love to have been the man to hand the 145-pound champ his first loss in almost six-years, he still enjoyed seeing the brash Irishman crumble at the hands of Diaz.
In a recent media scrum (courtesy of MMAJunkie) to promote his upcoming UFC Fight Night 90 title bout with No. 2-ranked lightweight Eddie Alvarez, dos Anjos claimed that he initially believed McGregor would be the man emerging victorious when it was all said and done at UFC 196:
"I thought at first, McGregor would win. … Diaz, he didn't have time to train at all," said dos Anjos. 
"Diaz took those shots and did not crumble, and I know how durable he is because I hit him with some good shots, too, … and McGregor gassed out."
"RDA' also claimed that had he been the one standing across the Octagon from McGregor on March 5th, the finish would have come a lot sooner:
"Against me … [the finish] should be even earlier, I would hurt that guy," dos Anjos said. "He will get hurt one day, and I think it will not be funny if I say something to him."
If this fight happens down the road I will be there," dos Anjos said. "If UFC thinks he deserves a lightweight shot I will be there.
I think money comes and goes. What comes easy, goes easy, and that would be an easy money."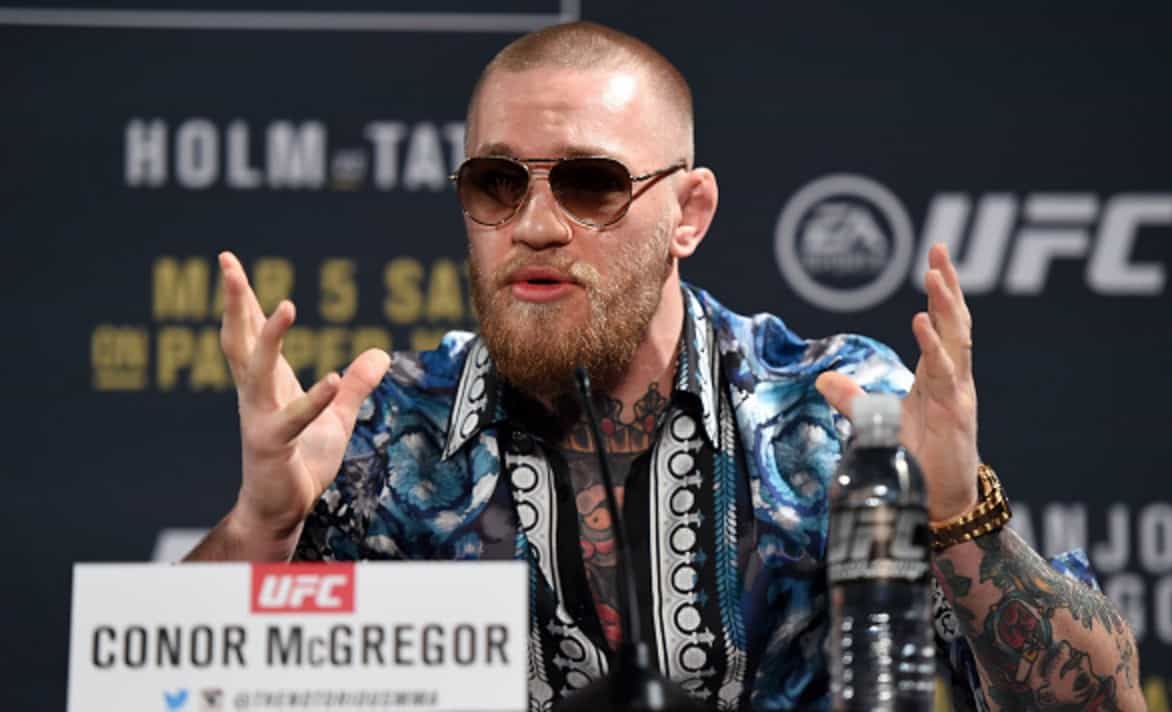 The Brazilian also believes that McGregor tends to cross some boundaries when it comes to his trash-talking, which he is notoriously known for:
"I think sometimes he crosses the line a little bit … I will never do something similar," said dos Anjos."People [were asking] questions for me, [and] he answered for me. Actually he was working for me."
Dos Anjos will collide with Alvarez in the main event of UFC Fight Night 90 live on UFC Fight Pass, from the MGM Grand Garden Arena in Las Vegas, Nevada on July 7, 2016.
You can check out Dos Anjos' full interview here bellow: