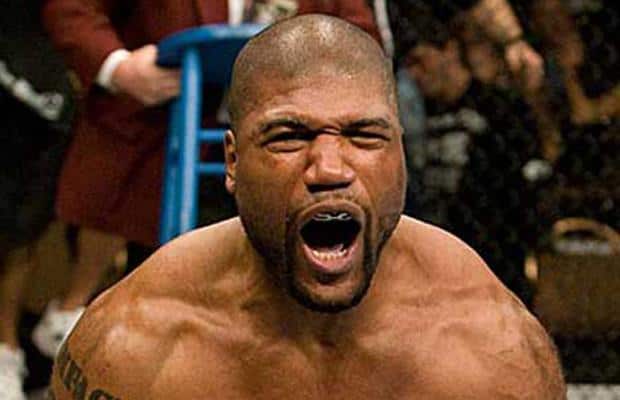 Former UFC light heavyweight champion Quinton "Rampage" Jackson (36-11) is fresh off a win over Fabio Maldonado by unanimous decision at the UFC 186 event and is now looking for his next opponent.
Jackson is not waiting on UFC matchmakers to make a new bout for him as he has his what could be next victim right in his sights.
Who may it be you ask is that? Well, it would be former UFC light heavyweight champion Mauricio "Shogun" Rua (22-10 MMA, 6-8 UFC).
The two fought twice previously back in the Pride days, which saw each fighter get a win over each other in 2005. The first fight went to Jackson, who won by split decision, but Rua rebounded with a TKO victory over Jackson after landing some devastating soccer kicks.
Jackson posted the following on Instagram:
It should be mentioned that Jackson has one problem that is in his way. Jackson remains under a general injunction after a judge ruled against a motion to dismiss and there's no timetable on the case.

Now, it's time to set back and see if Jackson gets cleared to fight for the UFC by the judge and if the UFC will book a rubber match between the two "greats."