Poll: Does Alexander Gustafsson Deserve The Next Title Shot?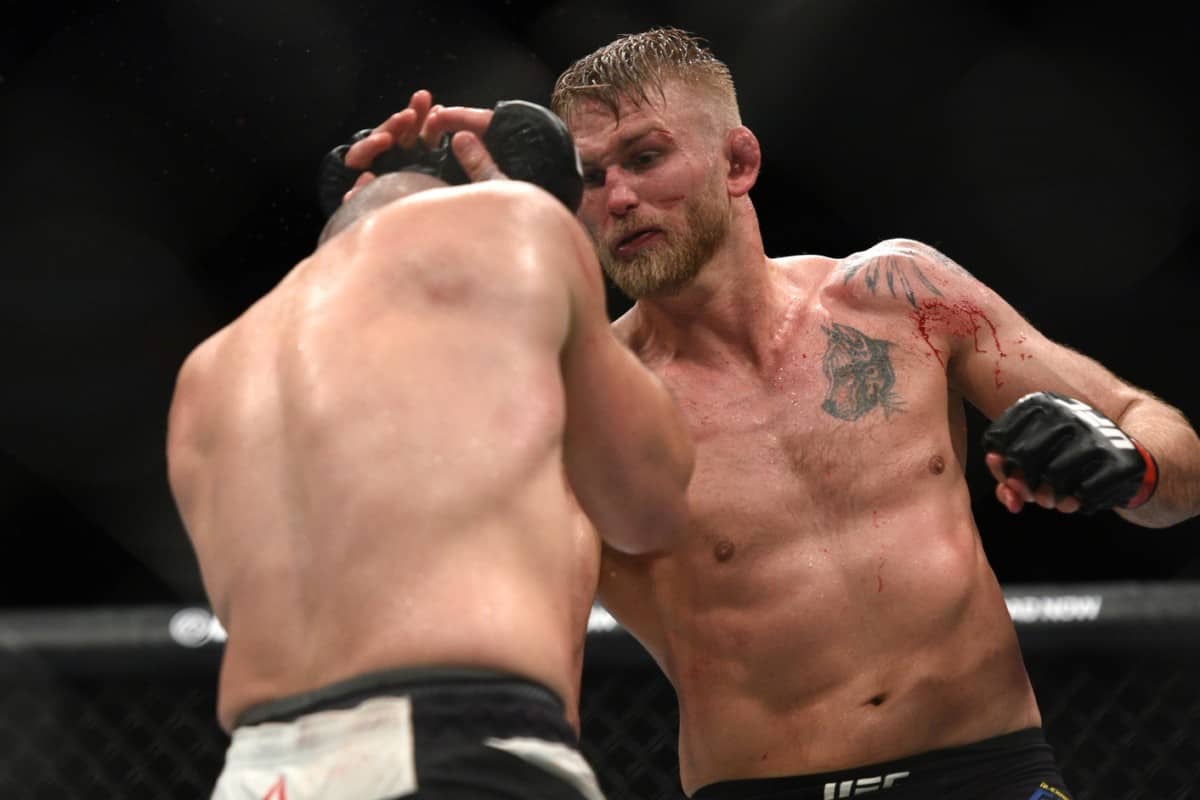 Top-ranked UFC light heavyweight Alexander Gustafsson burst back into the UFC 205-pound title picture in a big way at yesterday's (Sun., May 28, 2017) UFC Fight Night 109 from the Ericsson Globe in Stockholm, Sweden, knocking out fellow former title challenger Glover Teixeira with a brutal fifth-round sequence following a drawn-out beatdown.
The win, at least for now, put to rest question marks about Gustafsson after he had gone 2-3 over his past five bouts with an uninspiring decision over Jan Blachowicz serving as his most recent win. But despite the lackluster record on paper, Gustafsson has given the world's top two light heavyweights, Daniel Cormier and Jon Jones, extreme runs for their money in two of the best back-and-forth bouts the division has ever seen at UFC 192 and UFC 165, respectively.
Those facts and the sheer lack of true depth in the division following Anthony Johnson's impromptu retirement at UFC 210 have "The Mauler" on the precipice of yet another title shot against the winner of Cormier vs. Jones II at July 29's UFC 214 from Anaheim, California (if it actually happens).
The only other legitimate title challenger to the throne would be surging knockout artist Jimi Manuwa, who is Gustafsson's good friend ironically enough, even after "The Mauler" finished "Poster Boy" in their initial match in 2014. True, Cormier and Jones could run it back a third time, but there wouldn't be too many complaining about the lightning-quick Swede getting another crack at either champion whom he only narrowly lost to the first time.
What do you think? Should "The Mauler" get a title shot in his next bout?