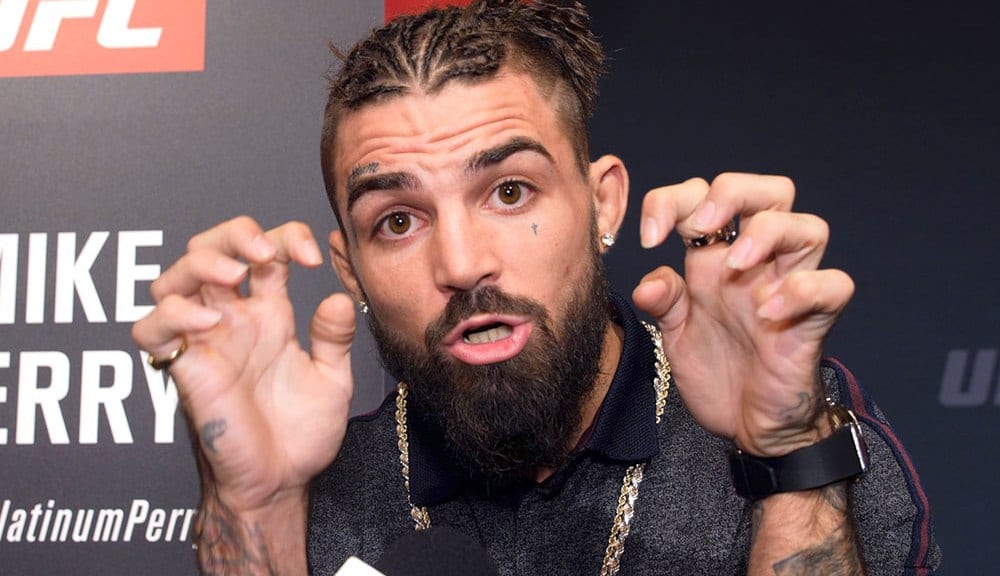 'Platinum' Mike Perry says he isn't in the fight game to make friends, and unfortunately, Kelvin Gastelum had to learn that the hard way.
Former welterweight-turned-middleweight Gastelum sent a friend request to Perry on Facebook, but was viciously rejected and publicly shamed by 'Platinum' for his efforts: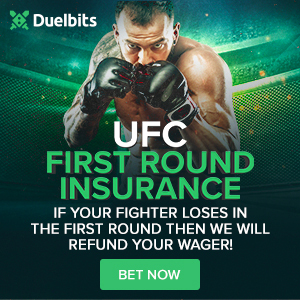 I told y'all I didn't come here to make friends. @JacareMMA gonna strangle you anyways @KelvinGastelum pic.twitter.com/MCwiuTOPzA

— Platinum Mike Perry (@PlatinumPerry) April 22, 2018
Gastelum responded by calling Perry too 'hot headed' before saying someone would take advantage of 'Platinum's' temper before one of his fights:
Haha I did it just to fuk with you! And it Clearly worked! You're too hot headed my man! Someone smarter than you will take advantage of that flaw and get inside your head before the fight even starts!

— #OnAmission4Gold (@KelvinGastelum) April 22, 2018
Gastelum tried to backtrack further after Perry denied his friend request, suggesting he was just doing it to mess with him.
Lol I sent him a friend request just to fk with him ???? I ain't worried about this clown! ????

— #OnAmission4Gold (@KelvinGastelum) April 22, 2018
The two don't even compete at the same weight class (anymore), so the whole thing seems pretty juvenile.
But if anything can be gleaned from this exchange, it's that Mike Perry doesn't want to be your friend.
'Platinum' is currently coming off of two decision losses to Max Griffin and Santiago Ponzinibbio. Prior to those defeats, Perry had blasted onto the scene with vicious knockouts over Danny Roberts, Hyun Gyu Lim, and Jake Ellenberger.
Meanwhile, Gastelum has finally hit his stride in the UFC since moving up to 185 pounds, having just knocked out former champion Michael Bisping.