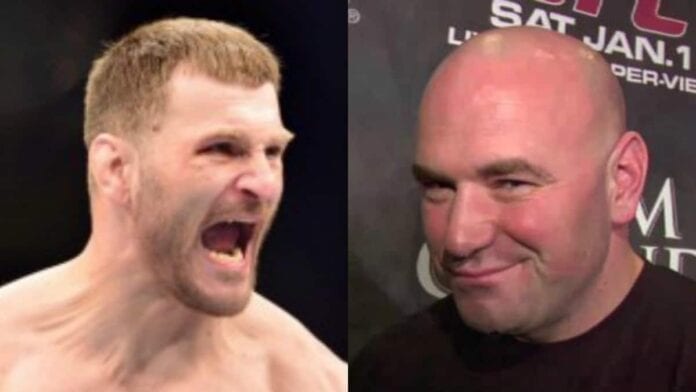 As one of the shallowest divisions in all of mixed martial arts (MMA), the UFC's heavyweight roster desperately seeks out rising contenders on a yearly basis.
Amidst noteworthy win streaks and highlight reel finishes, fighters work their way towards the top of the weight class. But like many heavyweights in year's past, it's often difficult to remain a perennial threat.
Following UFC 195 this past Saturday, it seems as if Stipe Miocic is the next championship challenger in line. His 54-second knockout of resurgent Andrei Arlovski more or less forced the hand of UFC brass to reward him with a shot opposite the winner of Fabricio Werdum vs. Cain Velasquez II.
But does the fireman from Ohio truly deserve the next chance to hoist divisional gold? Has the unstable heavyweight landscape catapulted Miocic beyond the worth his two-fight win streak actually commands?
Here are three reasons why the 33-year-old doesn't deserve the next crack at heavyweight glory.