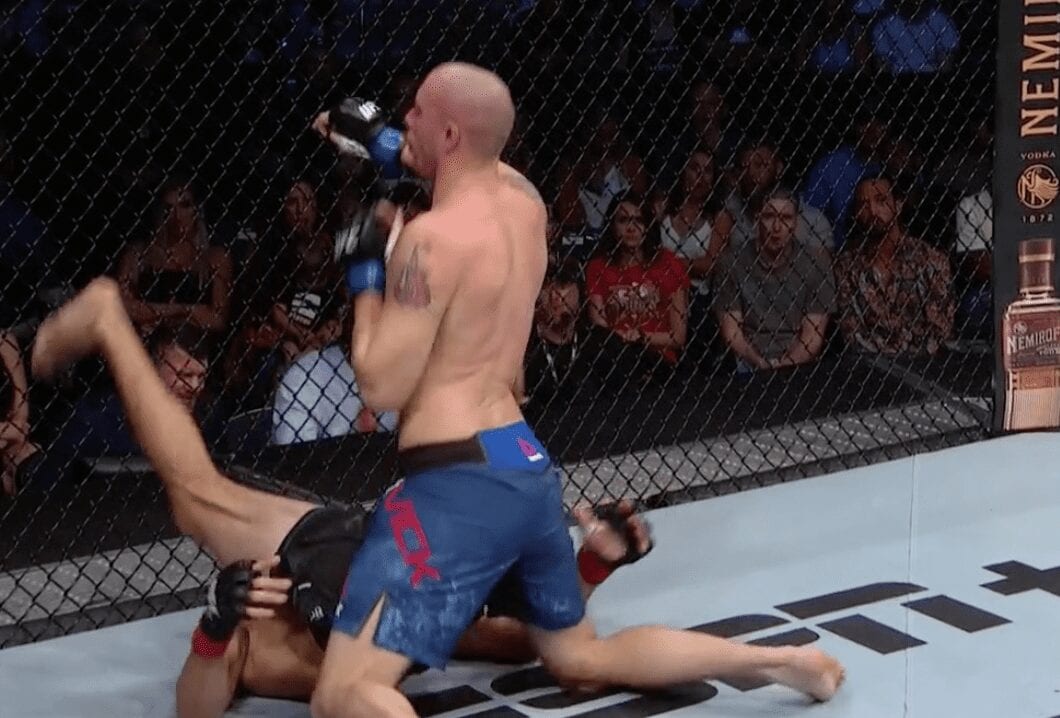 UFC Tampa's main card got its first finish as Niko Price knocked out James Vick in emphatic fashion.
Price had Vick on the ground but the latter was able to get up. As "The Hybrid" attempted to take him down again, Vick landed on top.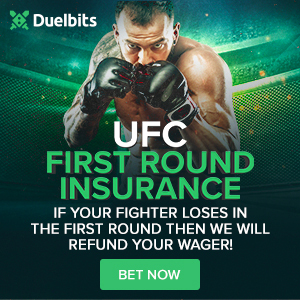 "The Texecutioner" attempted to finish the fight with ground and pound. However, as he got up to adjust his position, Price landed a loud upkick that knocked Vick out cold as the hometown crowd erupted.
It was Vick's welterweight debut but it ended the same way as his last few fights at lightweight as he has now lost four in a row — three of which include knockout finishes.
You can watch the crazy finish below:
What did you think of Price's knockout of Vick?