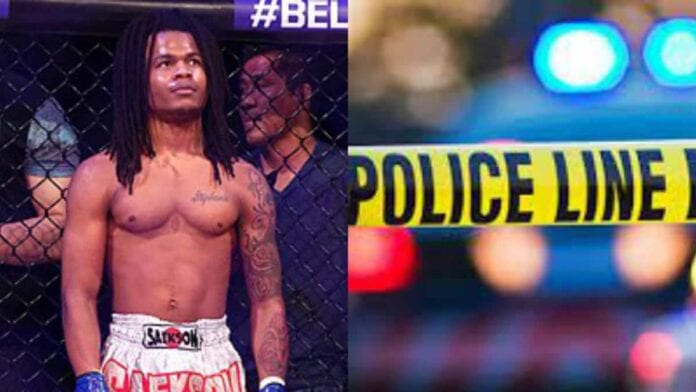 More shocking news in the mixed martial arts community…
It's been a pretty rough few months in the mixed martial arts world, as we've dealt with the losses of multiple stars in 2016. Former UFC heavyweight champion Kevin Randleman passed suddenly in February, rising Bellator MMA prospect Jordan Parsons died following a harrowing hit-and-run incident, boxing great Muhammad Ali left us aged 74 years old, and of course Kimbo Slice died of heart failure in the same week.
But the tragedies in 2016 just keep coming, as we learn of Dallas-based Bellator and Legacy FC veteran Ivan Cole's accidental death yesterday (June 11, 2016). The official police report states the death is currently under investigation, and is classified as unexplained while the facts are gathered. CBS later reported that his untimely death was as a result of a game of Russian roulette gone wrong. He was 25 years old and is survived by a four year old daughter.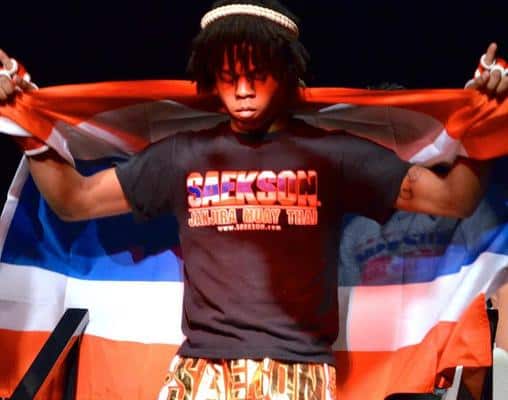 CBS reported the following: Mixed Martial Arts fighter Ivan "J.P." Cole killed himself while reportedly playing roulette with gun in Dallas apartment. CBS 11 has reached out to the Dallas Police Dept. for further details, and has a crew heading to the scene.
The official Dallas police report stated:
On June 11, 2016, at approximately 7:31 a.m., officers responded to a shooting in the 13700 block of Montfort Drive. Officers found Ivan Robert-Earnest Cole, B/M 25-years-old, deceased. The death of Mr. Cole will be classified as an unexplained death pending the results of the autopsy. This incident is documented on case number 140985-2016.
'J.P.'s' wife Kymberli Cole has opened a GoFundMe page to raise funds for funeral costs and childcare in the wake of this tragic accident: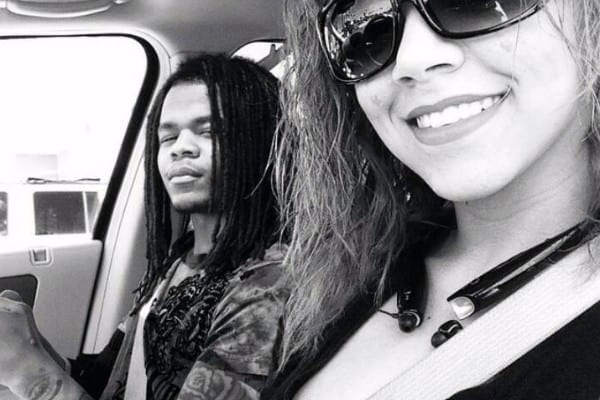 "I lost my husband to gun play," Kymberli Cole wrote on a GoFundMe page one day after the couple celebrated their second year of marriage. 
"He made a bad decision that cost him his life," added Cole's widow, pleading for money to pay for the fighter's funeral and help raise their 4-year-old daughter.
RIP Ivan 'J.P.' Cole, our thoughts go out to you, your family, friends, fans and team at this sad time.