Former UFC fighter Mike Perry continued the dominant night that team MMA was having over team boxing, by beating Michael Seals via split decision. Perry pushed the action with a very aggressive pace in the first couple minutes of the fight. Perry worked the clinch very nicely to start off the fight as well. Perry continued to work the clinch and push the pace in the first couple rounds, while Seals tried to find his range and counter strike the aggressive Perry.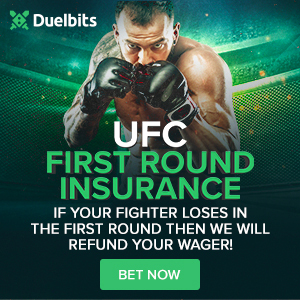 In the middle rounds, Perry still pushed the pace while Seals kept his range while finding the mark with his counter strikes. Seals was able to land a huge counter left hook on Perry and knocked him down to the mat in the early part of the fourth round. Even after being stunned in the fourth round, Perry continued to push the pace in the fifth round.
Both men threw strikes with knockout intentions deep into the later rounds of this fight. Perry continued to be the busier fighter and land more than Seals. Seals landed the cleaner shots of the two, but all in all Perry's volume was the difference maker in the fight.