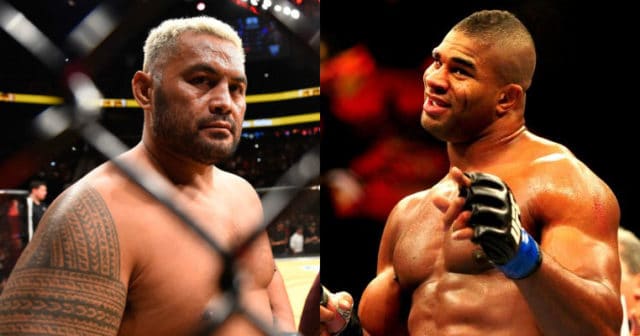 After quite a rough 2016, heavyweight knockout artist Mark Hunt is slated to return at UFC 209. Although 'The Super Samoan' got off to a great start last year, he ran in to a heap of problems at UFC 200. Having starched former champion Frank Mir in March, Hunt wanted to make it two former belt holders in one year. Taking on WWE star Brock Lesnar on July 9, Hunt was stuffed and smothered as Lesnar took the in on the judges scorecards. Six months later, and Lesnar's win has been overturned to a no-contest, and Hunt was on the brink of retirement.
Once again USADA claimed a big scalp, as the doping agency revealed Lesnar's failed screen just days after the event. Reacting to the news, the K-1 and Pride veteran went as far as seeking a lawsuit against the UFC. A number of explicit tirades showed the sheer frustration 'The Super Samoan' was feeling. Then came the reports of a comeback fight at UFC 209. Almost immediately Hunt again showed his displeasure with the UFC. It seemed he was the last one to find out about this fight being booked.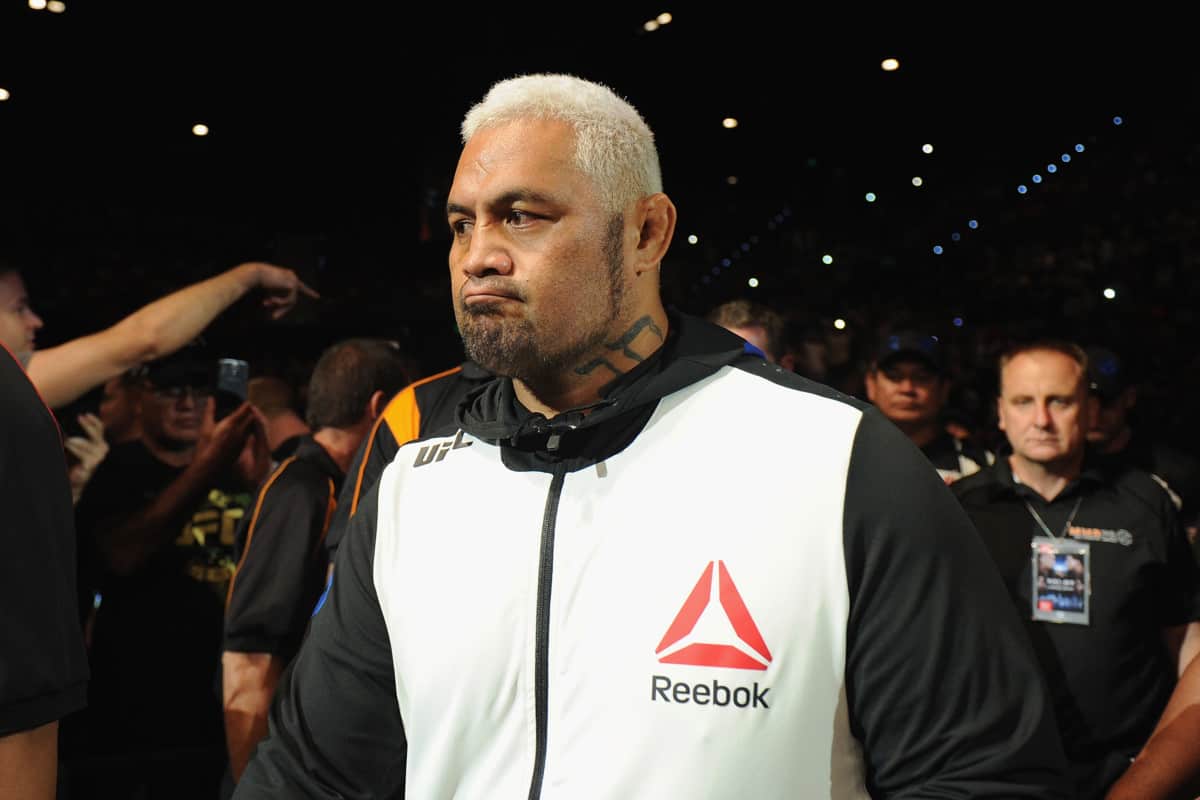 Hunt's Reason
Speaking with Stuff.co.nz, Mark Hunt clears up the confusion around UFC 209. The dangerous striker will indeed return, but it's not to avenge his loss to Alistair Overeem, but simply because he has no choice:
"I'm not young, I'm 42 years old. In six months I've already missed out on a couple of fights, I've already missed out on a couple million dollars," Hunt said. At the end of the day I've stuck to my word. I've got no option, I'm in a contract that I can't get out of.

"All the doors I've gone through are closed and it's not like I can go and work somewhere else. Ages ago I was gladly ready to walk away and work somewhere else but they wouldn't allow it. Think it from my position, I had no other option. I can't work anywhere else so what am I supposed to do – let my family starve?"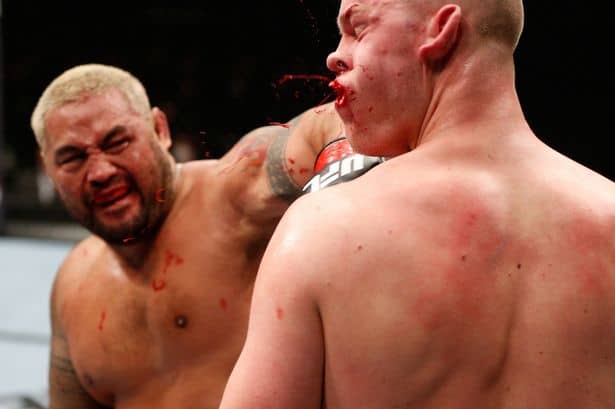 Steroid Clause
Hunt also revealed he's yet to get a response to his request for a steroid clause. Taking in to consideration 'The Reem's' shady past, but also clean recent history, Hunt says he will personally sue the Dutchman if he fails a test after their fight:
"Every fighter I fight, if he gets caught through the process then I'll sue him personally," he added. "If I don't get help from the company I'll do it myself. They (dopers) should be struck from the records and taken everything off them. They don't deserve to get a cent. This sport is already harsh enough as it is. When you add in steroid use it makes it even worse."
If you enjoyed this story, please share it on social media!