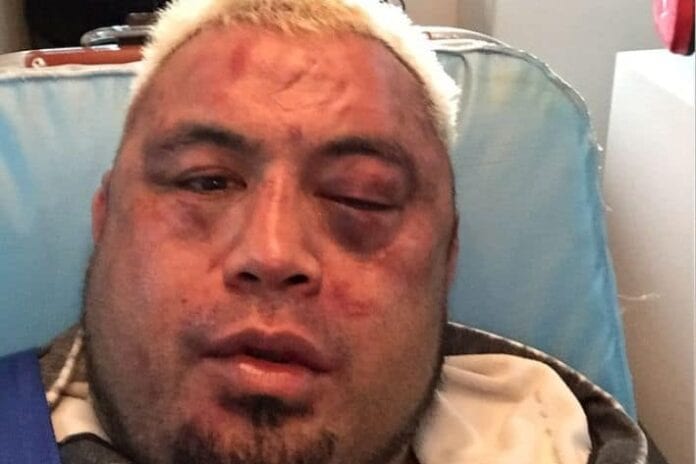 UFC heavyweight Mark Hunt took a nasty beating last night (Saturday May 9th, 2015) as he faced Stipe Miocic at UFC Fight Night 65. "The Super Samoan" was outclassed and what his home fans witnessed was hard to watch at times.
The beating from Miocic seemed endless, and could have been called off a number of times. So what happened to the legendary kickboxing and knockout power of the New Zealander? Well, according to a post on Facebook, Hunt was tired: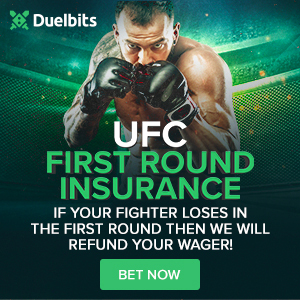 "The old warhorse got beaten up sorry was to tired big mistake to be tired wen u facing the top end congrats stipe well done mate thanks for everyone's support,"
It's sad to say it, but this may well be the end of the legendary career of Mark Hunt. The ugly loss he suffered in Australia speaks volumes of how tough he is, but also indicates it may be time to hang up the gloves on his MMA journey.
Now aged 42, having fought all around the world in Pride FC, K-1 and the UFC, "The Super Samoan" has nothing left to prove. He said before he faced Miocic, that god would tell him when it's time to retire. I think maybe his family will have something to say after such a drawn out beatdown.
Do you think Hunt should call it a day, or does he have more in the tank? One thing is for sure, he did not look anything like the Mark Hunt that destroyed Roy Nelson, or battered Cheick Kongo.
Perhaps Miocic is just too young, fast and elite for "The Super Samoan", and maybe he should look at exhibition-type fights as opposed to chasing a title?