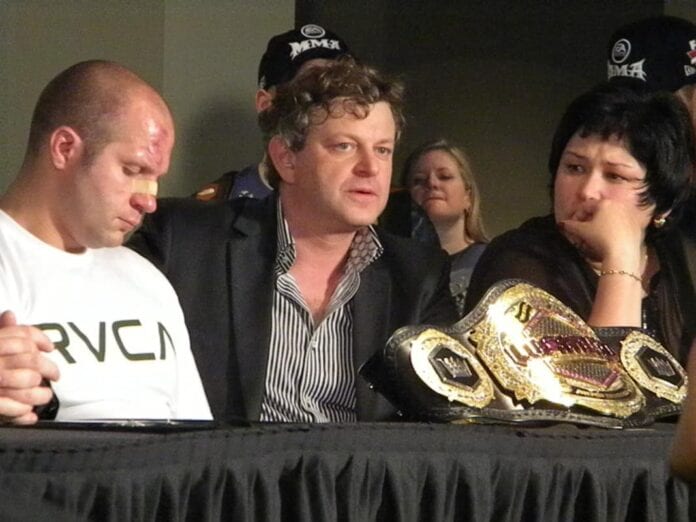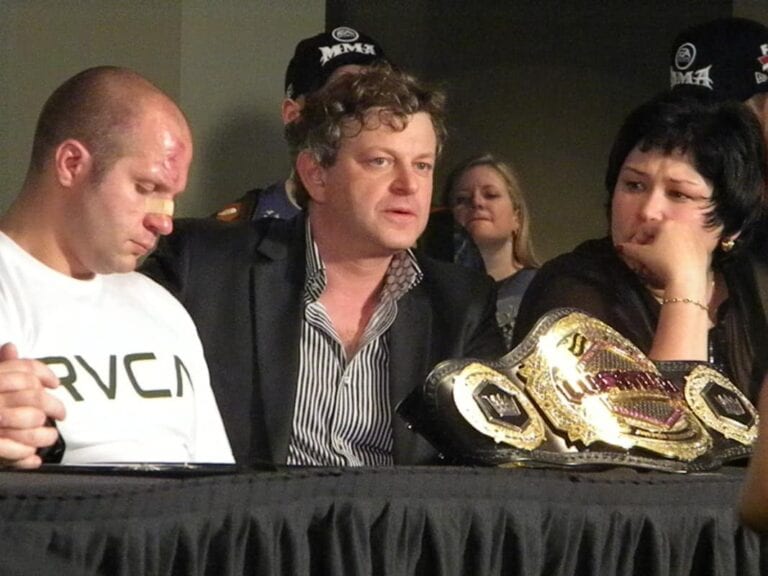 Fedor Emelianenko's road to a comeback has proved quite unappetising so far. Firstly the former Pride FC heavyweight boss was again heavily linked to a UFC move before revealing his 'big' move to Sakakibara's 'Rizin' promotion, then it was rumoured 'The Last Emperor' would be facing an unknown Jaideep Singh at the event.
This has led to frustration among Fedor fans, but the fact remains we'll be seeing one of the original MMA greats performing again in the ring of combat. Perhaps we should just be satisfied with that? No, Vadim Finklestein of M-1 does not agree with that statement, and made his feelings clear on the promotion's official website. As transcribed by MMAMania.com:
"Fedor makes all the decisions by himself now. In our past, all troubles and accusations used to befall on me. They said that I was the reason that Fedor didn't fight in UFC. But now I say officially: I don't have any relations to this one. Nothing. My professional opinion: all they do now is some kind of shady enterprise. That's clear they have such kind of draw as Fedor. But you can't ride on his back forever. You don't play cards with the Ace only, right? If they manage to get a decent team… But they need to entice more fighters, and pay huge money. I have a great fighters in M-1 and the only problem is that they're being enticed by UFC. Where does Japan get top fighters? I don't know. Maybe some of them will be provided by Bellator or KSW. Still, I don't know any fighter of top level in KSW, except Mamed Khalidov. As for Jaideep Singh, I think he is no match to Fedor Emelianenko. Too weak opposition for him."
Finklestein's comments can be taken with a pinch of salt when remembering who Fedor faced in two of his last three bouts under the M-1 banner, as Jeff Monson and Pedro Rizzo's ghost can hardly be considered as fitting opponents. That said, they were certainly more qualified for the position than a mid-level kickboxer in his second MMA venture.
Emelianenko's comeback has a sour undertone, an air of an unsatisfactory conclusion to such a storied career, or maybe we are looking at it all wrong? Like Bas Rutten recently suggested, is it possible that Fedor is just getting some warm up fights after such an extended hiatus from fighting?