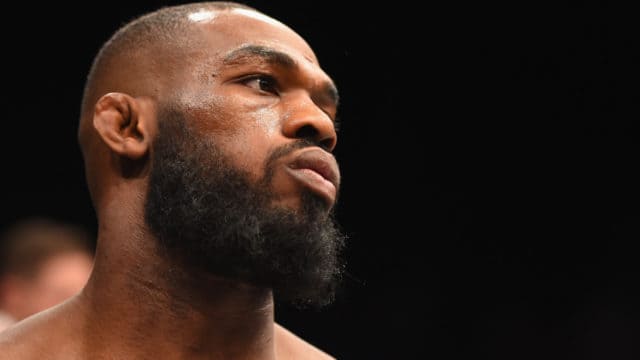 With less than a week left until UFC light heavyweight champion Daniel Cormier and former champion Jon Jones finally have their long-awaited rematch at Saturday's (July 29, 2017) UFC 214 from Anaheim, California, the trash talk between the two rivals – who've been at each other's throats since their infamous press conference brawl way back in 2014 – is ramping up for one last push for a fight that has experienced never-ending re-bookings and roadblocks.
All of the confusion caused by Cormier's withdrawal from UFC 197 last April to Jones' highly-publicized USADA test failure just days before the rescheduled fight at UFC 200 that July suggest "Bones" is at a disadvantage with only one fight since their first match-up at 2015's UFC 182 compared to Cormier's four. But the supremely talented and too-frequently troubled MMA legend revealed he actually believes that to will work out in his favor during an interview on FOX Sports 1's "Undisputed" (via MMA Junkie), as "DC" just hasn't evolved during those four fights:
"My last fight against Ovince Saint Preux, a lot of people said it wasn't very impressive after a year layoff, but I did enough to win the fight and I felt like I really didn't show much," Jones said. "He's been extremely active and I see that he has made almost zero progression in the last two years. I'm glad he feels he has the upper hand in the striking division."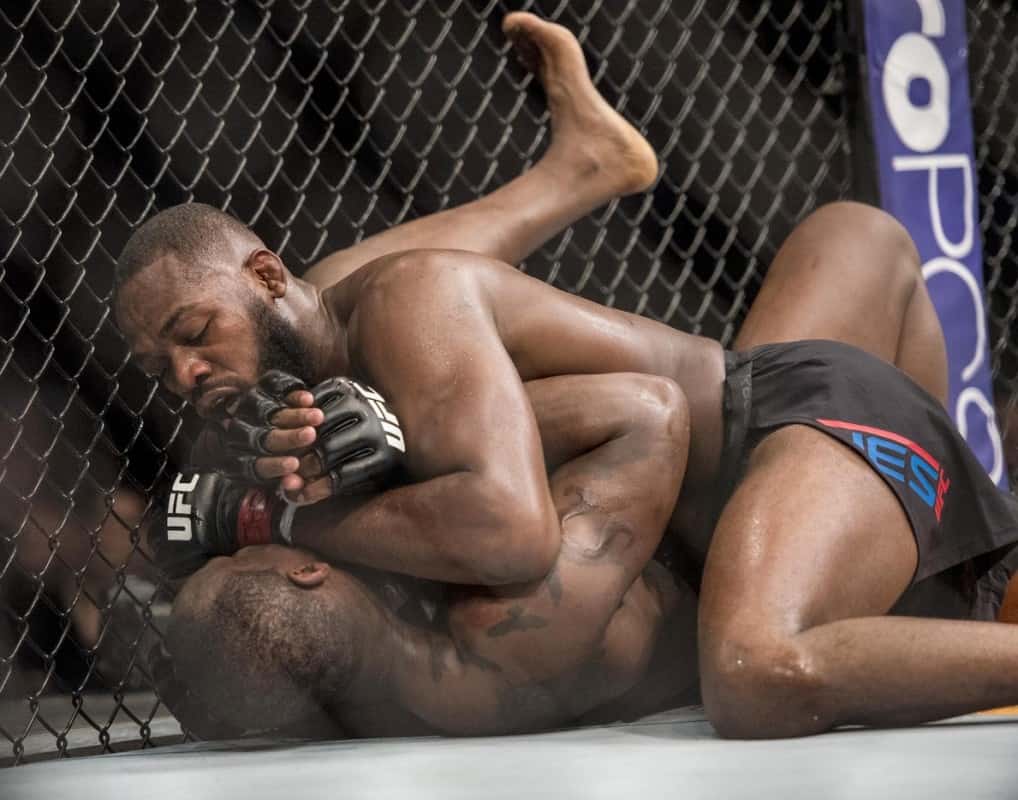 The layoff, while it has supposedly revealed Cormier's lack of evolution, has also helped him refresh his own mindset and re-evaluate what he needed to while adding new, never-before-seen wrinkles to his own game:
"(The layoff) given me time to just kind of reevaluate myself, my personal life and my career. I've been able to add things to my game that I didn't have before. I feel totally rejuvenated and ready to go."
It's no surprise to see the onetime pound-for-pound leader call the self-imposed absence 'good,' but Jones believes that those doubting him will be wrong because he's come back from a similar span of time away from the cage and gotten his raised raised against the world's best before:
"I've done it once before – my last fight I took a year off," Jones said. "This time it's one fight in two years. The reason I know why I'm going to win this fight is because I have an inner belief that this is my era, that this is what I was put on the earth to do. I feel like I'm gifted and talented and extremely hard working. It really stems from a really deep level of self belief."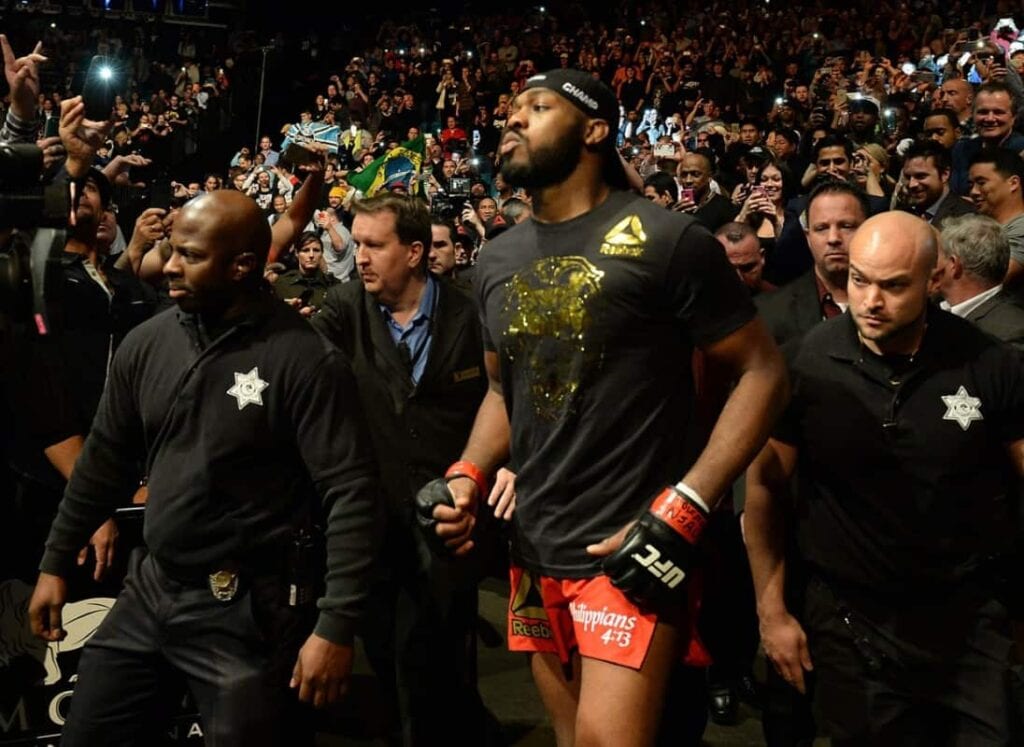 Yet Jones' self-belief inside the octagon has never even been close to his problem – no, that has been actually making it to the cage in recent years after a slew of legal troubles, drug test failures, and overall nefarious-looking decisions simply kept him from being able to do what he is best at. His in-cage performance, of course, is arguably the best overall body of work in MMA history, so legal troubles and the like aside, "Bones" proclaimed true fight fans know this, and regardless of what mistakes he's made, Cormier won't be a true champion until he beats him:
"The people at home know who the real guy is in this division. I think Daniel looks for ways around trying to validate himself as a champion. I think to the true fight fans, they know whether Jon is an angel or a bad guy or whatever, he's a badass. Until you beat (me), no one will really look at him as the baddest dude of his era."
If you enjoyed this story, please share it on social media!