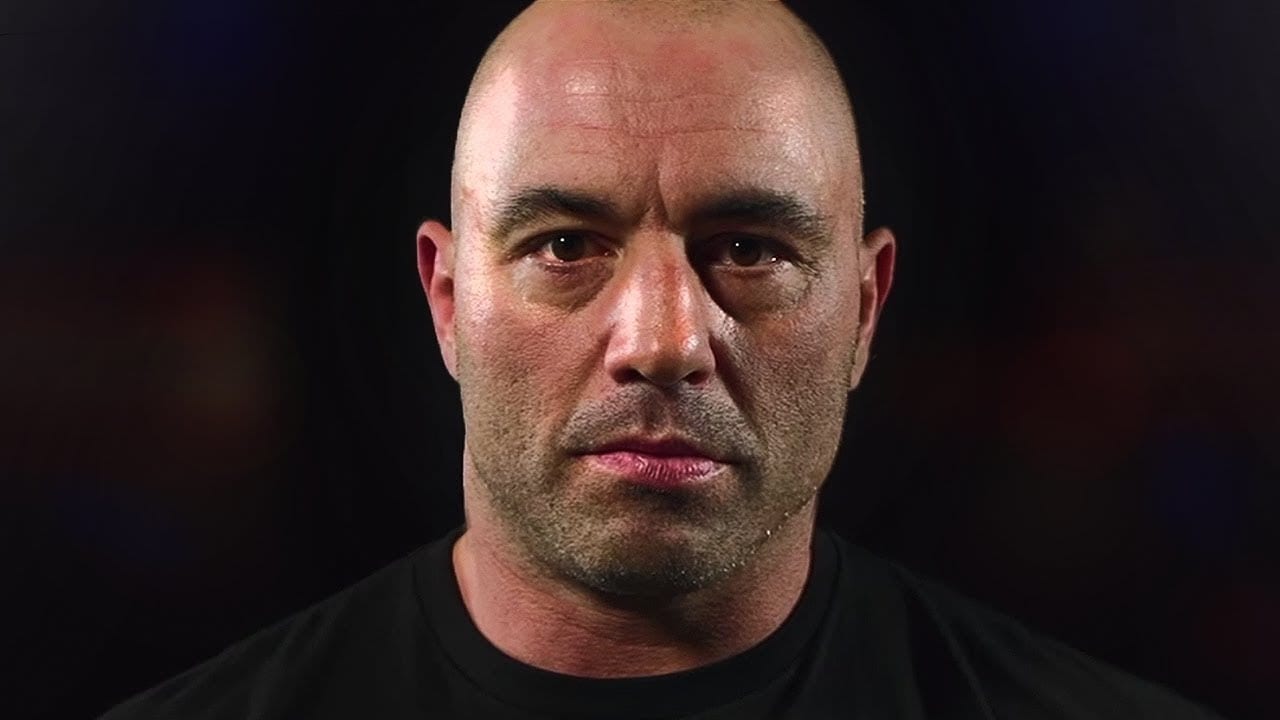 On a recent episode of his podcast longtime UFC color commentator, Joe Rogan revealed the UFC is working on a better glove design right now.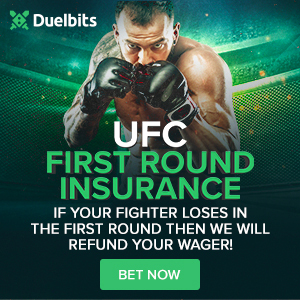 During his most recent Fight Companion Podcast for UFC Beijing, Rogan revealed the promotion is making a change to their fingerless gloves. Brendan Schaub, one of the co-hosts brought up the topic of eye pokes. And how Neil Magny partially blamed an eye poke for his performance against Santiago Ponzinibbio.
"That's a real problem man, and there is a solution in the works," Joe said. "I can't talk about it, I'm sworn to secrecy."

"Goggles!" Schaub suggested. (What?)

"They have a better glove design that they're working on right now," Rogan revealed. "That someone is working on. I can't say anything. I've already said too much."
The main design flaw in the current UFC glove is the shape. That is most MMA gloves have a rounded pad that helps keep the fingers curled. However, the UFC gloves, as they currently exist now are stiff and rigid. They help pull the hand open leaving the fingers extended. This obviously leads to more eye pokes.
Regardless, if a new glove is on the way and it takes into account the curvature of most other MMA gloves. Then this is great news for fighters and fans alike.