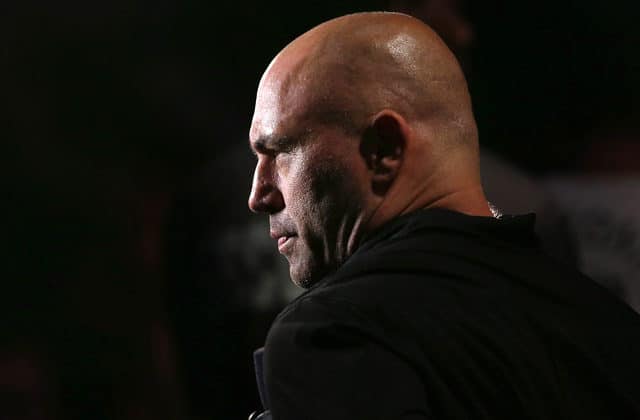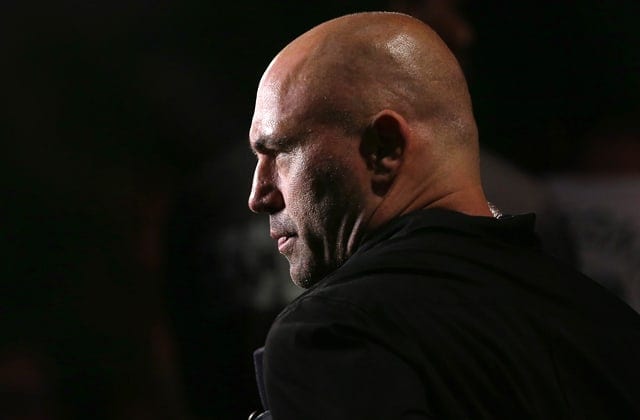 It's likely that the UFC men's flyweight division's days are numbered.
After former division champion Demetrious "Mighty Mouse" Johnson was traded to ONE Championship, in exchange for Ben Askren, the rumor is that the men's 125-pound division will likely be closed down. No official announcement on the matter has been made as of this writing.
However, flyweight champion Henry Cejudo is scheduled to face UFC bantamweight champion TJ Dillashaw on the ESPN+ 1 card in January. It will be Cejudo's first defense as flyweight champion after defeating Johnson. With the flyweight division being rumored to shut down, another rumor has begun making the rounds.
This is the perfect opportunity for the promotion to implement a 165-pound weight class. A 165-pound class has been very much desired by fighters from featherweight to welterweight. Recently, longtime UFC commentator Joe Rogan spoke on the possibility on his podcast, "The Joe Rogan Experience."
Rogan believes if a 165-pound division is opened, the UFC should bump up the welterweight division from 170 to 175 pounds in turn (via BJPenn.com):
"Well, Josh Thomson just said recently that he thinks the UFC is getting rid of the 125-pound division and they are going to put on a 165-pound division. Which I think is very interesting.

"If (The UFC) do a 165, then I would like them to switch 170 to 175lbs. I think that is wise. I don't think it would be wise to have a 165 and a 170. But I do think a 165 and 175 is great."
I also stated the same thing about 170 moving to 175 @joerogan in my comments. Which will give us a champion every 10lbs up to 185. We will not see a 195 weight class because the talent pool isn't strong enough to support it like it is at 155, 165, 175. Just my $.02 pic.twitter.com/xfuCd5lzMt

— Josh Thomson (@THEREALPUNK) December 6, 2018
If you enjoyed this story, please share it on social media!