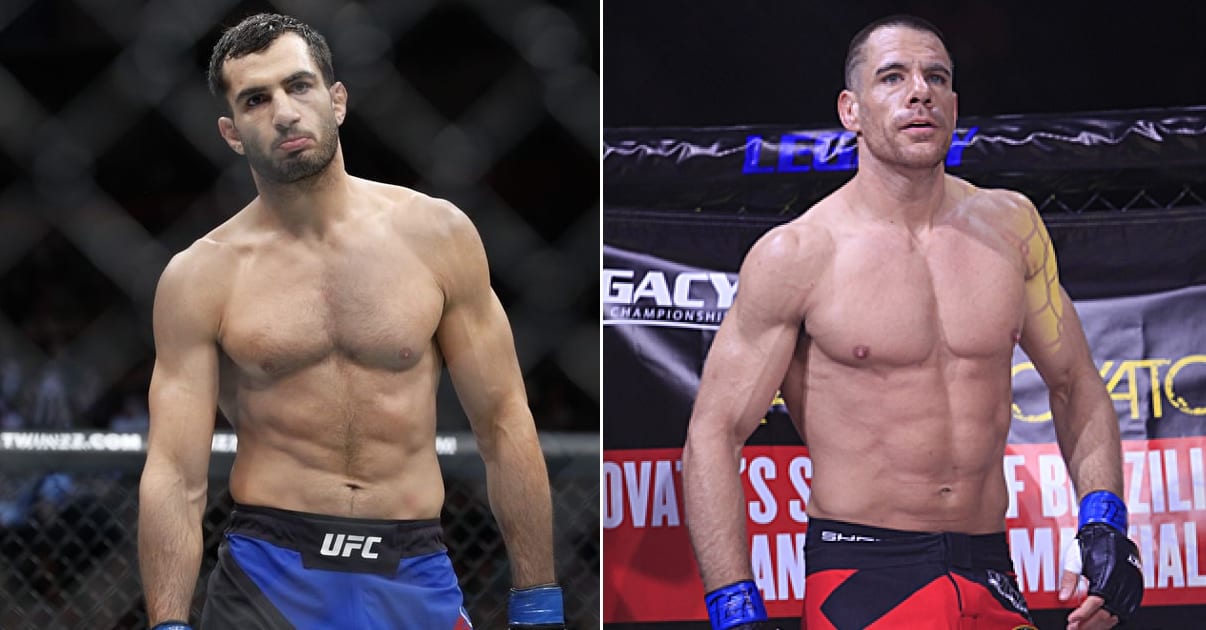 Bellator is returning to The Forum in Los Angeles in a big way as Gegard Mousasi will defend his middleweight title against Rafael Lovato Jr.
The news of Mousasi's next title defense was announced via a press release from the Viacom-owned promotion.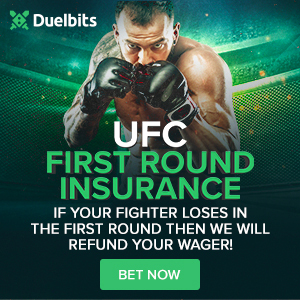 Mousasi most recently defended his title against the promotions 170-pound champion Rory MacDonald. He easily ran through "The Red King". He is on an impressive eight-fight win streak that has spanned two years and two promotions.
As for the challenger, Lovato just recently competed at Bellator 205 this last September. He kept his unbeaten streak alive as he submitted a game John Salter. Lovato's rise through the division has been something to behold. He has earned this title shot.
Mark your Callander, Bellator 2014 is January 26, 2019, and it just may be one of the promotions best offerings. The evening will culminate with the winner of the Heavyweight Grand Prix being crowned. Fedor Emelianenko will take on Bellator light heavyweight champion Ryan Bader for the honor.
Mousasi and Lovato will serve as the evening co-main event.
Also on the card is "The Phenom" Aaron Pico. He will look to continue his meteoric rise through the featherweight division. Pico is coming off of a destruction of Leandro Higo ay Bellator 206 this September. Henry Corrales will be the man standing opposite Pico come January. The 32-year-old is riding a four-fight win streak and he has never looked better.
So far Bellator matchmakers have officially booked a total of five fights for the tentpole event.