The UFC finally delivered on a big card after a few consecutive lower-level Fight Night cards, bringing fight fans a blockbuster event in Chicago featuring what should have been two title fights and a preliminary card that could pass for a high-profile FOX Sports 1 card.
Prospects turned into contenders, a new champion was crowned, and overall UFC 225 was exactly the kind of card fight fans had been waiting for.
Let's take a look at the five biggest takeaways from Saturday night: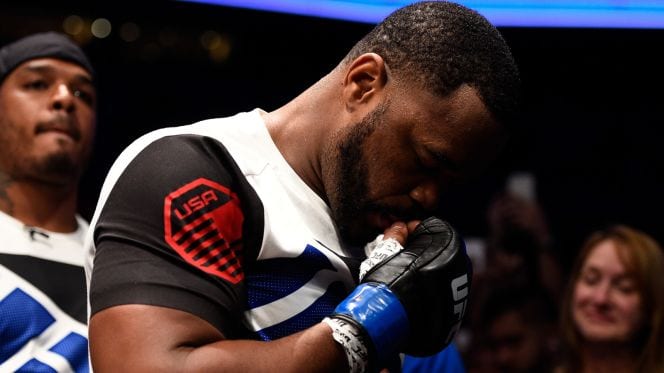 5. Rashad Evans Needs to Hang 'Em Up
Former light heavyweight champion Rashad Evans moved back to the weight class where he had his most success on Saturday night after a dismal run at middleweight.
Evans took on Anthony Smith, who was also moving up from middleweight. A few years ago, "Suga" would have likely dominated the likes of Smith with his suffocating wrestling and power doubles.
But that Evans is long gone these days, and Evans paid dearly for it against Smith, who leveled the former champion with a knee in the clinch less than a minute into the fight.
Evans had been knocked out before, but never this quickly. 53 seconds to be exact. It's clear now that no change in weight class is going to save Evans's fighting career, and with his job working the UFC on FOX desk to fall back on, there's absolutely no reason why he should continue fighting.
The former champion has been fighting at the elite level for almost a decade, and really has nothing left to prove.

On the flip side, Smith looked incredible at his new weight class, and the callout of Sam Alvey is on point for both men.